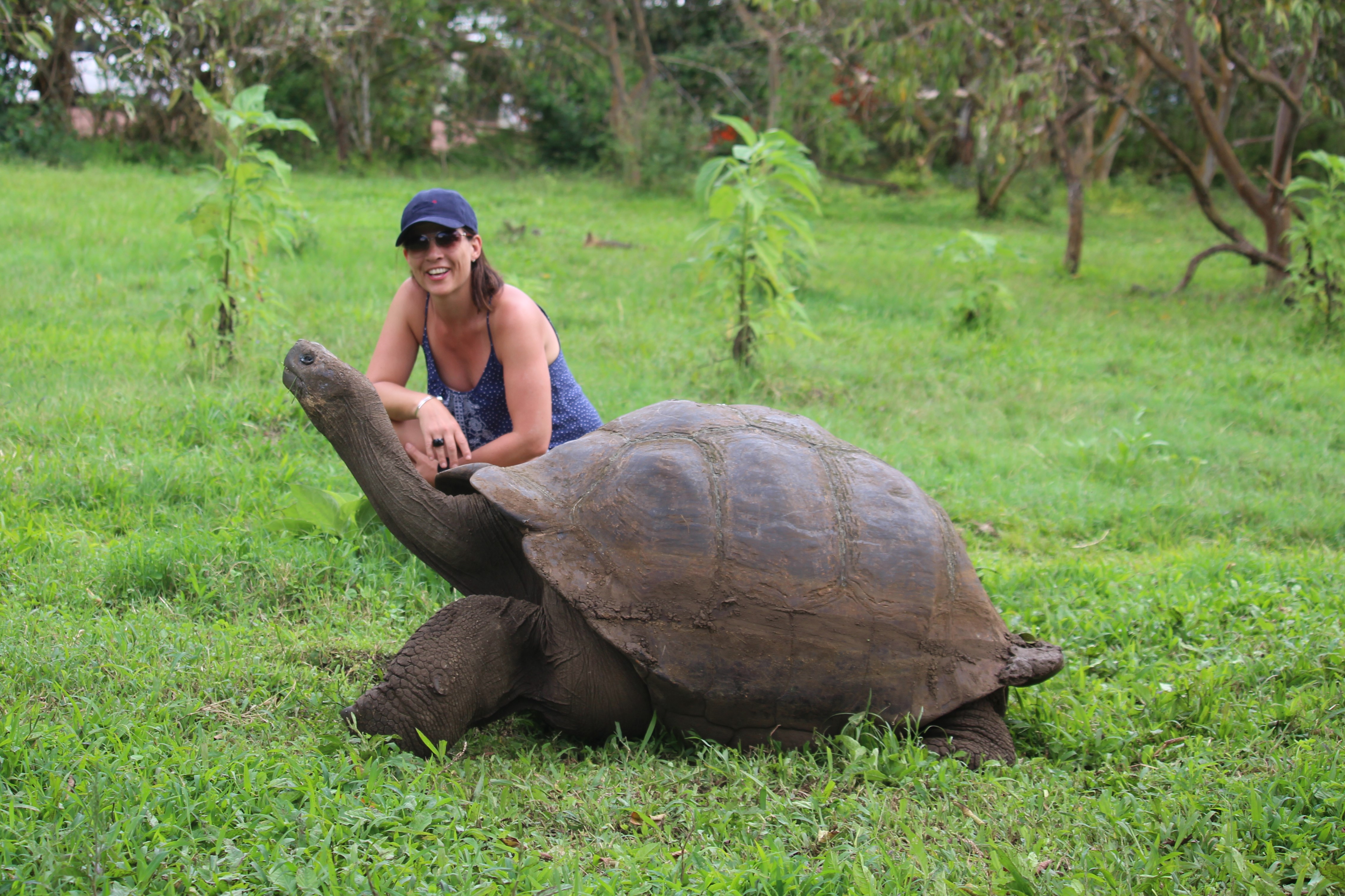 Galapagos Islands' Unique Wildlife a Major Draw Card for Personal Travel Manager
The Galapagos Islands, a group of volcanic islands roughly 1000 kilometres from the coast of mainland Ecuador, are renowned for their unique and diverse wildlife and their spectacular landscapes.  When TravelManagers' personal travel manager (PTM) Zoe Hemming was invited to join a famil hosted by Lindblad Expeditions and travelling on board MS National Geographic Endeavour II to the islands, she leapt at the opportunity.
Zoe, the representative for North Rocks in Sydney, is no stranger to exotic destinations and even more exotic wildlife, having previously visited destinations as diverse as Zanzibar, Turkey, Borneo Cape Tribulation and expedition cruising of Papua New Guinea.  However, she says the eight-night itinerary provided her with a truly unforgettable experience that exceeded all of her expectations.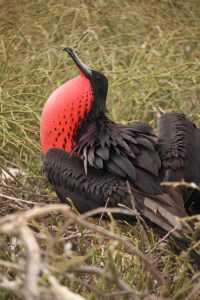 "Having a passion for wildlife and photography, at which I'm very much an amateur, this was a chance to watch and learn so much, whilst experiencing nature at its best up close and personal," she explains.  "I was also fortunate to watch and learn from the best: the staff on board, the Nat Geo photographers and videographers, along with the amazing tour guides who were all naturalists, eager to share their knowledge on this fascinating part of the world."
One of the main highlights of her trip was the chance to get close to some of the islands' more intriguing residents, especially the tortoises.
"I've had a pet tortoise growing up in the UK named Hector for 17 years, so it was a dream come true to see giant tortoises roaming freely during their migration. I was in awe and moved to tears by these magnificent but gentle land-dwelling reptiles".
Zoe says the tortoises were great subject matter for a keen amateur photographer like her, as was the sea lion she came across while paddle boarding one morning.   "These beautiful, inquisitive and very playful mammals are just like Labradors! He just popped up in front of my board with a fish he'd just caught, and proceeded to slap it about, presumably to ensure that the fish was dead, before swimming over to my board to proudly show me what he'd caught!"
Zoe was also impressed by the ship that was her home for a week during her time in the Galapagos, the Endeavour II, which she describes as expedition cruising at its best.   "She is exceptionally maneuverable and nimble so she can enter into shallow waters to get closer to the islands.  There is great viewing from all public spaces, an expansive open-air observation deck, and state-of-the-art tools for exploration, including a fleet of zodiacs, a glass bottom boat, wet-suits, snorkeling gear, kayaks and stand-up paddle boards."  Life aboard the Endeavour II was very relaxed and casual; she was particularly taken with the exceptional staff on board, whose passion for the local wildlife and their preservation was infectious.
The group flew to Ecuador on Latam Airlines, which was a new experience for Hemming, who was impressed by the sense of space, the warm service and the excellent food provided by the carrier.  The famil itself started and finished in Guayaquil, which is Ecuador's largest city and its main port.  From here, the group were flown to the Galapagos themselves, embarking on their expedition cruise in Baltra and disembarking in San Cristobal.
TravelManagers' Executive General Manager, Michael Gazal, says the company believes that the benefits in investing in famils like these are widespread.
"Our PTMs comes home with plenty of first-hand experience and insights, which they then share with their colleagues via our 'Oracle' intranet and in our weekly internal 'Waddaweek' eNewsletter."  "That means our clients are getting the best possible advice from experienced travel professionals about the quality and features of a product or destination: it's a win for the supplier, the PTM, their colleagues and their clients."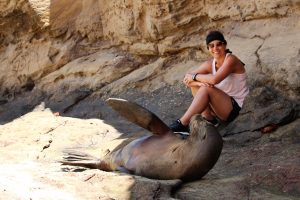 Zoe agrees with this analysis, saying that her time in the Galapagos has made it a much easier destination for her to sell especially given her personal passion for expedition cruising.  "I now have first-hand experience and a much clearer understanding of the uniqueness of the Islands," she says, brimming with enthusiasm for this fascinating and unique place.  "I've seen species that are found nowhere else on Earth, and is truly an unforgettable experience to be walking amidst animals and birds that seem oblivious to your presence, accepting you and freely continuing with their natural behaviours."
According to Zoe, the islands would definitely appeal to a broad range of people, including all ages, families, foodies, history buffs and keen photographers (regardless of their level of expertise).  "All they really need to have, in order to enjoy themselves, is a sense of adventure, an open mind and, most of all, a sense of passion for all things great and small."