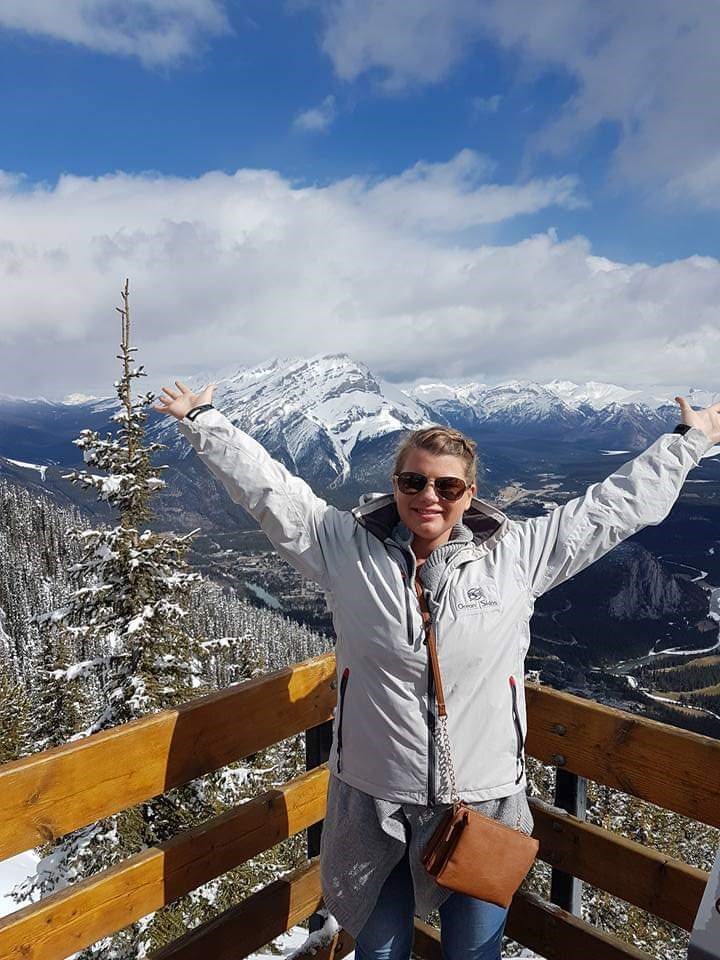 Rookie Personal Travel Managers Break Record
A new milestone has been achieved for TravelManagers with the arrival of three new personal travel managers (PTMs), boosting the company's total number past 550 for the first time in its twelve-year history.
Executive General Manager, Michael Gazal, says it's taken just eighteen months to grow from 500 to 550 PTMs: an achievement which he accredits to the company's excellence in providing support in the form of product training, technology support, accounts and business mentoring.
"The strongest endorsements for our business model are the rate at which we've grown the number of PTMs and the fact that we have a number of long-serving PTMs who have been with us since the beginning," he adds.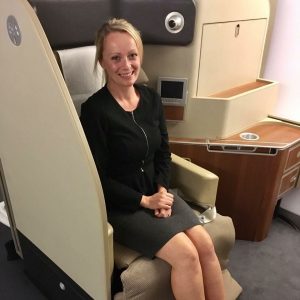 The three new PTMs together have more than 50 years' travel industry experience between them.  Coupled with the intensive, three-day induction programme at the National Partnership Office (NPO) in Sydney which they have just completed, Gazal says all three are now ready to hit the ground running and are excited about the opportunities offered by their new business ventures.
Caroline Rutherford, who joins TravelManagers as representative for Forestville, NSW, was impressed by the extensive network of existing PTMs, the ability for clients to access their personal travel APP and the high quality of the marketing material.
"I'm really impressed by how friendly everyone has been, both at the induction and via social media on the PTM Facebook pages.  My initial impression is that the company-wide culture is inclusive, collaborative and fun."
Rutherford says she was initially apprehensive about working alone and building her customer base but believes that her previous experience at a business development manager has given her the confidence and skills to introduce herself to new clients.
"I'm really impressed by the marketing material and support that's made available by the NPO, which I think will particularly appeal to my corporate clients."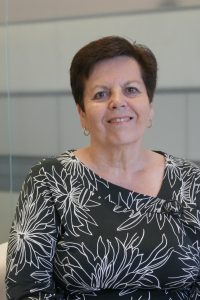 Rutherford is joined by Elaine Taylor, who is representative for Bethania, QLD.  Taylor, who has spent the past two years caring for her elderly mother after twenty years in travel, says she is excited by the prospect of returning to the industry she loves and encouraged by the level of support offered by the NPO.
"I also like the financial structure and the flexibility offered by the TravelManagers business model," Taylor explains.  "I'm really looking forward to the challenge of learning new processes and building a new business – it's time to put my brain to use again!"
Taylor says she had been in touch with other PTMs during her brief period of retirement and was impressed by the progress they had made in their careers and the famils in which they were participating.
"Both women have had great success in their businesses, but for me, the deal-breaker was the support offered by the NPO, compared with other home-based competitors."
The third new PTM is Victoria-based industry veteran Stacey Farnham, who joins TravelManagers with fourteen years of travel industry experience under her belt.
As representative for Mount Duneed, Farnham says she is excited to be working for herself, using the flexibility and support offered by TravelManagers to balance building a successful business and raising her young family.
"The first thing that attracted me to TravelManagers was the fact that I'm in control of how much I want to work or not work – I love having the flexibility to work around my children," she explains.  "I've been amazed by the resources and technology provided, and I never in a million years thought that running my own business would be this achievable."
Having completed their three-day induction, all three newly-minted PTMs agree that the process has been seamless, and they're excited to be already capitalising on their new brand identity.
"It's early days yet," adds Taylor, "but I'm really happy with the level of interest I'm already receiving from potential clients, including exploring the possibility of hosting a group of English football enthusiasts."
"The marketing, the tech support and general support that TravelManagers provides makes me realise that taking the leap wasn't as scary as I thought it would be," adds Farnham.  "I'm now confident that I have the tools to build what I hope will be a successful business."
When asked what she would say to anyone else considering a career change, Taylor is adamant: "It's a great model for parents who are trying to juggle their day-to-day routine and their careers, or anyone else who's looking to achieve better work-life balance.  Go for it – you have nothing to lose and everything to gain."