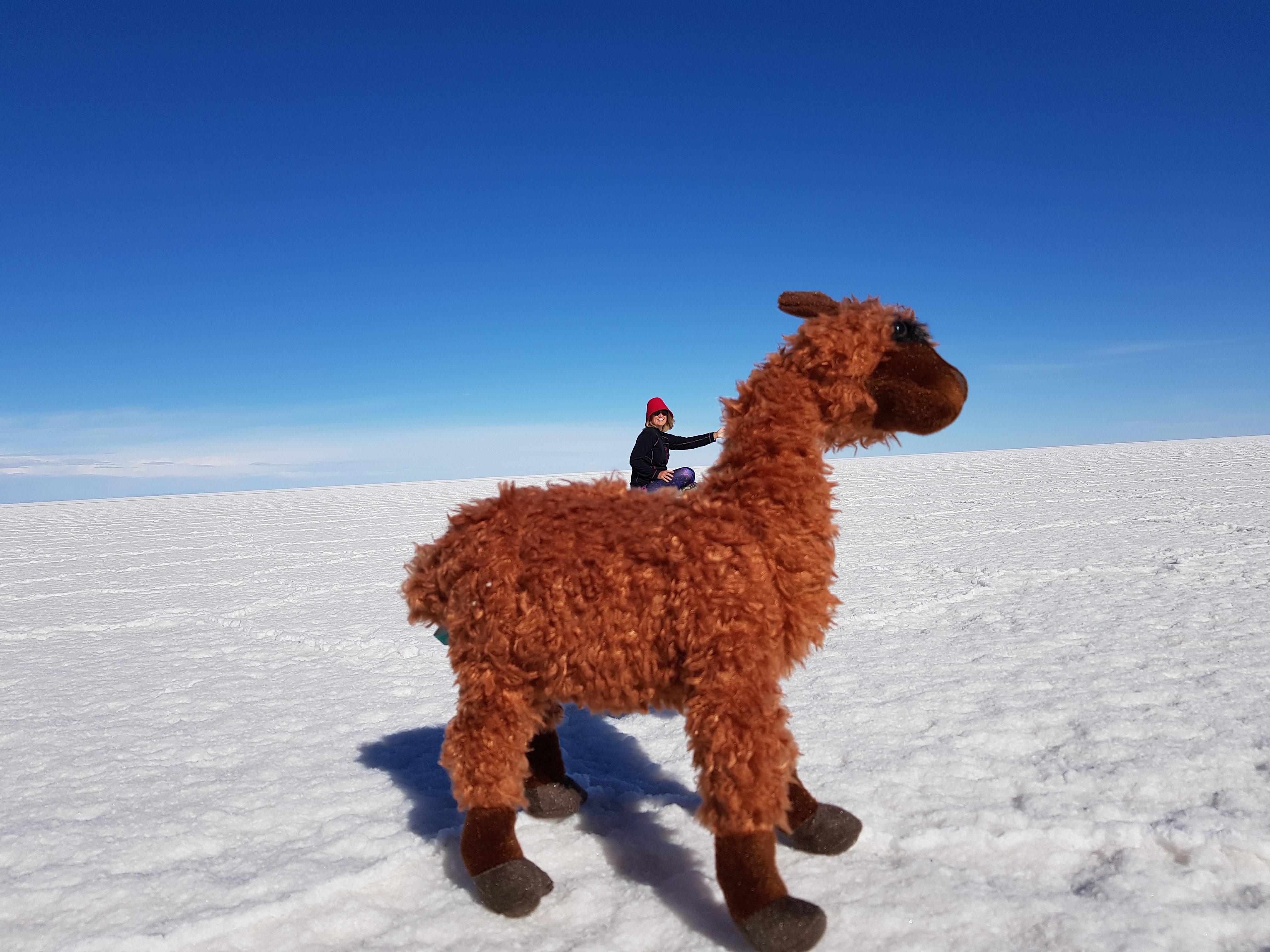 Personal Travel Manager Samples Wonders of Atacama and Bolivia
Bolivia and Chile are spoiled for superlatives: the highest-altitude capital city (La Paz), the highest navigable lake (Titicaca), the largest salt flat (Salar de Uyuni), and the driest and possibly oldest desert (Atacama).  But as TravelManagers' Camilla Manson discovered recently during a thirteen-day famil hosted by Chimu Adventures, there are plenty of other highlights to be enjoyed in these two fascinating and varied countries.
Manson, who is based in Kingscliff in northern New South Wales, says she went on the famil with no expectations or preconceived ideas of the destinations she would be visiting.
"I absolutely loved the entire experience and cannot wait to start spreading the word to my clients – especially Bolivia as I think this is a destination that many people would not otherwise consider."
Although the main focus of the famil was on Bolivia and the Atacama Desert, the group, who were hosted by Chimu Adventures' General Manager of Sales and Product, Sarah Baxter, began their journey in Chile's capital, Santiago, with time to explore this vibrant city before heading west via the famed Casablanca Valley wine region to the Pacific Coast and the UNESCO World Heritage-listed city of Valparaiso.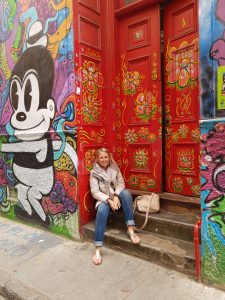 "I loved seeing all the colourful houses that seems to hang from the hills and seeking out its hidden treasures – especially the art galleries and little coffee shops," enthuses Manson.
From Valparaiso, they flew to Bolivia's capital city, La Paz, which sits in a spectacular natural bowl, surrounded by the snow-capped mountains of the Altiplano, where they spent the night before continuing to the town of Copacabana on the shores of Lake Titicaca.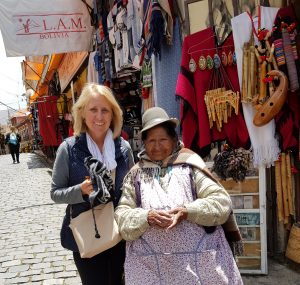 "We spent an unforgettable night in an eco-lodge on the Island of the Sun," says Manson, "in adobe-brick cabins with thatched roofs.  It was incredible to spend time in an environment that has changed little since the time of the Incas, both here and on the nearby Island of the Moon."
For Manson, one of the most striking destinations they visited during their time in Bolivia were the Great Salt Flats, also known as the Salar de Uyuni.  This vast salt flat, which covers more than 10,000 square kilometres in the Bolivian Altiplano and is encircled by the Andes, is remote, arid and stark, but according to Manson, also "incredibly beautiful and incredibly silent".
"It was a dusty and dirty journey by four-wheel drive over rough roads to experience the salt flats, but it was well worth the effort – they were spectacular."
Despite this being Manson's first visit to Chile and Bolivia, she says she has returned from the famil with plenty of confidence in selling the destination.
"We were able to experience services across all budgets, which gave me wonderful insight into exactly what my clients can expect, depending on their budget," she explains.  "Some of the hotels were of a superior standard, while other nights were spent in more basic accommodation, plus I now have lots of local tips – good restaurants, how much money is needed for tips, where to find ATMs and bottled water, and much more."
The final destination on the itinerary was Chile's vast and beautiful Atacama Desert, where their luxury accommodation was set beneath the ruins of a twelfth-century fortress in a beautiful and remote valley.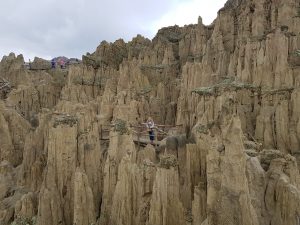 "It was an amazing way to finish the famil and experience the magic of the Atacama," says Manson.  "We had two and a half days here in which to choose from a range of activities, from visiting museums to volcano-climbing."
TravelManagers' Executive General Manager, Michael Gazal, notes that the Chimu famil provided Manson with expertise that will now be passed on not just to her own clients but also shared with her colleagues and their clients.
"There's no substitute for first-hand, on-the-ground experience that comes from participating in famils such as these," he explains, "which would be much more difficult to acquire without the excellent and ongoing support we have from partner suppliers like Chimu Adventures."
Having tasted a little of what Chile and Bolivia have to offer, Manson says she is eager to return and explore more of these fascinating countries.
"I loved how authentic Bolivia still is, not yet touched by mass tourism, and I feel we only touched the surface in Chile – there is still so much to see and explore."