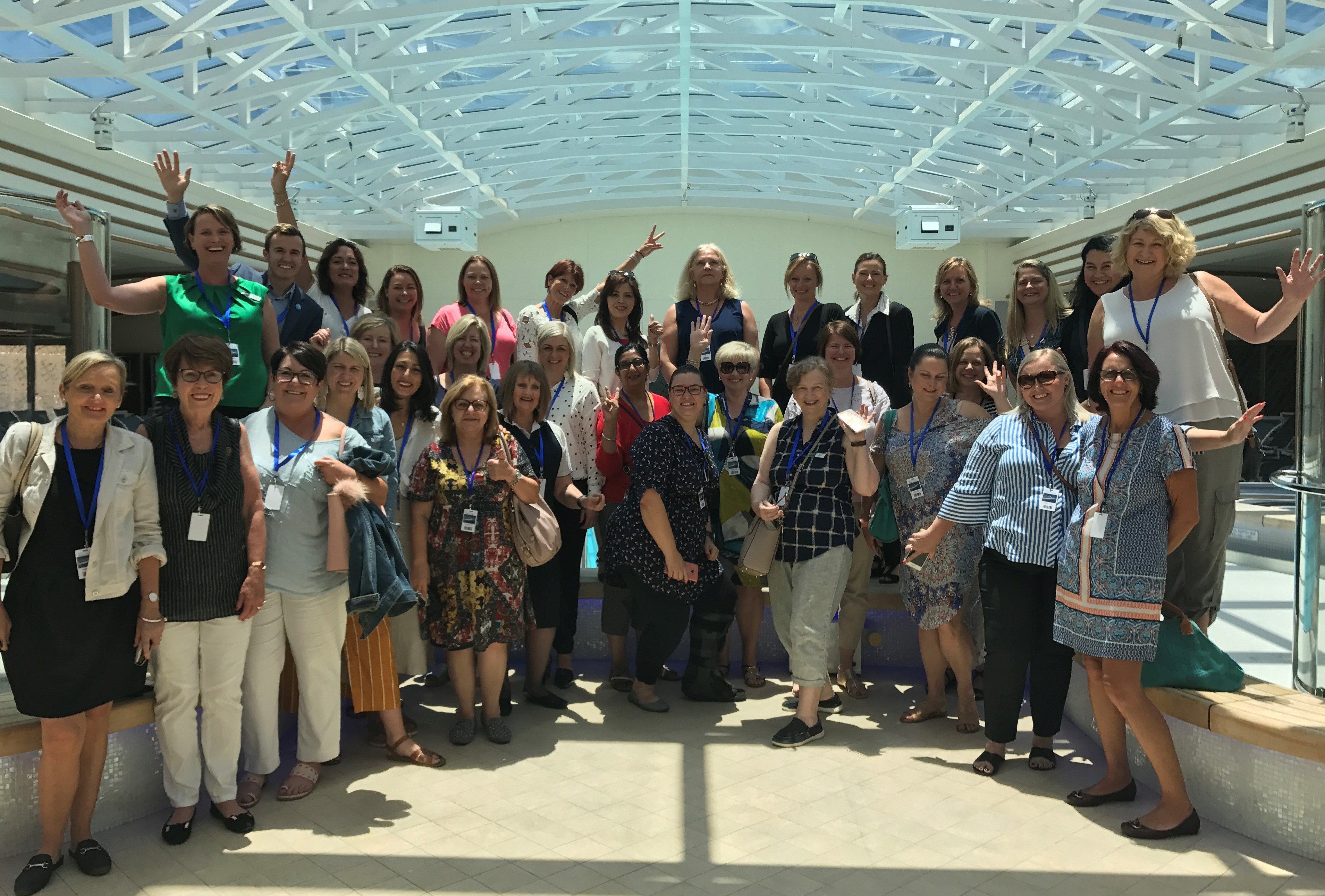 Personal Travel Managers Cruising into 2019
When the Majestic Princess, the newest vessel of the Princess fleet, sailed into Sydney Harbour in early December, she provided a stunning venue for the third of a series of Cruise Masterclass days attended by personal travel managers (PTMs) in Sydney, Melbourne and Brisbane.
A total of 111 PTMs attended the training days, which were organised by TravelManagers' National Partnership Office (NPO) and scheduled to coincide with the company's final round of state meetings for the year – a convenient concurrence that was welcomed by the PTMs during a busy time of year.
"As a regional personal travel manager, travelling to Sydney to attend product training sessions is not always possible," explains Debra Deane, who is representative for Port Macquarie, NSW.  "TravelManagers are amazing at bringing product training to PTMs wherever are based, but in this instance, I was thrilled to have the opportunity to attend a cruise master class on board the stunning Majestic Princess and expand my cruise knowledge in the process."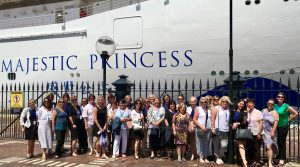 Princess Cruises also provided the venue for the Melbourne cruise master-class, which was held aboard the Golden Princess, while PTMs in Brisbane spent the day on Norwegian Cruise Lines' (NCL) Norwegian Jewel.  Attendees at all three master classes received updates on the ten different cruise lines and 100 cruise ships fall under the World's Leading Cruise Lines (WLCL) consortium, of which Princess Cruises and NCL are both members.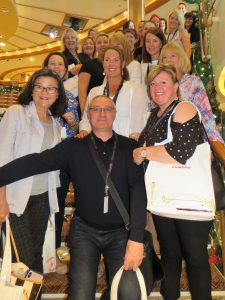 PTM Sue Wright travelled to Brisbane from Shoal Point, QLD, to attend both the cruise master class and the state meeting.
"The master class provided a wonderful opportunity to see the Norwegian Jewel first-hand and having just undergone a multi-million-dollar refurbishment she is looking very impressive!" says Wright, who describes herself as a big fan of cruise holidays. "Spending time on board the ship has reminded me what a terrific holiday experience cruising can be and I am so looking forward to sharing the latest developments in cruising with my clients."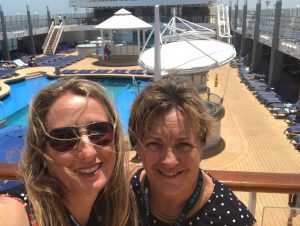 TravelManagers' Executive General Manager, Michael Gazal, says many PTMs travelled considerable distances to attend the cruise master classes, and were appreciative of the opportunity to combine two very enjoyable and rewarding days.
"We are very fortunate to have wonderful support from partner suppliers such as Princess and NCL, who provided us with the best possible venues in which to hold our cruise master classes," Gazal explains.  "With the opportunity to experience these ships first-hand and enjoy a three-course lunch while on board, it's no wonder that PTMs came from as far away as Wagga Wagga and Parkes to participate."