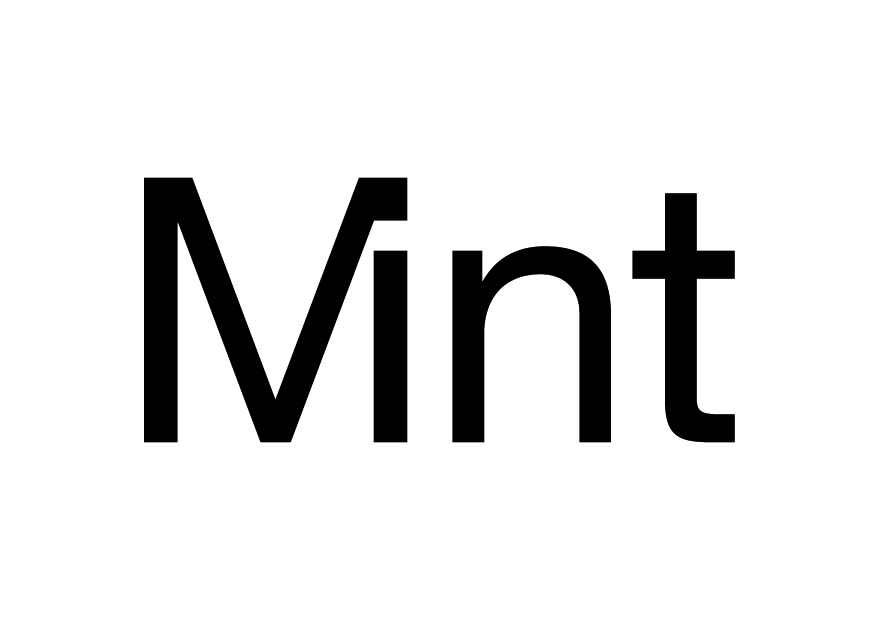 TravelManagers Partners with Mint to Innovate New Supplier Payments System
TravelManagers has a long-standing reputation as an innovative player in the Australian travel industry. The recent announcement of eNett's intention to exit the travel industry has prompted TravelManagers to partner with Mint in the creation of a suppler payments solution that TravelManagers' Finance & Commercial Manager, Tanyu Cilek describes as "better than ever."
"With eNett's withdrawal from travel industry payments coming into effect on 1 September, we needed to move quickly to ensure a seamless transition to a new product," Cilek explains. "Consequently, we approached Mint to provide a replacement service to that previously offered by eNett, with the objective of having this operational prior to eNett's withdrawal on 01 September."
The result, which is available to travel industry players on both sides of the Tasman, is the newly launched MintEFT payment solution, which Cilek says will allow personal travel managers (PTMs) to process payments to their suppliers without interruption or delay.
"We worked with Mint to create a system that provides all the existing features of e-Nett and more," he notes. "This includes the ability for payments to be authorised centrally by TravelManagers' National Partnership Office (NPO), enabling us to maintain the integrity of our fully funded client account. This feature is only available through MintEFT, and not with any alternative industry offering."
ENett's departure from the travel industry has seen not one but two new players arriving on the scene, and Cilek believes the resulting competition between providers is positive for the industry as a whole.
"The two system options have some configuration differences: MintEFT is the best solution for TravelManagers, but the cost to suppliers in offering both solutions to their retail partners is modest.  In our view, having two providers from which to choose will result in healthy competition and ensure that costs remain manageable."
According to Cilek, there are further developments to the Mint software under way. These include further streamlining the payments system and creating efficiencies for the TravelManagers network with phase 2 of the MintEFT release featuring an app which PTMs will be able to download via the Appstore or Google Play store.
"The partnership with MintEFT ensures that our home-based travel agents continue to be equipped with the very best tools to be fully mobile," says Cilek. "PTMs will be able to create new payments and view transaction history from their phones and receive automatic confirmations of payments as they are released to individual suppliers."
Cilek points out that TravelManagers' partner suppliers will continue to receive payments through a secure, fully functional payment platform.
"It was important for us to implement a system that provides all the necessary tools and reports at our end and is cost-effective and efficient for our partner suppliers.
Mint CEO, Alex Teoh, says the addition of our new MintEFT platform will provide agents and operators with the ability to automate bookings and streamline reconciliation, and will offer a range of payment options including electronic funds transfer (EFT) and credit card with real-time payments and immediate settlement.
"The EFT efficiencies delivered by MINT – centrally authorised payments, smartphone access and  automatic payment confirmations – are the product of a collaboration initiated by TravelManagers and we believe users are going to be thrilled with the end result."
From TravelManagers' point of view, the new technology delivers a streamlined, user-friendly system which assures complete continuity in the protection it provides for clients and their funds. Its arrival is being welcomed by PTMs including Lisa Metzl, who is TravelManagers' representative for North Avoca.
"The new [MintEFT] system simplifies the supplier payments process, meaning less time required for admin and more time available to focus on my customers."
For more information or to speak to someone confidentially about TravelManagers please contact Graciela Craig on 1800 019 599 (option 1).