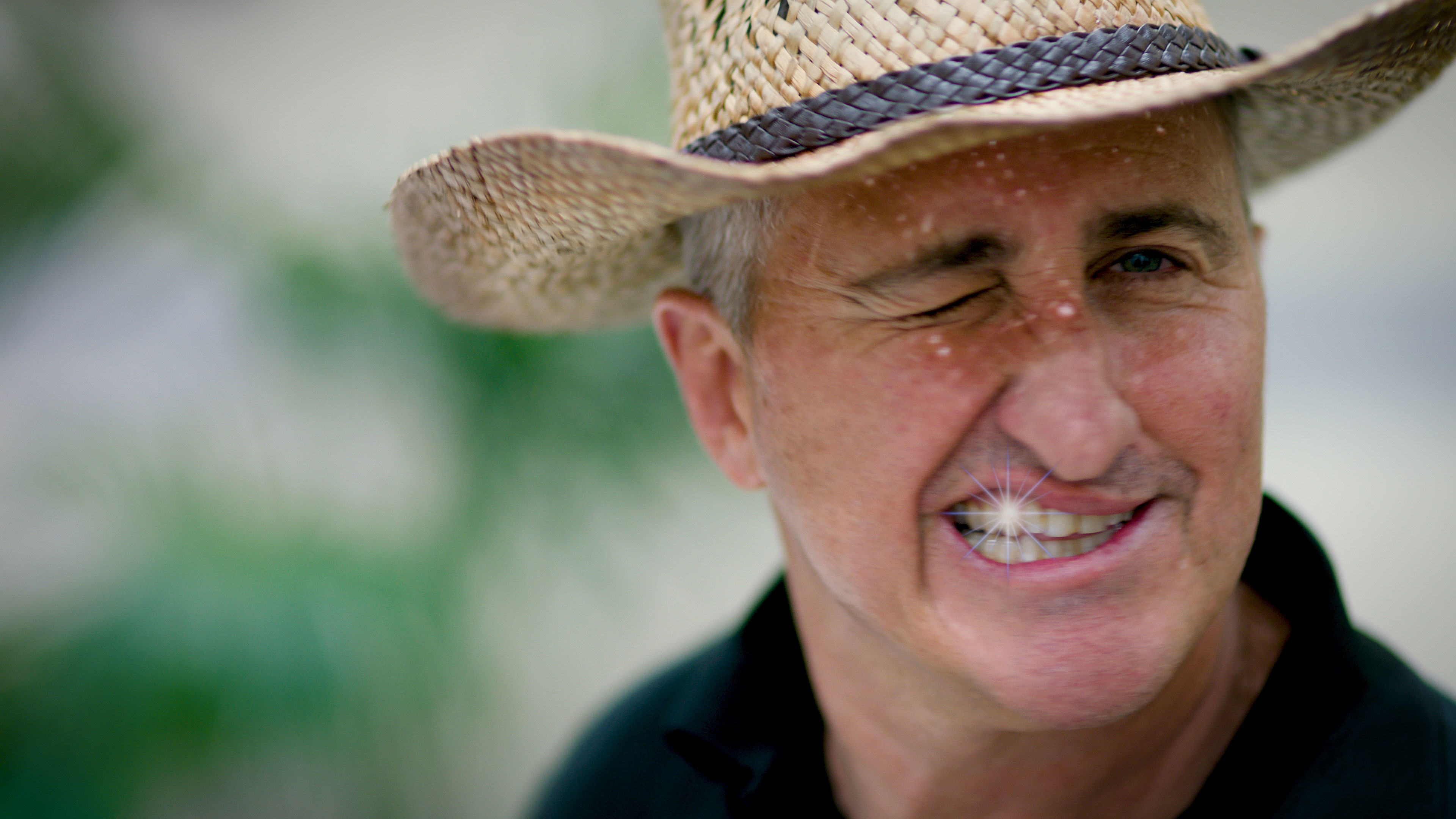 TravelManagers' PTMs Await Hollywood Call
TravelManagers further enhances its reputation as an innovative company that has a 'serious about business but also likes to have fun' philosophy, following the release of its latest YouTube video 'ONE day in the life of TravelManagers'.
The original version of the video and this Utube spinoff were created by Outshine Productions' David Price in collaboration with TravelManagers NPO and PTMs with the original spoof version used to open TravelManagers recent national conference in Darwin.
With 'actors' all personal travel managers (PTMs) and the TravelManagers national partnership office (NPO) team staring as themselves, Executive General Manager Michael Gazal says the video provides a tongue-in-cheek look at how the TravelManagers team are all 'one'.
"The original video was produced with the intention of providing an exaggerated fun start to the conference itself and was incredibly well received by all."
Gazal is quick to say, joking aside there is a genuine message behind the fun.
"The key message behind our video is at TravelManagers we work together as one team towards common objectives and that there are many people and roles that contribute to achieving these goals on a daily basis. As Australia's largest home-based network of travel professionals, with PTMs located right across the country, it is the support of the NPO that really is the glue that ties us all together."
TravelManagers supports the demands of the company's growing network with a 54 member NPO team with an average of 15 years industry experience. Led by Chief Operating Officer Grant Campbell, the NPO consists of eight support areas covering technology, accounts, business partnerships, fares and ticketing, training, marketing, supplier relations and general and corporate operations
"We recognize behind the scenes central and local state-based support is crucial to the success of our PTMs and we constantly look at ways to be forward thinking and innovative. The NPO includes seven local state based business partnership managers and provides significant support across a range of support services which we know adds huge value to our PTMs. The video was our light-hearted way to illustrate how we all collectively work together as one, our PTMs provide their clients with innovative and competitive products and exceptional service supported by a specialist NPO team of industry experts," says Campbell.
Gazal highlights TravelManagers is a company that really cares about its people and recognizing talent and providing opportunities for growth is of absolute importance.
"We just didn't realise that acting was also such a great talent of ours and we are now just awaiting our call up from Hollywood," laughs Gazal.
A link to the 'ONE day in the life of TravelManagers' video can be seen here: https://youtu.be/2Cjeq2q5dlc
Future planning meeting – Released mysteriously, a censored photo from the original TravelManagers' conference video footage which didn't make the cut due to COO Grant Campbell's outlandish dance performance
Virginia Stace – PTM Virginia Stace shows off her multi-tasking skills, preparing for TravelManagers 10th National Conference while discussing her Facebook page with NPO marketing