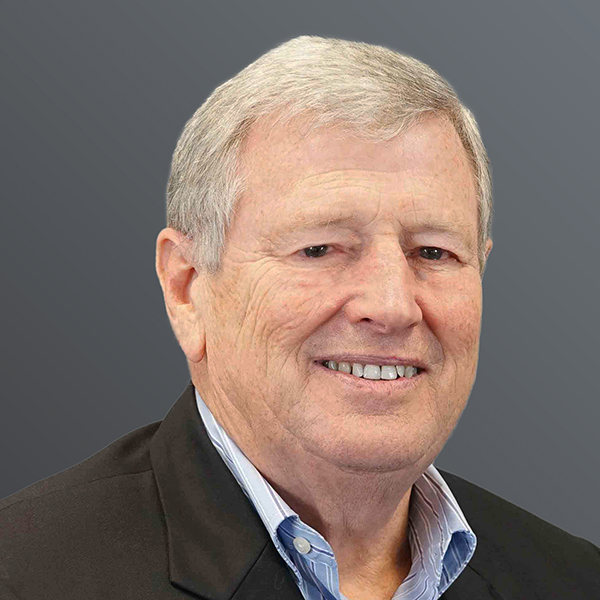 TravelManagers Assure and Protect Client Funds Through Transparency
With various claims and assurances from travel companies of how client funds are protected, it is of little wonder consumers are confused as to exactly what extent they are covered.
TravelManagers has taken the opportunity to highlight through complete transparency to clearly articulate to its clients the extent it has taken to protect client funds to limit ambiguity and provide ultimate peace of mind.
TravelManagers is proud to have collaborated with insurance broker Gow-Gates in the development of Travel Agent Client Trust Account Fidelity Insurance (TACTAFI), an innovative business insurance product specifically designed to protect client funds while in the hands of TravelManagers or other TACTAFI insured travel intermediaries.
"This insurance protects our client funds in the unlikely event that they are missing from, or not paid into the Insured Client Trust Account because of fraudulent or dishonest activity. To our knowledge, we are the only travel intermediary in the world to publish details of our Client Trust Account audit reports on its consumer website, that's the value we place on providing assurances and transparency for our clients regarding the safety of their funds," says TravelManagers' Chairman, Barry Mayo.
Mayo is quick to point out that transparency for clients is key.
"Should there be a travel agency or tour wholesaler collapse resulting in media coverage, there is the risk that consumer confidence in working through travel intermediaries such as our personal travel managers (PTMs) could diminish. The benefit to offering a clear solution for clients makes it easy for our PTMs to clearly articulate for clients the process around how their funds are protected whilst in TravelManagers' hands. It's a clear and consistent message and PTMs love how we have made it so easy for them to provide a practical solution for clients that works."
PTMs are able to clearly demonstrate to their clients that TravelManagers has taken three complimentary actions to ensure the PTMs' client funds are secure as summarized below:
Client funds collected by PTMs are secure and separate from general trading accounts and TACTAFI protects the PTM's client funds while in the care of TravelManagers and prior to payment to the relevant travel service providers
"TravelManagers views each of our personal travel managers as a business partner and whilst our personal travel managers each have their own individual clients, all client payments are directly deposited into a central audited client trust account with ANZ Banking Corporation and are held in trust until payment is made directly to each travel service provider. The operations of a central client account ensure that client funds are only used for payment of each client's travel service provider."
By taking out TACTAFI insurance TravelManagers' guarantees the PTMs good name and individual client relationships in the unlikely event monies are missing from, or not paid into the Insured Trust Account because of fraudulent or dishonest activity.
"TravelManagers TACTAFI insurance is underwritten by Liberty Mutual Insurance Company who is AA- rated and the largest in their field with $121.7 billion in consolidated assets."
To minimise the possibility of fraudulent or dishonest activity TravelManagers has engaged an accredited chartered accounting firm CIB Accountants to independently audit and review TravelManagers Client Trust account.
"TravelManagers publish copies of these 'Independent Audit Reports' every three months on our website and to further provide transparency we also include the telephone number of our insurance broker Gow-Gates so that a client can contact them to ensure the company's TACTAFI policy is in place, being maintained and current on the TravelManagers website."
 The impetus for TravelManagers to initiate collaboration with one of Australia's largest privately-owned insurance broking companies, Gow-Gates to create the TACTAFI product offering in 2014 was in response to the removal of client fund protection with the dismantling of the Travel Compensation Fund (TCF).  In the last few years Mayo is "heartened to see that a limited number of other travel agencies has also adopted TACTAFI appreciating the benefits it offers consumers."
Mayo does caution however, "it is important to truly understand and question what fund protection insurance is being offered to clients and how it all works, as not all insurance products or claims by travel companies are necessarily equal."