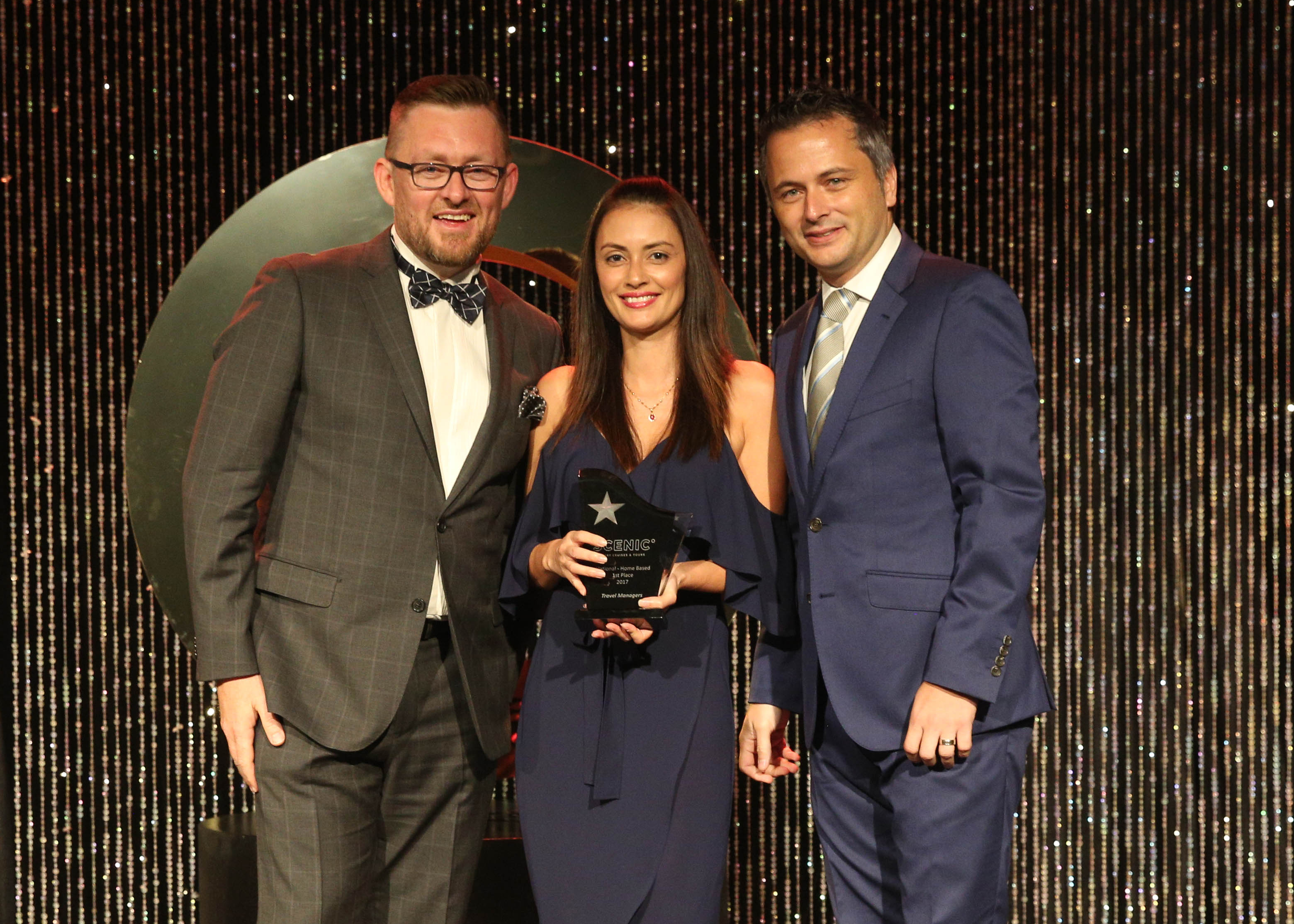 Scenic Luxury Cruises Award Awarded to TravelManagers for Fourth Year Running
Scenic's annual 'Night of Stars' awards were held on Saturday (3 February) in a glittering black-tie event that was hosted at the Ivy Ballroom in Sydney and recognised the achievements of Scenic's top performing travel agencies and consultants in Australia and New Zealand.  For the fourth consecutive year, the award for top performing home-based agency network was awarded to TravelManagers Australia.
TravelManagers' Executive General Manager, Michael Gazal, says the award serves to further cement its position as Australia's premium travel network, and cites the commitment of its 500-plus personal travel managers (PTMs) to delivering personal and consistent service as being key to its ongoing success.
"We are thrilled to see our personal travel managers being recognised for their outstanding dedication to sales and commitment to excellence in servicing their clients' needs."
Gazal goes on to emphasise the importance of strong and effective supplier relationships in the company's consecutive wins.
"Our PTMs are excellent advocates of our partner suppliers' products, so it's particularly pleasing to have that dedication recognised and our significant contribution toward Scenic Luxury Cruises' total sales rewarded.