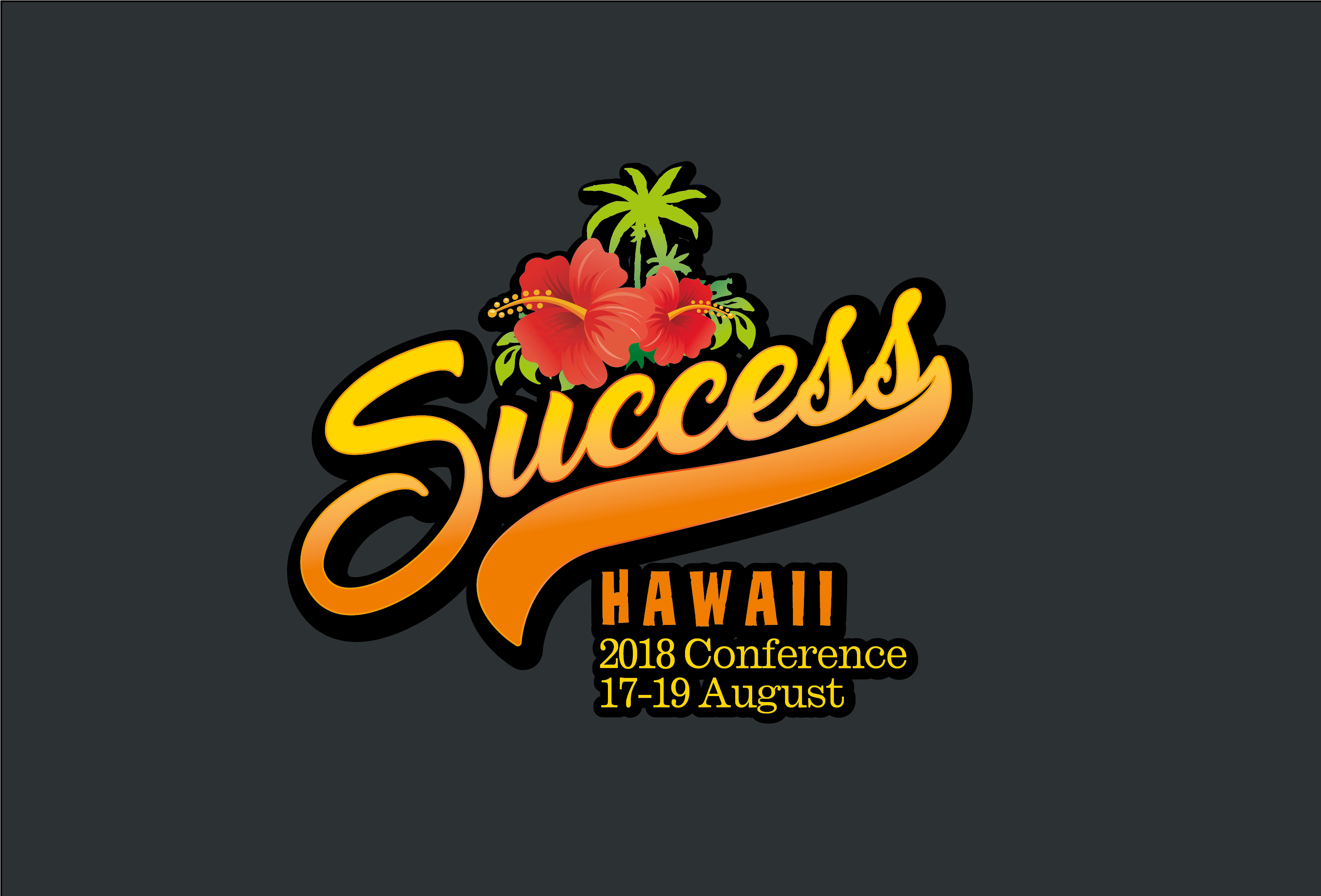 PTMs and NPO to Share Insights at Annual National Conference
TravelManagers' recent announcement regarding their upcoming annual National Conference caused something of a stir within the travel industry, thanks in no small part to their destination: Hawaii's Oahu.  However, the company's Executive General Manager, Michael Gazal, says there is also much excitement around the calibre of the speakers who will be addressing the conference this year.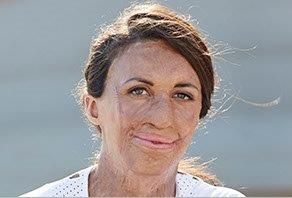 "We are immensely privileged to have Turia Pitt joining us in Oahu," says Gazal.  "Both she and our other keynote speaker, Chris Paulsen, have a lot to share in terms of their stories of personal and professional achievement, and they're a great fit with this year's conference theme: success."
Gazal says that in addition to the two keynote speakers, the attendees will also hear from six personal travel managers (PTMs), each of whom will share the "Secrets of [their] Success" during the three-day event.
"It's a key feature of TravelManagers' business model and culture that our PTMs share ideas, experience and knowledge with their colleagues, recognising that each individual has something to contribute and something to learn."
One of this year's PTM speakers is Nakita Byrne, who is representative for Mount Arthur, NSW: last year she won the prestigious Avis Travel Agents Scholarship of Excellence.
"Nakita is an outstanding example of someone who, despite being based in a regional location, has built a successful business and manages to juggle this with the demands of being a working mum of two pre-school children," says Gazal.  "She's got a lot to share in terms of achieving a great work/life balance."
PTM Sue Kuti is also on the list of speakers, thanks to her success in building a niche business with her small group tours.  Kuti, who is representative for Randwick, NSW, has personally escorted tours to destinations as diverse as Cambodia, Malta and Alaska, and in the eleven years she has been with the company has been awarded numerous TravelManagers awards, including Best Customer Service in 2016 and the Online Marketing Award in 2017.
Queensland-based Erin Ross has worked in the travel industry for more than eighteen years and has been invited to speak at the annual National Conference about reinventing herself to build a successful life, while South Australia-based Josh Faddoul will discuss the value of having a mentor in building a successful business.
"We also have Mark Elevato talking about the importance of having a strong and trusting partnership with the National Partnership Office [NPO]," says Gazal.  "Mark has employed the resources, support, strength and leverage of a multi-million-dollar travel management company to deliver outstanding, personalised service to his clients, building a successful business in the process."
The final PTM presentation will come from Michelle Schultz and Julie Painter, who between them have thirty years' experience in the travel industry, and who have collaborated to create a successful ladies-only small group tours business.
"We now have more than 540 PTMs within the TravelManagers group, which represents a phenomenal wealth of experience, expertise and innovative thinking," says Gazal.  "That's not even taking into account the depth of experience supporting our PTMs in marketing, sales, technology, finance and business mentoring within the NPO."
Gazal reports that this year's conference attendees will, for the first time, hear from an NPO speaker about their personal journey within TravelManagers.
"Tania Myles is responsible for Digital Marketing Support," explains Gazal. "She has worked very closely with the PTM network in the launch of their own individual websites, so it's a great opportunity for her to talk about what this project and role mean to her and to share her pride in what they have achieved collectively."