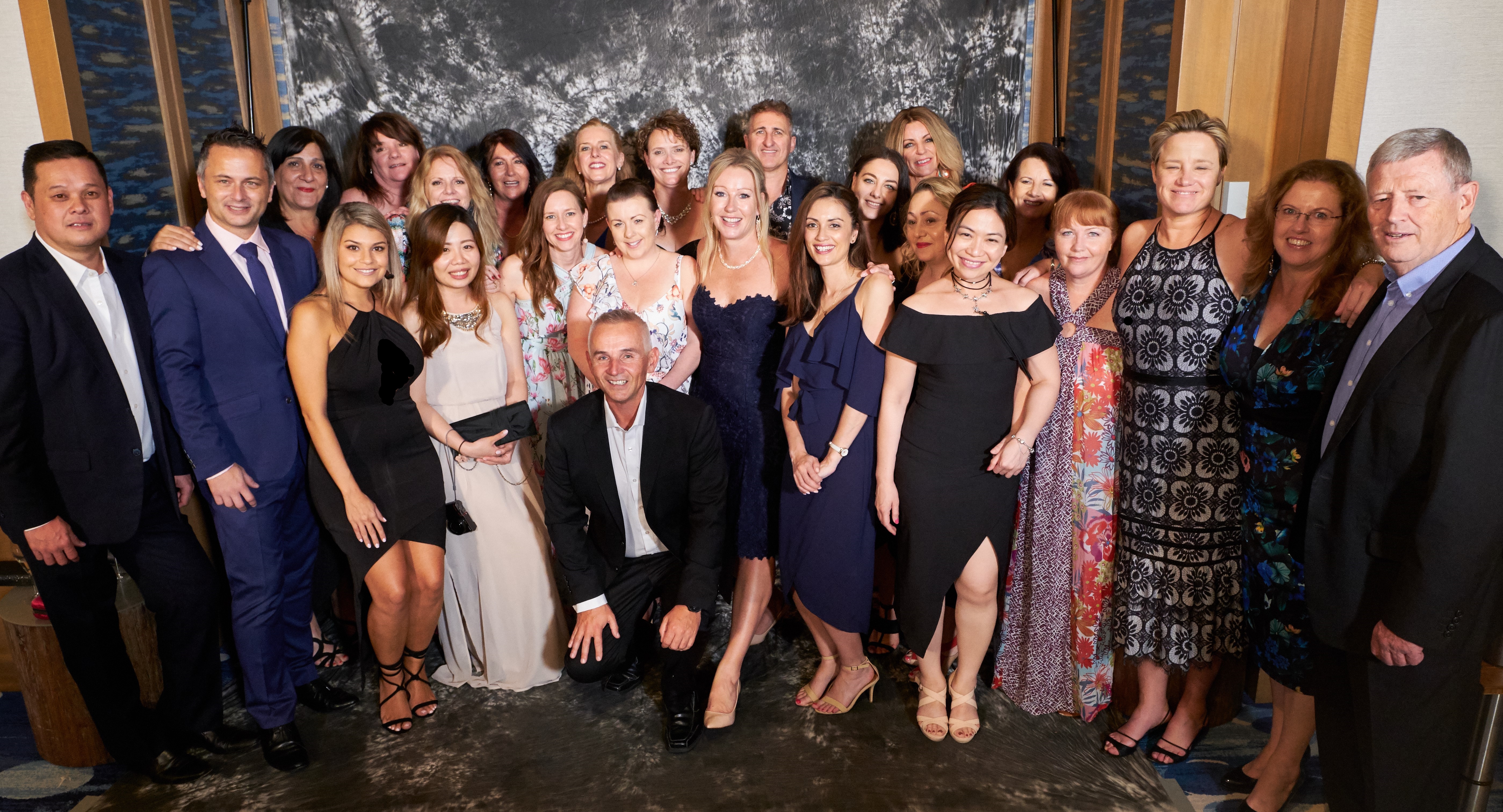 "The Culture at this Company is Phenomenal" Turia Pitt
At the recent TravelManagers annual conference in Hawaii we were honoured to hear from Turia Pitt.
Without a doubt, Turia Pitt is one of Australia's most admired people.   Surviving against overwhelming odds is the least of her achievements. Turia has gone on to thrive in the ultimate story of triumph over adversity.
In 2016 alone, Turia participated in two IRONMAN competitions; completed the Kokoda Track and mentored over 6,000 people in her online programs.  She's been shortlisted for Australian of the Year; was a finalist for the Telstra Business Women's award and was the winner of the NSW Premier's Women of the Year.
Turia's "never give up" attitude inspires others to drop their excuses; conquer their fears and be their best and all at TravelManagers who listened to her, were truly inspired.  But, it wasn't just the personal travel managers, industry suppliers and National Partnership Office who were enthralled  – Turia also loved her audience!