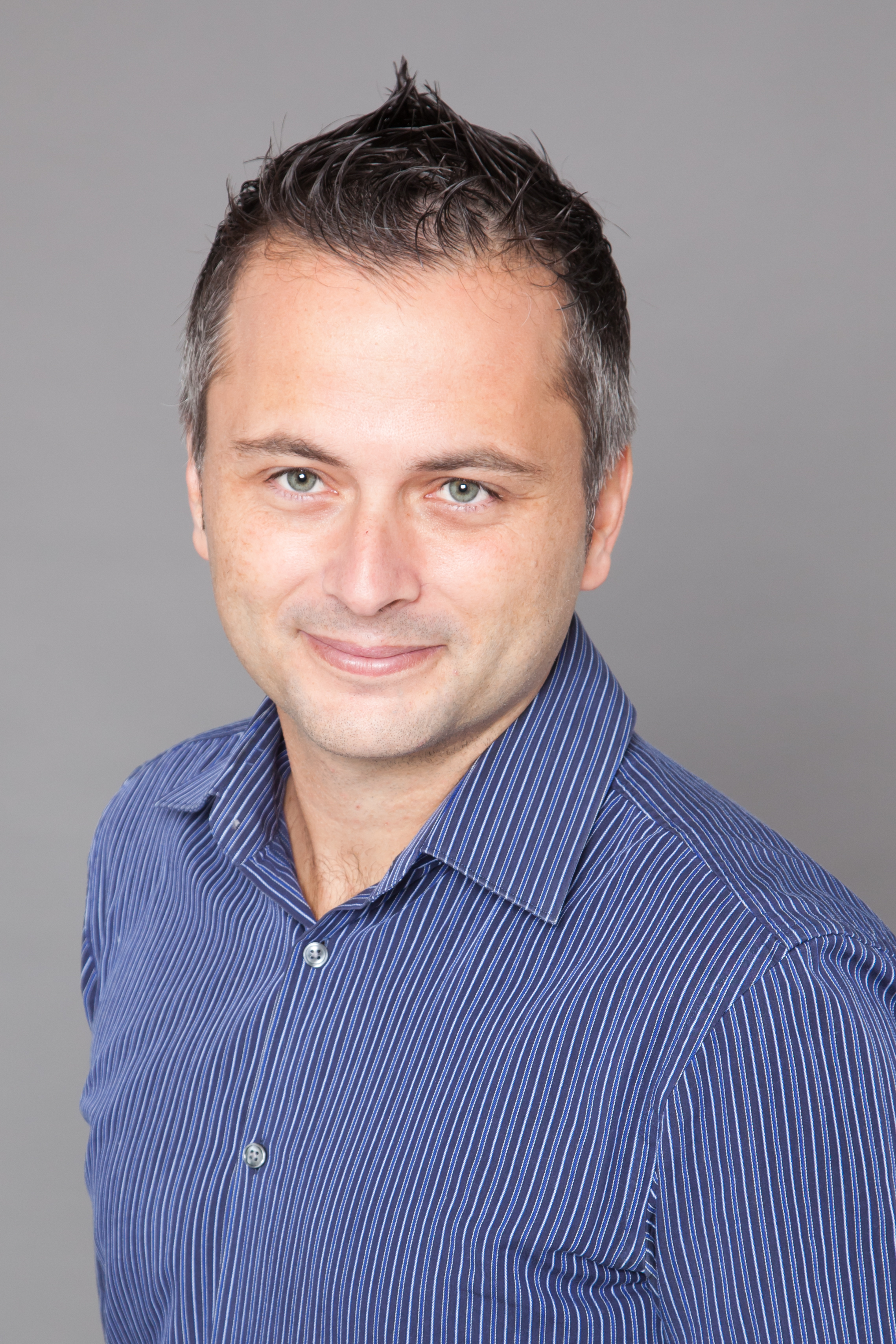 Luxury Escapes Becomes TravelManagers' Newest Supplier Partner
More than 230 personal travel managers (PTMs) and NPO staff were joined by 90 suppliers representing 53 partner supplier brands at TravelManagers' annual national conference, which took place in Honolulu this weekend.
The conference was the ideal forum in which to announce TravelManagers' newest supplier partnership: with e-commerce travel provider, Luxury Escapes.
TravelManagers' Finance and Commercial Manager, Tanyu Cilek, says the new partnership will provide PTMs with access to Luxury Escapes' offering of great deals in amazing places.
"Currently no other retail travel network has direct access to Luxury Escapes' prominently advertised and promoted holiday content, which is a real coup for both our PTMs and our clients," Cilek explains.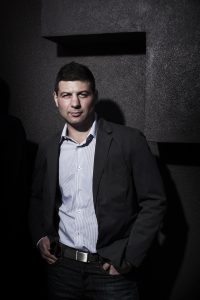 Luxury Escapes' Co-Founder and CEO, Adam Schwab, says from his company's point of view, the value of partnering with one of Australia's most experienced retail travel networks is indisputable.
"Luxury Escapes is proud to be associated with TravelManagers in this pilot program and excited to be working with a network of personal travel managerss who are highly respected within the travel industry."
Luxury Escapes is a B2C business that has a community of 2.6 million travelers who influence the global travel ecosystem and with whom they communicate daily, via online, print, TV and radio.
"Luxury Escapes is not only a travel e-commerce site: we see great value in supporting a trade partner who deals with its existing and potential consumers on a face-to-face basis," Schwab adds.
According to Cilek, over half a million travellers will enjoy a Luxury Escapes experience this year, and the new partnership will allow PTMs the opportunity to add value via flights, insurance and pre and post arrangement for clients who want Luxury Escape product.
"In the past, customers have been able to browse holidays and pick their Luxury Escapes experience, but now they have the additional benefit of being able to process their Luxury Escapes experience and book related supplementary arrangements via their very own personal travel manager."
"It's fitting that our exciting new partnership with Luxury Escapes was announced at our annual national conference, at which the overall theme was 'success'" Cilek adds.  "For our PTMs, success comes from constantly striving to offer our clients great products and experiences, more choice and great value – which this partnership will deliver in abundance."