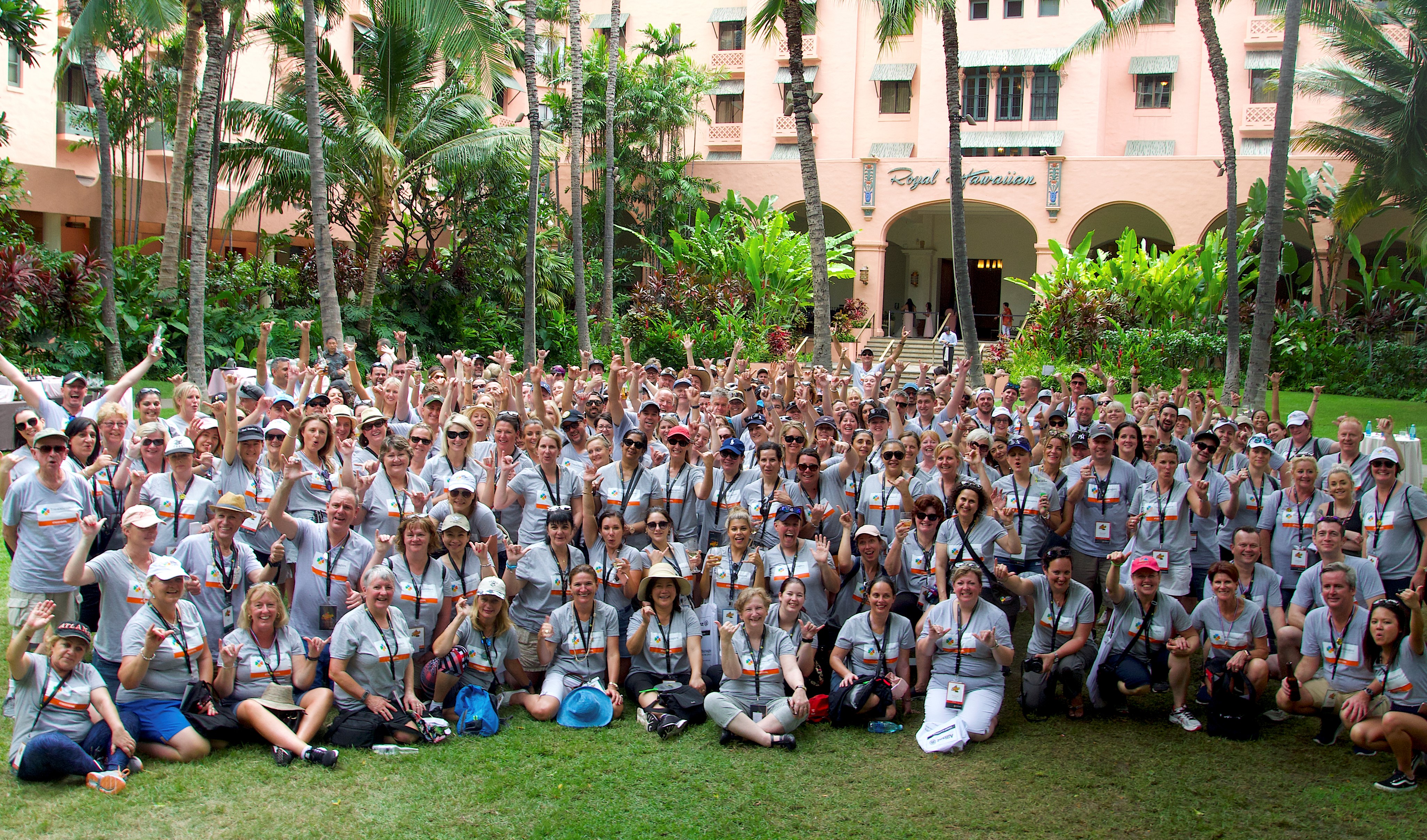 Be the Star of Your Own Show, With a Great Backing Band
Sometimes you just have to go it alone, dance to your own tune, but in business branching out can be scary; but what if someone had your back?
There are over 500 personal travel managers in the TravelManagers family. They enjoy the freedom and flexibility of running their own business their way, with the full security of being in partnership with TravelManagers. Like leaving the band, but still having access to the best session musicians in the world; experts that supported you but always let you put on your own show.
Becoming a personal travel manager could be just where you need to take your career.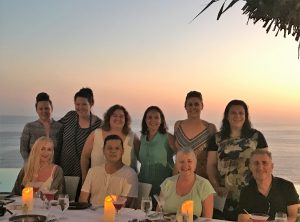 It is precisely where Carli Hester needed to be. Carli has been in travel for years but she never felt things truly clicked until she became a personal travel manager three years ago.
"I looked at all the various mobile agent options, and in all honesty, once I spoke to TravelManagers' National Partnership Office, I was sold!" Carli says. "Their passion for supporting individual owners to succeed was just so evident. Then when I learned the parent company is House of Travel, I knew it was the culture and business I wanted to be a part of."
We get the lowdown from Carli on how to make your own sweet dreams come true:
WHAT FIRST MADE YOU DECIDE YOU WANTED TO RUN YOUR OWN TRAVEL BUSINESS?
As a mum, the flexibility of the TravelManagers model fits my life perfectly. I may be up at the crack of dawn to work but if I have a sick child I have the flexibility of time to be able to look after them. When there is a school concert or midweek school event, no worries, see you there!
At a 'mother and son night' at the school last year, my son told all his peers "My mum works really hard, but she has never missed one of my footy games or cricket matches!!!". This is why we do what we do…
 HOW EASY WAS IT TO TRANSITION FROM TRAVEL CONSULTANT TO TRAVEL BUSINESS OWNER?
Trust me, it hasn't always been easy (and there have been tears) but there has not been one day that I have regretted my decision to work in partnership with TravelManagers. We can work anytime from anywhere in the world.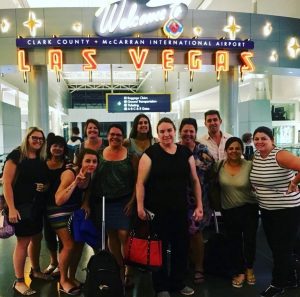 One wise personal travel manager once said to me "The first year in business will be a blur, the second year you will find your feet and the third year you will get it!" Truer words have never been said!
TravelManagers business model means it's your business but they give you all the IT, finance, ticketing, operations and marketing system support, plus the mentoring and training you need to get you up and running, plus growing. I knew I could sell travel products but having TravelManagers' support meant I was also learning to be a good business owner.
 WHICH AREA OF YOUR BUSINESS IS MOST SUCCESSFUL?
Without a doubt, family travel is my biggest base of clientele and without these families, I wouldn't have the business I do. We all work hard for our money and a holiday is an investment. I will never book somewhere that I wouldn't take my own family and as a family of five, I know every single property that you can fit five into!
Taking your family to Disneyland is a common dream so there are some pretty special document delivery moments. The USA, Pacific and Asia are my top selling destinations, with Europe not far behind. I am fortunate to now have multi-generations of families as clients. I also work with small groups through local schools and golf clubs. It is never boring!
 DID YOU ENCOUNTER ANY HURDLES WHEN YOU STARTED OUT WITH TRAVELMANAGERS?
In starting out with zero client base, the majority of my business at the beginning was from friends and some family members. They have now become my best advocates and most of my referrals come from my core clients. I have also sponsored local sports clubs and charities which have attributed to my businesses growth.
 WHAT IS THE BEST REASON TO BE PART OF TRAVELMANAGERS?
The people and the culture – 100%. We are all like-minded travel professionals and whilst we are individual business owners, we fully support each other. We all get excited by each other's successes, pick each other up when times are tough and absolutely love a good time!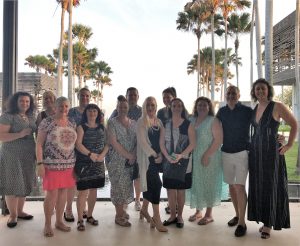 I live and breathe travel and sales is in my blood but there are many areas that I lack expertise (or common sense) in. The support of the National Partnership Office is invaluable, and they have saved my sanity on more than one occasion. Our marketing team alone make us all look amazing to the outside world. All the support teams, from Ticketing to Accounts, through to our incredible Business Partnership Managers are only ever a phone call or face to face meeting away.
I just couldn't think of anything else I would rather be doing!