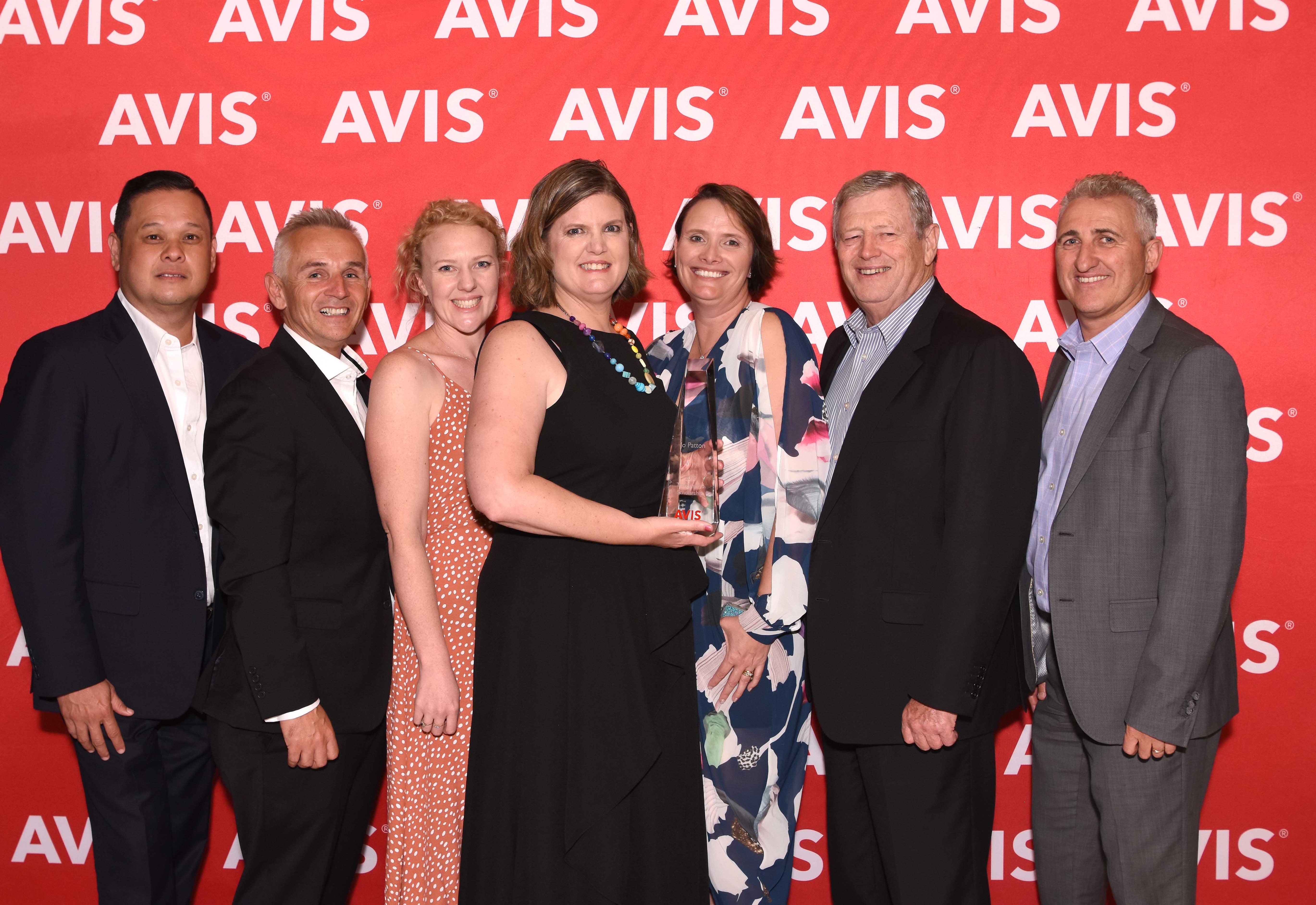 NSW-based Personal Travel Manager Joins Avis Scholarship Honour Roll
TravelManagers' Jo Patton was announced as the winner of this year's Avis Travel Agent Scholarship on Tuesday 13 November.  The accolade is one of the industry's most prestigious awards, and Patton's success is one that has the entire company excited, according to TravelManagers' Executive General Manager, Michael Gazal.
"All of our personal travel managers (PTMs) and the entire National Partnership Office (NPO) are thrilled for Jo," says Gazal.  "The level of support she has received is a wonderful example of the strong bonds and positive camaraderie that exist among the PTMs and with their NPO support team."
Patton herself says she is still coming to terms with her achievement and what it will mean for her and her business.
"I have just arrived home and am still trying to wrap my head around all of this, but I will try to make the most of every opportunity and every door this may open for me.  The support from everyone within TravelManagers has been amazing – everyone has been genuinely happy for my success, which is a reflection of everything I love about this company and its culture."
Gazal says Patton's achievement is even more significant, given that it was the second consecutive year that the prestigious award has been won by a TravelManagers' PTM.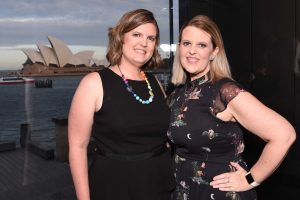 "What's more, a total of eight PTMs (including Jo and last year's winner, Nakita Byrne) have made the final four in the scholarship throughout the last twelve years, which is a great demonstration of the way our PTMs deliver on the TravelManagers' promise of providing individual, customised travel planning and personalised service," he explains.  "Our consistently-strong performance in the awards demonstrates the strength of both the TravelManagers business model and our strong position within the industry."
Patton runs her own home-based travel business, offering escorted group tours and cruises with a craft focus, and is TravelManagers' representative in Ulladulla, NSW.  She says she is looking forward to the year ahead as well as the opportunities her win will bring to her and her Crafty Adventures business.
"Presenting to the judging panel really took me out of my comfort zone," says Patton, who nevertheless describes the process one that she believes will be of immense benefit to her, both personally and professionally, in the long term.
"I'm incredibly grateful to have been able to participate in this process, which has been a fantastic learning experience," says Patton.  "I already considered myself and my fellow finalists to be winners, so winning the overall award was really the icing on the cake."