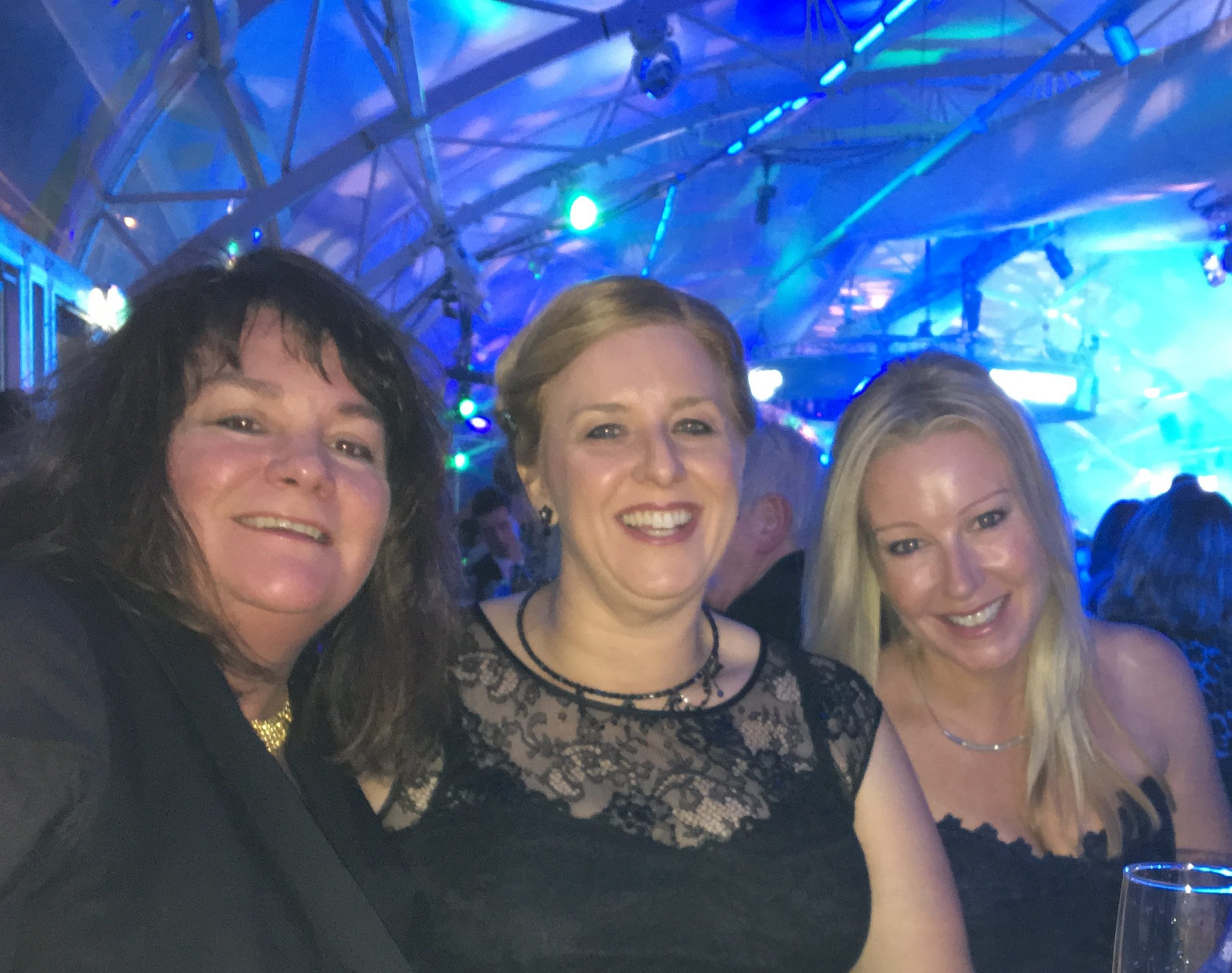 Well-known name returns to AFTA's list of NTIA nominees
PUBLISHED: eGlobal Travel Media (26 March 2019)
The Australian Federation of Travel Agents (AFTA) has revealed the 2019 list of National Travel Industry Award (NTIA) nominees – and a prominent travel industry group is back, following a change of category name. Voting begins today.
This year sees 'Best Mobile Travel Advisor Network' and 'Best Mobile Travel Advisor' listed as categories.
Last year, 'Best Mobile Travel Advisor Network' was called 'Best Broker Travel Network' – which led to the withdrawal of TravelManagers, which had been nominated consistently over the nine previous years.
The definition of "broker" is a person who buys and sells goods or assets for others, and TravelManagers didn't consider the description fitted the role of its personal travel managers (PTMs).
As TravelManagers' chief operating officer, Grant Campbell, explained at the time – in previous years TravelManagers was nominated in the 'Best Travel Agency Retail – Multi Location' category. In 2018, however, the company was nominated in a newly-created category: 'Best Broker Travel Network'.
Accordingly, TravelManagers withdrew, graciously, with Campbell saying: "AFTA were respectful of our decision to decline and have invited us to suggest an alternative category name for use in future years."
The problem has now been sorted out and the category name change has arrived. TravelManagers has been nominated, along with some of its competitors, in two categories: 'Best Mobile Travel Advisor Network' and 'Best Mobile Travel Advisor'. Additionally, a TravelManagers PTM, Dom Cannon, is among nominees in the 'Consultant of the Year – Ski' category.
Competing in the 'Best Mobile Travel Advisor Network' category are: MTA – Mobile Travel Agents; Smartflyers Australia; Travel Counsellors; Travel Partners, and TravelManagers Australia.
The 2019 NTIA line-up includes 44 categories and hundreds of names. Voting starts for selected categories today (Tuesday 26 March 2019) at 9am (AEDT).
Voted categories include:
Best Domestic Airline
Best Airline International – On Line
Best Airline International – Off Line
Best Cruise Operator – Domestic Deployment
Best Cruise Operator – International Deployment
Best Car / Campervan Rental Operator
Best Tourist Office – International
Best Agency Support Service
Best Hotel / Resort Group
Finalists in categories that do not appear in the list above are determined through a separate nomination submission process which is assessed by external and independent assessors.
AFTA yesterday congratulated all those nominated and wished everyone the best of luck through the voting or nomination submission assessment and judging processes.
The 2019 NTIA Key Dates are as follows:
Voting Opens – Tuesday 26 March 2019
Finalists Announced – Monday 20 May 2019
Ticket Sales – Tuesday 21 May 2019
Judging Period – Wednesday 15 June to Friday 21 June 2019 (Judged categories only)
Gala Dinner – Saturday 20 July 2019, at the International Convention Centre, Sydney.
In 2019 AFTA, in conjunction with the Council of Australian Tour Operators, will launch the inaugural CATO Awards. The Awards will be held as a dedicated segment within the AFTA NTIA and recognises and rewards front line travel consultants across four categories.
Below is a sample of some of the nominees in various categories.
CATEGORY 8 BEST MOBILE TRAVEL ADVISOR NETWORK 
MTA – Mobile Travel Agents
Smartflyers Australia
Travel Counsellors
Travel Partners
TravelManagers Australia
CATEGORY 3 BEST TRAVEL AGENCY LEISURE // SINGLE LOCATION 
Bicton Travel
Cherry Picked Travel
East Burwood Travel & Cruise
FBI Travel
Globe Trotters Cruise and Travel
Globenet Travel
Helloworld Lake Haven
Helloworld Travel Elizabeth
Helloworld Travel Lane Cove
Helloworld Travel Lower Templestowe
Jayes Travel
Main Beach Travel
Peregrine Travel Centre WA / Summit Travel
Travel Focus Group
My Travel Expert
CATEGORY 11 BEST TRAVEL CONSULTANT // LEISURE 
Amy Winter
Antoinette Prideaux
Ashlee Simpson
Courtney Flint
Courtney Kynoch
Hannah Campbell
Isabella Cilia
Jackie Capuano
Jess Mcgilvray
Kristie Thorpe
Lena Nielson
Lexie Miliatis
Nick Roelofs
Michelle Adler
Mike Drew
Rebecca Knowles
Sally Berry
Sophie Krauel
CATEGORY 17 YOUNG AGENT OF THE YEAR 
Abby Thomas
Annabel Edgecome
Ariel Rose McKiernan
Courtney Kynoch
Felicity Felicity
Laura MacGillivray-Reeves
Luke Fenech
Patrick Hull
Tamara Couttas
Victoria Buckley 
CATEGORY 41 CONSULTANT OF THE YEAR // ADVENTURE 
Crandon Keddie
Jos Bauk
Kelly Pinkerton
Leanne Flannagan SmithBack
Rebecca Hausler
CATEGORY 10 BEST BUSINESS EVENTS TRAVEL AGENCY 
American Express Global Business Travel
Directions Conferences & Incentive Management
Event Travel Management
The Events Authority
TRIBE Travel & Events
CATEGORY 1 BEST TRAVEL AGENCY GROUP // 50 OUTLETS OR MORE 
Flight Centre
Helloworld Travel
Travellers Choice
CATEGORY 2 BEST NON BRANDED TRAVEL AGENCY GROUP
Australian Travel Agents Co-operative (ATAC)
CT Partners
HELLOWORLD BUSINESS TRAVEL
Independent Travel Group
Magellan Travel
Travel Associates
CATEGORY 19  BEST INTERNATIONAL AIRLINE // ON-LINE 
Air China
Air New Zealand
All Nippon Airways
American Airlines
British Airways
Cathay Pacific Airways • Delta Airlines
Emirates
Etihad Airways
Hawaiian Airlines
Qantas Airways
Qatar Airways
Singapore Airlines
South African Airways • United Airlines
Virgin Australia
CATEGORY 20 BEST INTERNATIONAL AIRLINE // OFF-LINE 
Jet Airways
Finnair
Lufthansa German Airlines
Oman Air
Swiss International Airlines