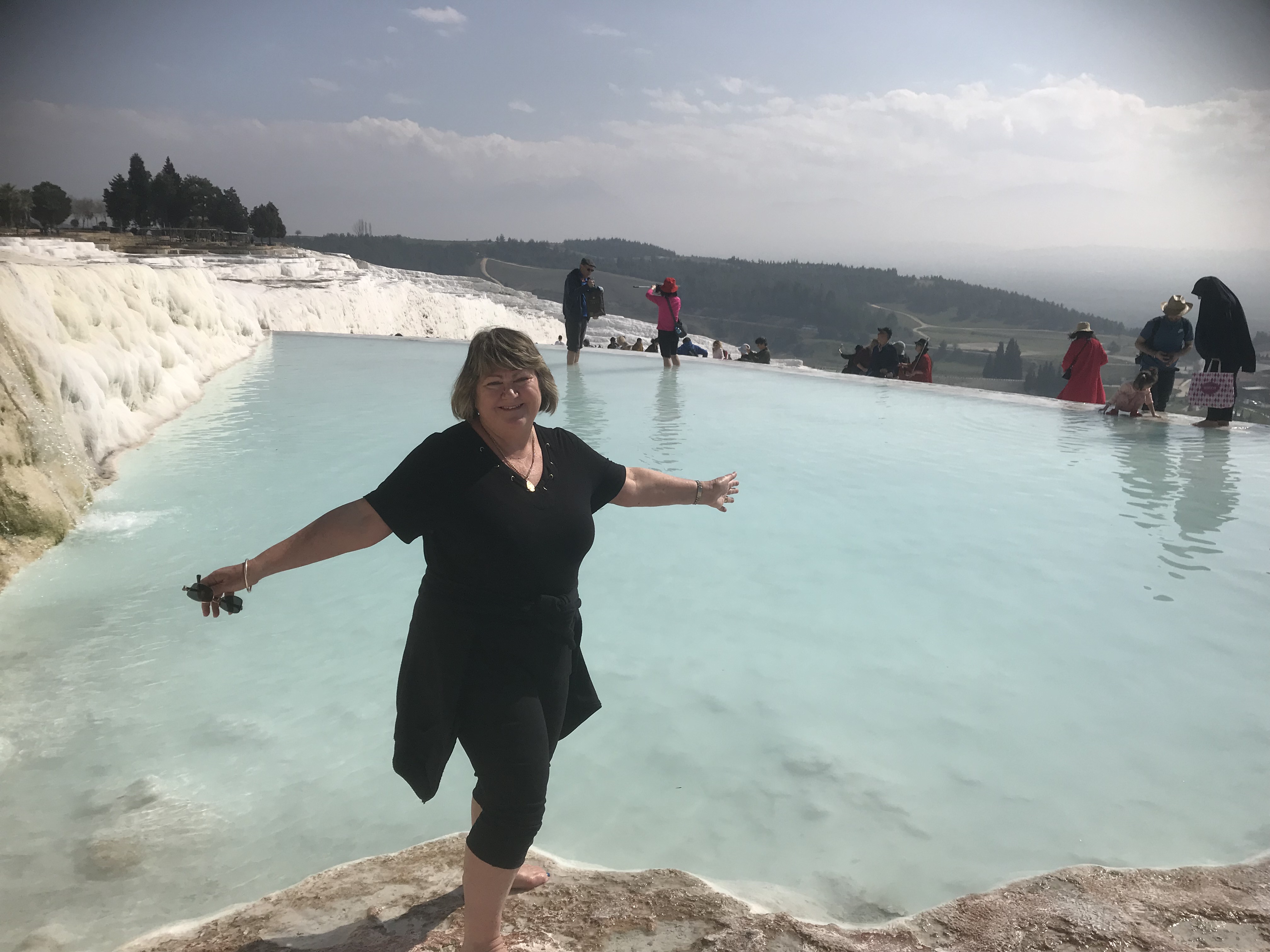 Personal Travel Manager's Famil A Turkish Delight
PUBLISHED: EtbNews, Travel Weekly, e-global Travel Media
From the Lone Pine Australian War Memorial on the Gallipoli Peninsula to the fairy chimneys of Cappadocia, TravelManagers' Sharon Wright was thrilled to experience the many highlights of Turkey on her recent famil with On the Go Tours.
Wright, a personal travel manager (PTM) based in Lower Plenty, VIC, is a travel industry veteran with thirty years' experience. Although she has travelled extensively, this was her first time in Turkey, but she says it won't be her last.
"Unfortunately, it was too windy for our planned hot air balloon flight over the chimneys of Cappadocia (although we did have a four-wheel drive trip up into the valleys), so I will have to make a return visit for my flight!" she explains. "However, it was wonderful to see them from the ground, especially on our last morning when we woke up to find the entire region dusted in snow – it was a winter wonderland."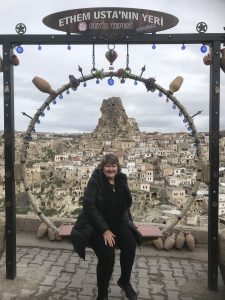 Cappadocia was the famil group's final stop on an itinerary that included visits to historic sites such as Ephesus, Troy and Hierapolis, as well as a guided tour of the classic sights of Istanbul, including the Blue Mosque, the Hagia Sophia and the Underground Cistern.
Wright says her time in Turkey provided her with a wealth of tips and local information that will allow her to sell the destination with greater confidence.
"For example, I can now recommend a great hotel in the Old City that's close to most attractions and has a beautiful view over the sea and sunsets, with a tram stop conveniently located just out front," she says. "I also learned that it's much cheaper to buy your Turkish Delight just outside the Spice Market, rather than inside."
Wright was accompanied on the famil by nine other Victoria-based travel advisors, and the group was hosted by On the Go Tours' Business Development Manager, Lisa McCowan. They spent a total of ten days and nine nights in Turkey, proceeding along a much-travelled route that delivered all the traditional Turkish delights, including a guided tour of the World War I battlefields of Gallipoli.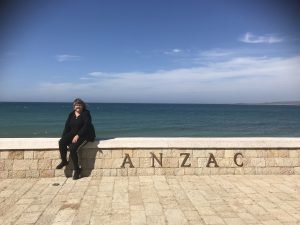 "I was blown away by the beauty of the countryside of Turkey," Wright enthuses. "We were in Turkey just before ANZAC Day, and Gallipoli and Lone Pine completely took my breath away!"
Wright was also impressed by the beauty of Pamukkale's famous, gleaming, white calcium-terraced pools, where the group had the opportunity to take a barefoot walk along the travertines and take a dip in the warm, thermal waters.
"Pamukkale is an amazing natural phenomenon," she says, "and definitely earned a place on my list of standout memories. Turkey is a beautiful, fascinating destination and one to which I think a lot of Australians feel a connection, given our shared history."