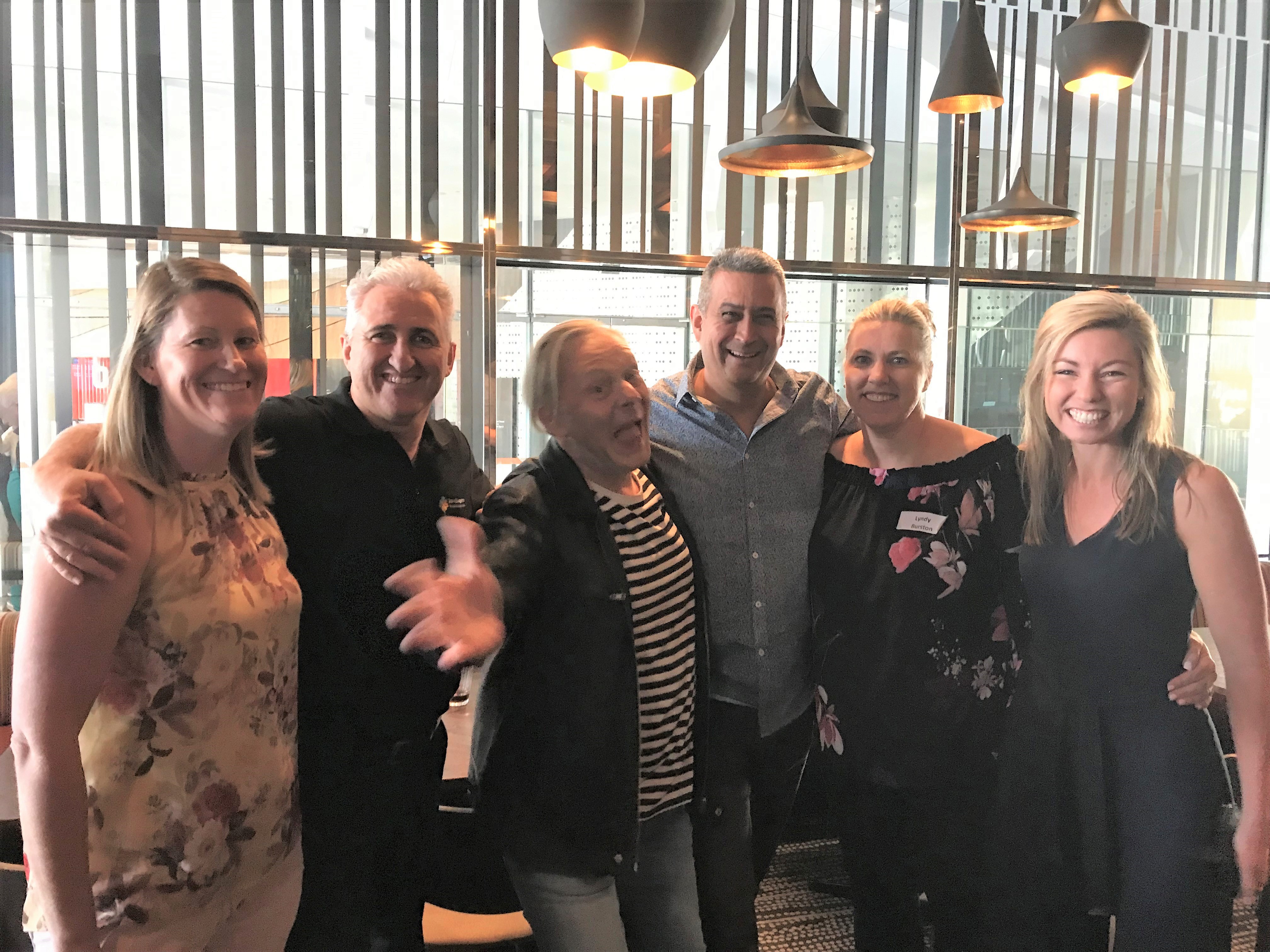 State Meetings Provide a Gathering for Personal Travel Managers
Twice a year, every year, personal travel managers (PTMs) from all over Australia come together for a series of state-based meetings, organised by TravelManagers' National Partnership Office (NPO), that are designed to keep attendees updated on the direction of the company.  Throughout the course of the day, participants gain insights as to what is happening at NPO, hear from suppliers and, perhaps most importantly in a network of 570 home-based consultants, enjoy opportunities to connect with their colleagues.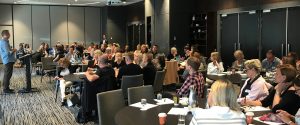 TravelManagers' Executive General Manager, Michael Gazal, says meetings were held in Melbourne, Perth, Brisbane, Sydney and Adelaide, with a webinar version made available to PTMs who were unable to attend in person.
"This round of meetings focused on our planning for the future of TravelManagers," says Gazal.  "In particular, it covered new commercial opportunities, updates from our Financial, Commercial and IT departments, and there was also time allocated to presentations from several of our key supplier partners."
Melanie Carter, who is TravelManagers' representative for Scoresby, VIC, was one of 71 PTMs who attended the Victoria state meeting, which was held at Melbourne's Pan Pacific Hotel.  Carter, who has now attended 16 state meetings during her time with TravelManagers, says she places great value on the opportunity to catch up on what's happening in the business.
"There is always something new to learn," she explains, "and as always, it was fantastic connecting with my colleagues."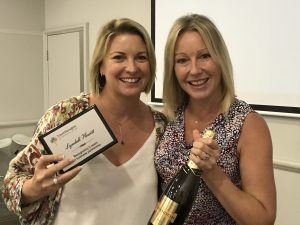 Representative for Athelstone, SA, Lucrezia Caruso, is another PTM who always makes the effort to attend state meeting meetings, and says she found the latest, which was held at the Pullman Hotel in Adelaide, to have been as worthwhile as she has come to expect.
"I know the meetings will provide a fabulous opportunity to network with both the NPO Team and my SA-based fellow PTMs," she reports.  "It's always my day to focus on my business and learn more about what the company is up to, and I walk away feeling great about having put a day aside to be there."
Representative for Attadale, WA, Donna Jones is one of TravelManagers' newer PTMs, and she describes her first-ever state meeting as "invaluable".
"Having completed my TravelManagers induction very recently, it was fabulous to reconnect with the NPO team and meet my fellow WA-based PTMs," she explains.  "I found the Business Partnership Panel session, in which two PTMs spoke about what they do to enhance their customers' experience, especially interesting and enlightening."
Despite being new to TravelManagers, Jones has more than 15 years' experience in the travel industry, and notes that the state meetings already appear as a firm commitment on her calendar.
"As far as I'm aware, the opportunity to network with fellow PTMs from all over the state, along with suppliers and NPO, on a regular scheduled basis is unique within our industry. It's such a great way to ensure that the needs of the group are met in a way that is personal and meaningful."
Among the 200-plus PTMs who attended the five meetings were 23 who were each celebrating five years with TravelManagers: a milestone which Gazal says the company is happy to mark by providing commemorative plaques and bottles of champagne.
"Close to half of our PTMs have been with us for more than five years," Gazal notes.  "We attribute much of our success in retention to our focus on understanding the needs of the network and maintaining constant contact with our PTMs through state meetings and through the work of our nine state-based Business Partnership Managers (BPMs)."
"State meetings give PTMs the ability to talk directly to the NPO experts in fares/ticketing, digital and social media, accounting and operational processes and general marketing – both formally in each meeting and informally on a one-on-one basis during the breaks throughout the day: some of our most valuable conversations take place over a cup of coffee."