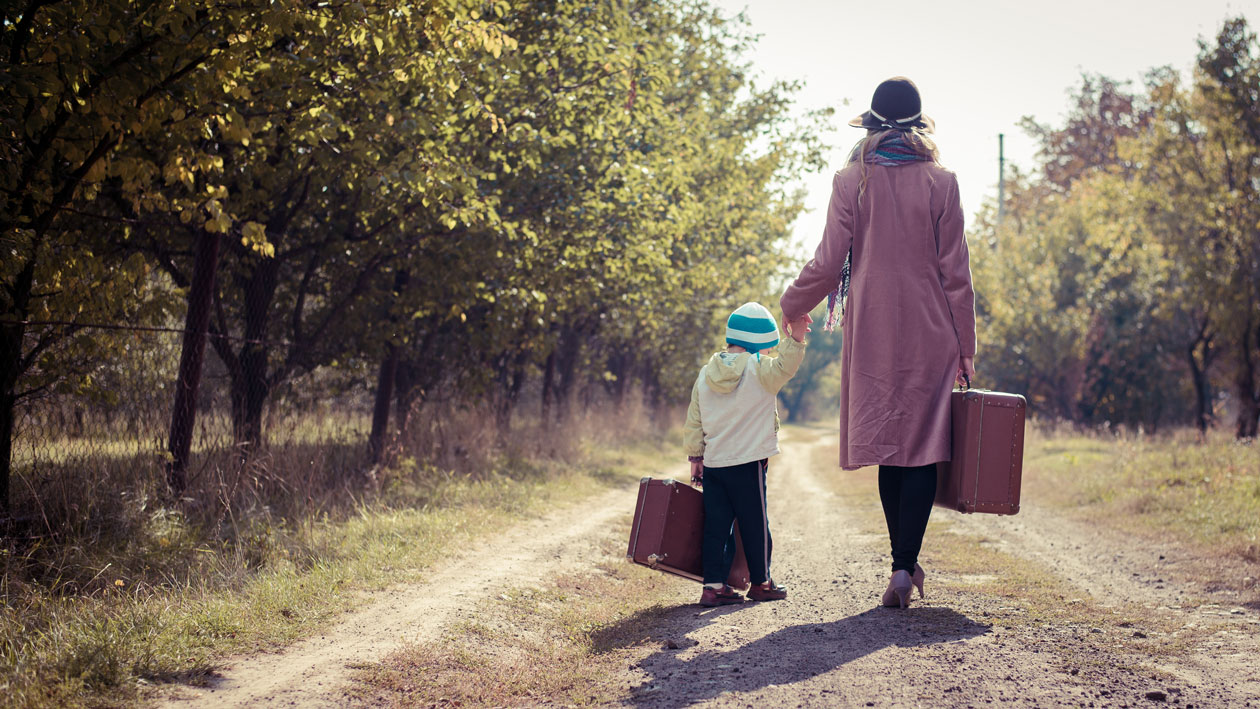 TravelManagers Leading the Way with Client Funds Protection
PUBLISHED: 8 Oct across all Trade Media
The news of the failure of United Kingdom-based travel group, Thomas Cook, should serve as a cautionary tale when it comes to booking and paying for travel, according to one of Australia's leading retail travel companies.
TravelManagers' Chief Operating Officer, Grant Campbell, urges prospective travellers to ensure that they understand the guarantees and protections offered when they book their holidays. He points out that each and every customer who booked with Thomas Cook entered into a contract whereby Thomas Cook guaranteed to provide services in exchange for their hard-earned money, but that these guarantees were in many cases without value when the company went under and travellers were now reliant on external industry bodies to recover their funds.
"By contrast, all 580 of our personal travel managers (PTMs) provide their clients with reliable and comprehensive financial protection, thanks to TravelManagers' industry-leading and utterly transparent consumer protection scheme."
"Client payments can only be made by credit card or direct deposit, which are paid directly into a dedicated Client Trust account," Campbell explains. "These funds are held in trust until payment is made directly to each travel supplier, plus we have the additional protection of a Trust Account Fidelity Risk insurance (TACTAFI) policy which protects client funds in the unlikely event that they are missing from, or not paid into the Insured Trust Account as a result of fraudulent or dishonest activity.  Furthermore, the telephone number of TravelManagers' insurance broker is included on every receipt so clients can call to ensure the TACTAFI policy is in place."
Although other travel companies introduced their own versions of consumer protection after the disbanding of the Travel Compensation Fund in 2014, Campbell says many of these lack the transparency and clarity required to fully assure the security of client funds.
"TravelManagers is actually unique in that an accredited, chartered accounting firm independently audits and reviews its Client Trust account every quarter, with the resulting reports published on TravelManagers' consumer website every three months. This ensures that its guarantees are real, tangible and substantiated."
According to Campbell, the rules surrounding what is a 'real and valid' Client Trust Account are quite  technical and strict and can have unintended consequences if not properly maintained.
For this reason, TravelManagers advocates that any company operating such an account receive the necessary advice from both their Accountant and an appropriately qualified solicitor.
"This is essential in order to guard against making well-meaning but ultimately meaningless promises of protection. For example, a TACTAFI insurance policy would not be valid if a bona fide client trust account is not maintained" he explains.
Campbell points out that TravelManagers' clients can also choose to purchase an additional layer of consumer protection, in the form of comprehensive travel insurance which can be arranged through their individual PTMs.
"Good travel insurance safeguards clients against the insolvency of third-party travel service providers such as scheduled airlines, accommodation providers, motor vehicle rental, bus lines, shipping lines or railway companies."
As Campbell explains, "the consumer protection measures that TravelManagers has in place allow us to deliver on our advertised promise of providing total 'Peace of Mind': uncompromised security for client funds, with levels of protection and transparency which we believe are without peers in the Australian retail travel industry."