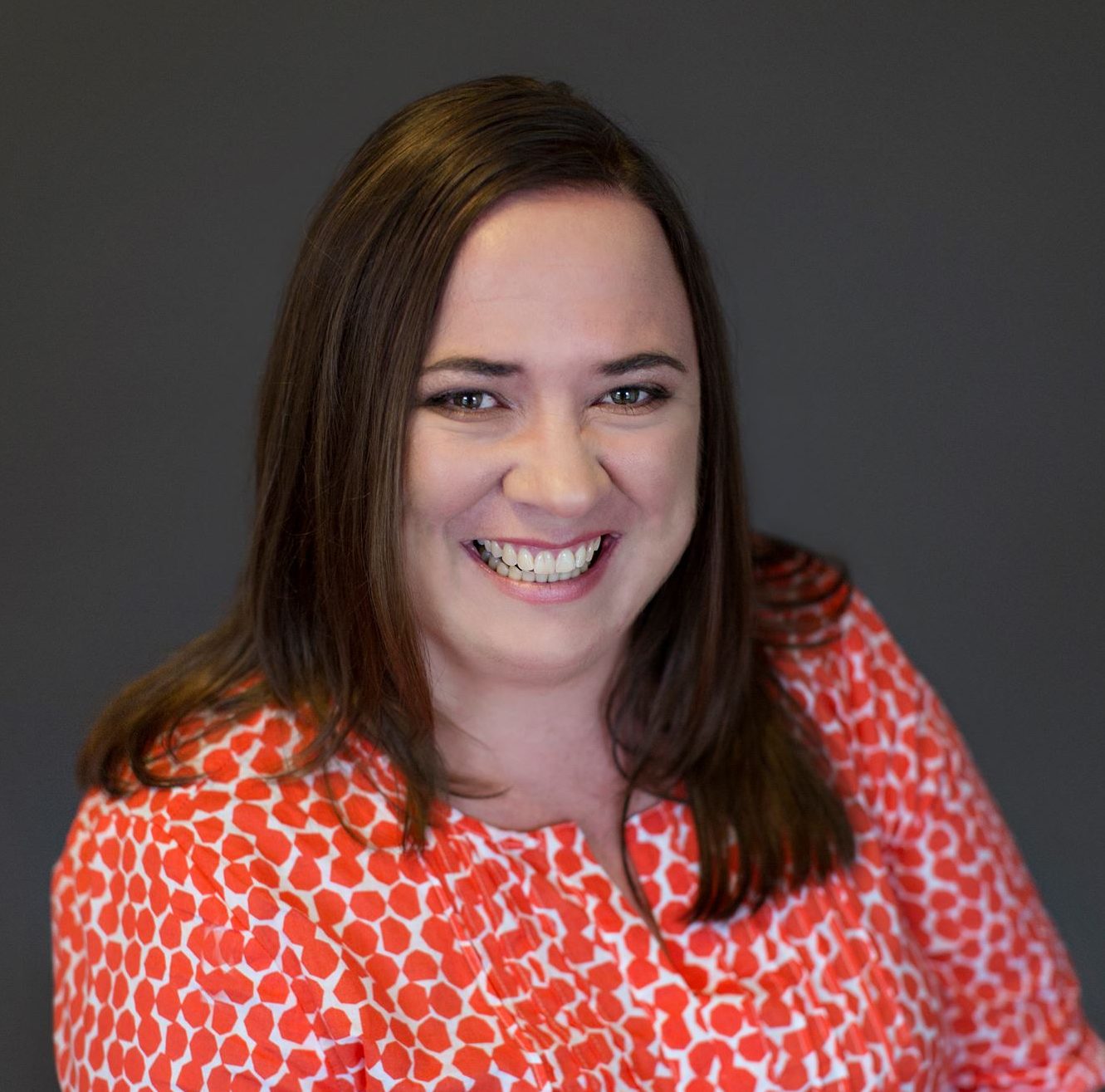 Tasmania-based Personal Travel Manager Recognised for Outstanding Customer Service
After nineteen years in the travel industry, the last seven of them with TravelManagers, personal travel manager (PTM) Melanie Whyte from Devonport, TAS, is thrilled to have been named as one of five finalists in the prestigious 2019 Avis Travel Agents Scholarship.
Melanie says she is delighted to have reached this stage in the nomination process and describes her success thus far as an exciting and humbling recognition of the passion she has for providing outstanding to service to her clients.
"There is so much that goes on in today's world to add stress to daily life, and holidays really are about celebrating the best parts of living – spending time with your special people, having a break from the mundane, feeling the sun on your face and celebrating other cultures, whilst being reminded that you're pretty lucky in your own world."
"I get excited when my clients are excited, and I was told by one of the judges that my passion for my work came through loud and clear in my presentation," she adds.
The Avis Travel Agent Scholarship Program is designed to judge extraordinary customer service and innovation in the workplace, and attracts applicants of a high calibre from throughout Australia and New Zealand. Avis have stated that this year's finalists "showed a consistently high standard of customer service and demonstrated innovation in the workplace while keeping sustainability front of mind."
TravelManagers' Executive General Manager, Michael Gazal, says everyone in the company is thrilled about Whyte's achievement, adding that parent company House of Travel has two finalists, with a New Zealand-based House of Travel consultant also named as one of the five in total.
"This is a highly-prestigious industry achievement for which we are all immensely happy for Melanie," he says. "Regardless of the outcome from here, the entire TravelManagers family is already very proud of her."
According to Melanie, the support she has had from TravelManagers' National Partnership Office (NPO) and her fellow PTMs has been integral to her success.
"The family feel of this company is like nothing I've ever known – there's so much experience, and everyone is so willing to help. From recommending a good hotel in a city I haven't visited, to dropping everything to provide support in my personal life when it was needed – I've had it all."
"NPO have always been accessible and my Business Partnership Managers (BPMs) have known what kind of support I've needed as well," she continues. "The only reason I'd ever leave TravelManagers would be to leave the industry altogether.  All of my TravelManagers relationships feel like friendships rather than just workmates.
Melanie says the nomination process has prompted her to think harder about the direction she would like her business to take.
"This year's submission questions really resonated with me and what's important in the way I do my job.  Going on a holiday is a way to celebrate all that is good in the world, and for me, building relationships with my clients and being part of their holiday experience is incredibly rewarding."