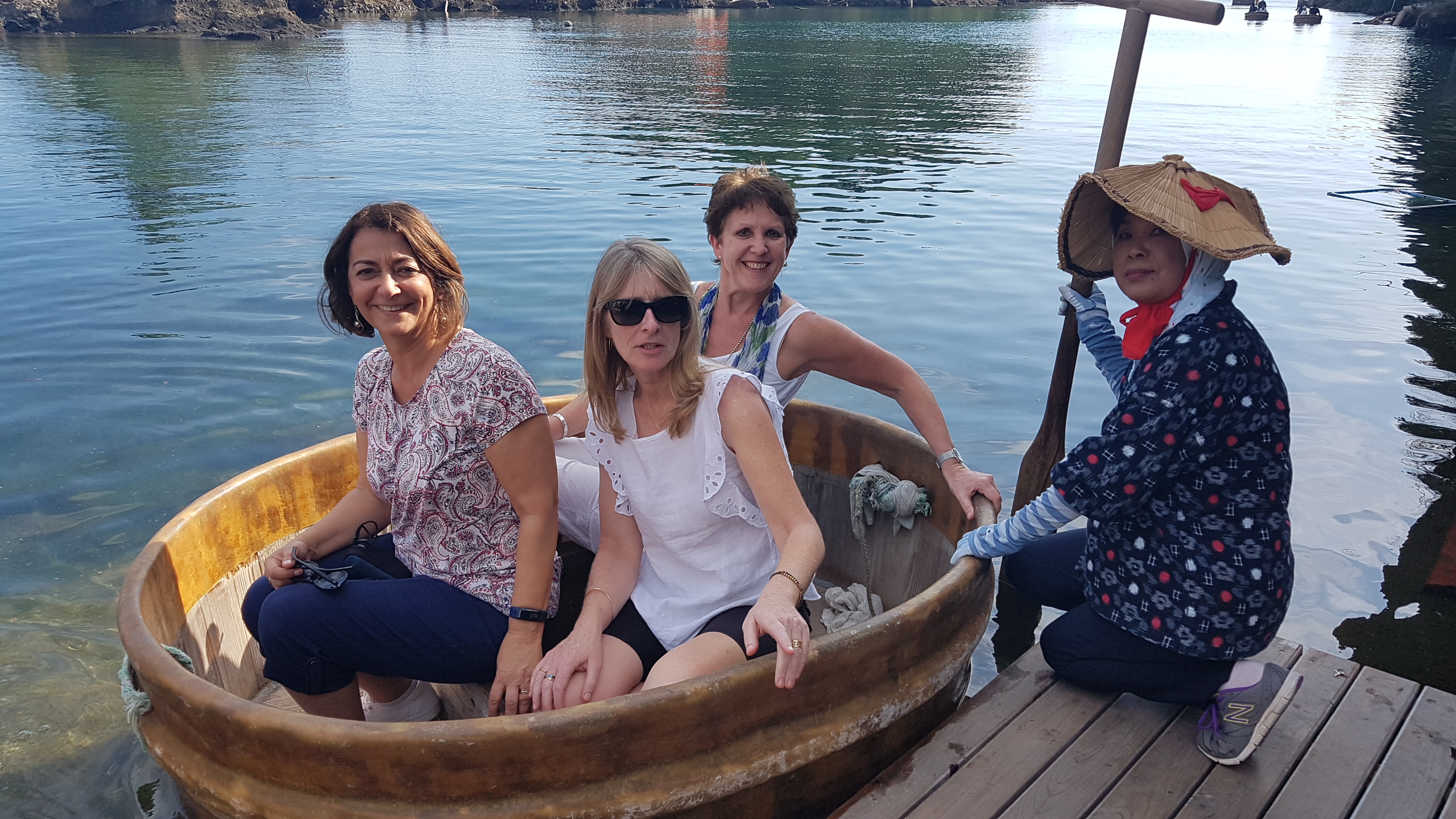 Personal Travel Manager's Taste of Authentic Japan
The city of Niigata is located on the west coast of Japan's largest island, Honshu. Famous for its local produce, which includes rice, sake, seafood and tulips, it also serves as gateway to the nearby island of Sado.
Personal travel manager (PTM), Sue Kuti, was one of seven Australia-based travel advisors to take part in a recent famil to this fascinating region of Japan. The five-night itinerary was hosted by Japan Airlines' Sydney-based sales supervisor, Norie Sugisaki, and organised by the Niigata government in conjunction with the Japan National Tourist Office and Japan Airlines.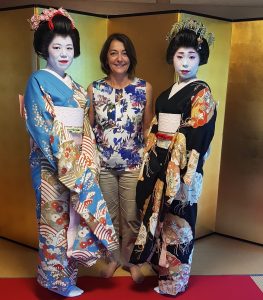 "This was an amazing opportunity to visit a lesser-known area of Japan," explains Sue, who is TravelManagers' representative for Randwick, NSW. "There were plenty of incredible cultural experiences and I think it will make a great add-on for my clients who want to get a feel for the real Japan, beyond the more commonly-visited cities."
The group began their famil in Tokyo, which is connected to Niigata by shinkansen, taking just two hours to make the 300-plus kilometre journey across the island. Upon arrival in Niigata, they enjoyed a quick sushi lunch before heading to the picturesque Saito Village, where they were entertained by the famed Furumachi geigi, or geisha, playing games and dancing.
"What an incredible, authentic experience to begin our visit to Niigata," remarks Sue. "We also visited the beautiful Shinto shrine at the foot of Mt Yahiko, before riding the cableway to the summit for incredible views of the surrounding region."
A visit to the city's Northern Culture Museum, which was once the home of a wealthy farming family and now houses thousands of antiques from Japan, Korea and China, was one of the many authentic cultural experiences the group encountered on their second day in Japan.
"We also learned about the production of traditional, gold-inlaid lacquerware, tried our hands at making rice crackers and took part in a tasting session at Imayotsukasa Sake Brewery," Sue adds.
The following day saw the famil group travel by jetfoil from Niigata to Sado Island, where they took a tour of the island's once highly-productive Sado Kinzan gold mine before taking to the water for a ride in a Tarai Bune – an unusual, tub-shaped boat. They also took a guided walk through the narrow streets and traditional houses of Shukunegi fishing village and visited the Sado Island Taiko Centre, which is dedicated to the art of playing the Taiko drum.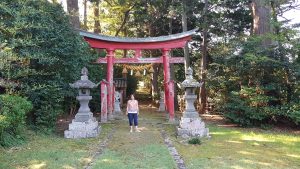 "The scenery in Sado was stunning," says Sue. "I loved the peacefulness of this area – there were no crowds and the people were really helpful and welcoming."
Kuti believes the destination would serve as an excellent add-on to a snow holiday, thanks to its close proximity to popular ski resorts, and notes that she would also recommend it to clients wanting an active spring or autumn holiday, thanks to its great beaches, cycling and hiking.
"I would definitely recommend using a local guide though – in Niigata and even more so on Sado Island," she explains. "It's the most amazing destination, and I would love to make a return visit – ideally escorting clients in a small group experience."