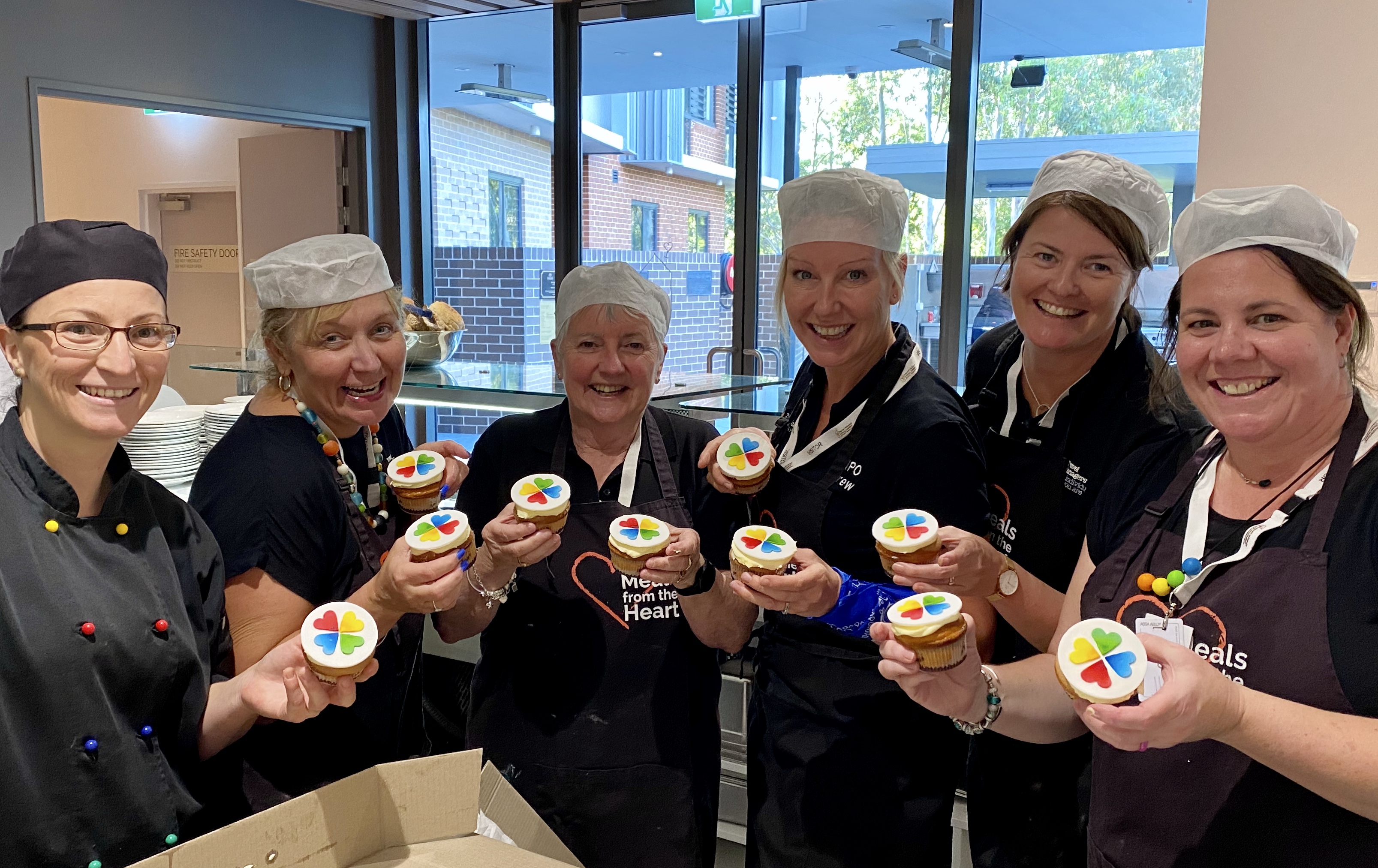 TravelManagers Serve Meals from the Heart
Ronald McDonald House Charities has been supporting the families of sick children in Australia since 1981, and now has Houses in eighteen locations across the country, including its longest-established in Sydney's Westmead, which provides services to around 1360 families per year. TravelManagers recently contributed fifteen eager volunteers to take part in 'Meals from the Heart', a program in which participants prepare and serve food to the families staying at Ronald McDonald House.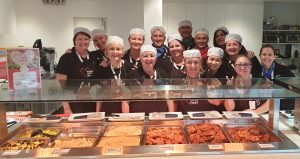 "We first assisted with 'Meals from the Heart' during TravelManagers' annual national conference in August," explains TravelManagers' Executive General Manager, Michael Gazal, "when a team of personal travel managers (PTMs), National Partnership Office (NPO) representatives and partner suppliers took part in a similar initiative in Perth. It was such a success that other team members expressed a desire to get involved at other Ronald McDonald House locations around Australia."
This time around, the volunteers included members of NPO's support team and NSW-based PTMs, who donned hats and aprons and were put to work in the kitchen, preparing and serving dinner for a full house – an estimated 200 people. The volunteers came bearing gifts in the form of delicious hand-crafted cupcakes, and also brought with them a balloon man, who performed a magic show to entertain the families during and after dinner.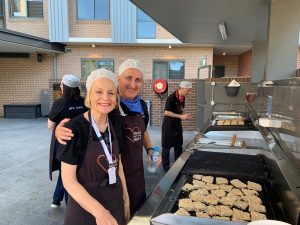 Louise McCarthy, who is TravelManagers' representative for Castle Hill, NSW, was one of the PTMs who jumped at the chance to take part in the evening.
"It's an amazing place and I feel very grateful to have had the opportunity to help prepare a meal, providing care for these families at a time when they most need support," she explains.
"It was a great experience," agrees Kristina Acevski, representative for Merewether Heights, NSW. "It was my pleasure to be there and be a part of the evening, and I'd love to do it again – it's such a great feeling to do something positive for these wonderfully brave children and their families."
Gazal says TravelManagers are intending to undertake similar events around the country, starting with Adelaide, Brisbane and Melbourne.
"We have had a lot of interest from PTMs all over Australia who would like to be involved with their local Ronald McDonald House. TravelManagers has a strong family culture, and 'Meals from the Heart' is a wonderful opportunity for our family to come together and provide support to families going through tough times."