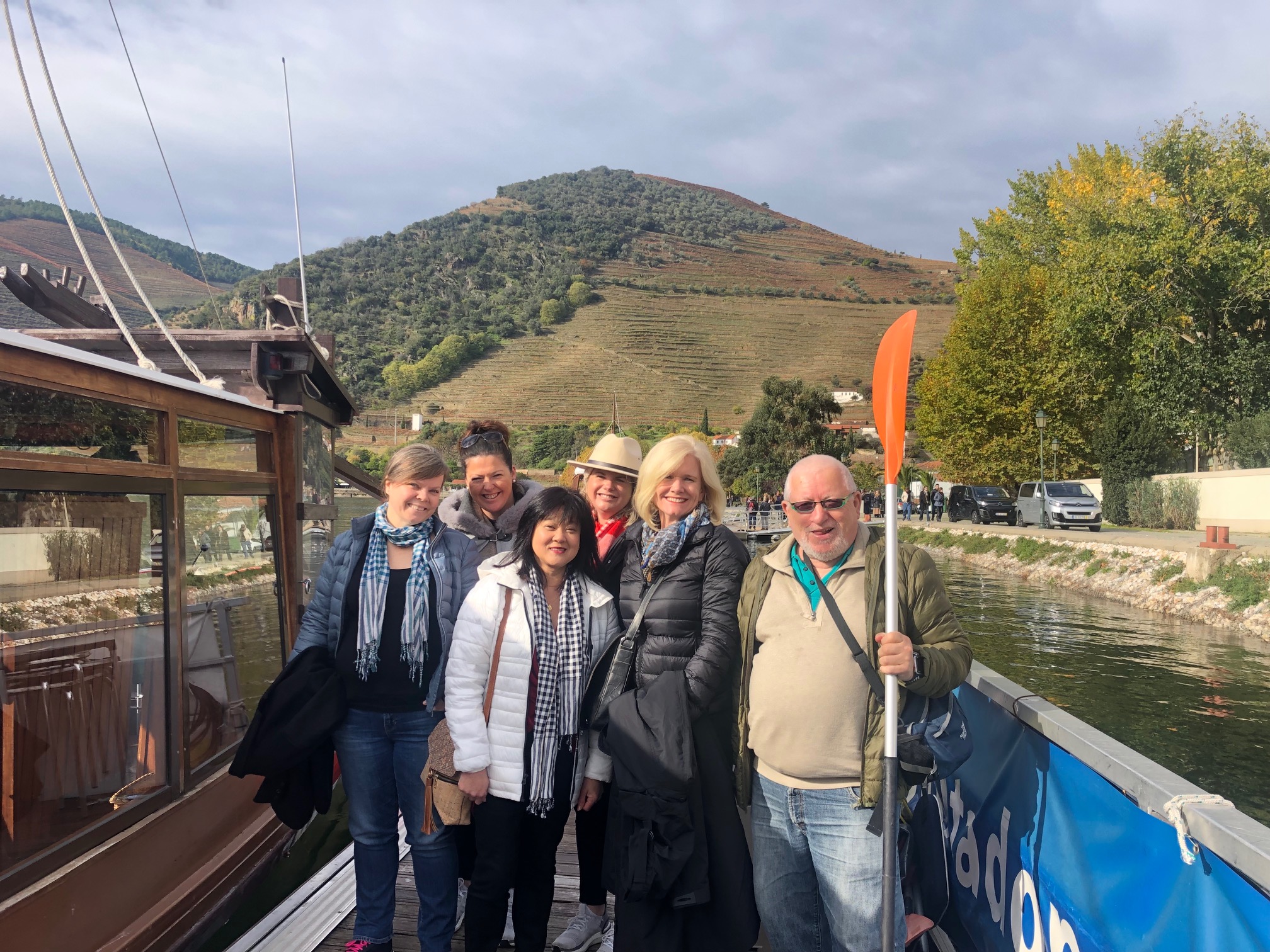 Personal Travel Managers Explore Backroads of Portugal
PUBLISHED:  All trade media January 2020
Nine days exploring the highlights of Portugal was an appealing prospect for six personal travel managers (PTMs) who signed up to represent TravelManagers on a recent Back-Roads Touring famil. From trying their hand at ceramic tile painting to learning how to create some of Portugal's most beloved dishes, the famil was a chance to get to know the real Portugal beyond the major cities and experience authentic culture and cuisine.
PTM Kirsty McKenzie was among of the PTMs who took part in the famil. The representative for Normanhurst, NSW, described it as an amazing learning opportunity which has increased her confidence in selling Portugal.
"From learning about the Knights Templar in Tomar to sampling Viseu's delicious, buttery cheese at a traditional cheese maker in the Douro Valley, Portugal was so much more than I had ever expected."
The famil, which was hosted by Kate Doherty and Mikaela Toze from Back-Roads Touring, began in the capital city of Lisbon, where the group of 13 agents took a tour of the city and visited a tile painting atelier before spending the afternoon exploring the fairy-tale Pena Palace in Sintra.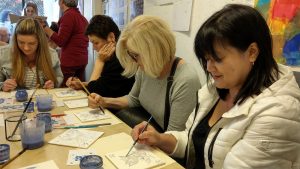 McKenzie was happy to pick up many local tips during the famil, which she is looking forward to sharing with her clients.
"I would suggest taking a ride on tram 28 as an easy and affordable way to view the city, and I would recommend taking comfy shoes with good grip, as the cobblestones can get very slippery when wet."
From Lisbon, their itinerary headed north to Alvados, via the charming fishing town of Nazaré and the medieval walled town of Obidos. In Alvados, they were treated to a Portuguese cookery lesson followed by a sumptuous dinner of authentic Portuguese cuisine.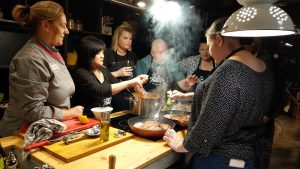 Locally produced food and wine were an important feature throughout the group's time in Portugal, providing participants with plenty of recommendations to pass on to their clients.
"I would recommend trying the Portuguese tarts and ginja (a tasty, cherry-based liqueur). The duck rice was a favourite of mine, as well as the red wine and coffee," reports McKenzie.
The famil was PTM Stacey Farnham's first visit to Portugal, and she describes herself as "blown away" by the destination.
"I actually didn't know much about Portugal beforehand, but each day became more magical than the one before," she enthuses. "I'm already planning my next trip, and I have started to learn the language! The people, the food and the sightseeing are what made this trip so special to me and I can't wait to go back. It's the most amazing country I have visited."
For Farnham, who is TravelManagers' representative for Mount Duneed, VIC, the standout experience from the entire famil was the group's stay at the Quinta Nova Hotel, a luxury wine hotel in northern Portugal's Douro Valley which has been described as one of the must-see wineries in the world.
"It is the most spectacular hotel I have ever visited," Farnham explains. "It has a stunning view out of every window in the resort and it has been carefully designed for total relaxation."
The group spent their final night together in Guimaraes, a UNESCO World Heritage listed city which has been described as 'the birthplace of the Portuguese royalty'. After a walking tour through the medieval town centre, they were treated to dinner and a traditional dance performance. The following morning it was a short journey to Portugal's second largest city, Porto, which is renowned for the fortified wine which takes its name from the city. A visit to the famous port wine cellars to indulge in a tasting provided a fitting conclusion to the famil.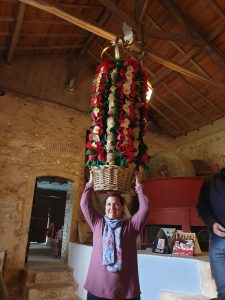 Christie Gowan, who is TravelManagers' representative for Paddington, QLD, has family connections to Portugal, and says Backroads Touring's small-group style of travel allows for a unique level of personalisation on their tours.
"After talking to our guide about my family history in Portugal, our final day's touring was amended slightly to show me where my grandmother would have spent time when her family lived in Porto. Finding out more about the English community in Porto and about my own family's history made the tour so much more meaningful – I would recommend Back-Roads Touring to anyone who appreciates high quality, small group touring."