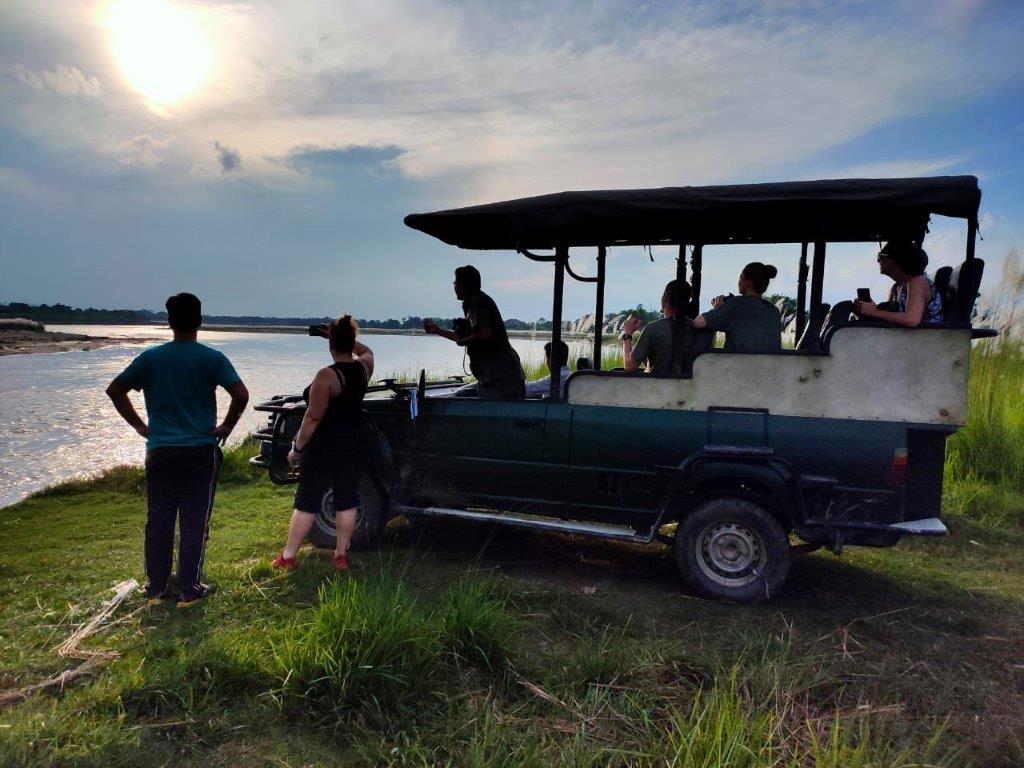 Personal Travel Manager Finds Heaven in the Himalayas
Watching the sun rise over the Annapurna Range in Nepal's adventure capital of Pokhara was a suitably momentous conclusion to 18 unforgettable days in South Asia for TravelManagers' Kate Bevan. The representative for Croydon, VIC, was in Nepal for the third leg in a three-famil journey which also took in northern India and Bhutan.
"I have a number of clients who love Nepal so I thought I should see what it's all about," she explains. "When I realised it would be possible to add a week-long Nepal self-famil itinerary to my time in India and Bhutan, I jumped at the opportunity,".
Bevan's week in Nepal began in the capital city, Kathmandu, where she explored some of the city's most significant landmarks. These included Boudhanath Stupa and Swayambhunath Temple as well as the UNESCO World Heritage listed Durbar Square.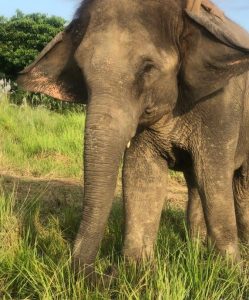 No famil to Nepal would be complete without seeing the world's highest peaks, so Bevan was thrilled to have a scenic flight that offered panoramic views of the Himalayas, including around Mt Everest, included in her itinerary.
Back on the ground, she travelled to Royal Chitwan National Park, where she explored the park by canoe, jeep safari and evening jungle walk, accompanied by expert guides. Bevan also experienced a taste of Nepalese culture with a visit to a Tharu village, a traditional bullock cart ride to her hotel and a stick dance performance from local farmers.
"The history of Nepal is fascinating, and the Nepalese people were lovely," Bevan reports. "I didn't see a lot of animals in Chitwan, but I've had clients who have seen plenty so maybe I was just unlucky."
200 kilometres west of the Kathmandu Valley, the city of Pokhara is renowned for its idyllic setting, surrounded by several beautiful lakes and the snowy peaks of the Himalayas. As well as her sunrise vigil, Bevan spent her time in Pokhara exploring the city and soaking up the spectacular scenery.
"The International Mountain Museum is a must for anyone who's interested in learning more about the most momentous mountaineering feats around the world," she says, "and it has a particular emphasis on climbing in the Himalayan peaks."
Bevan says she would love to one day return to Nepal and would ideally allow herself at least two weeks to fully appreciate everything this fascinating country has to offer.
"I have plenty of must-do Nepalese experiences I still need to tick off, from hiking in Pokhara to watching the sun set over Lake Phewa, as well as shopping for more hand-made pashminas and eating a few more momos!"