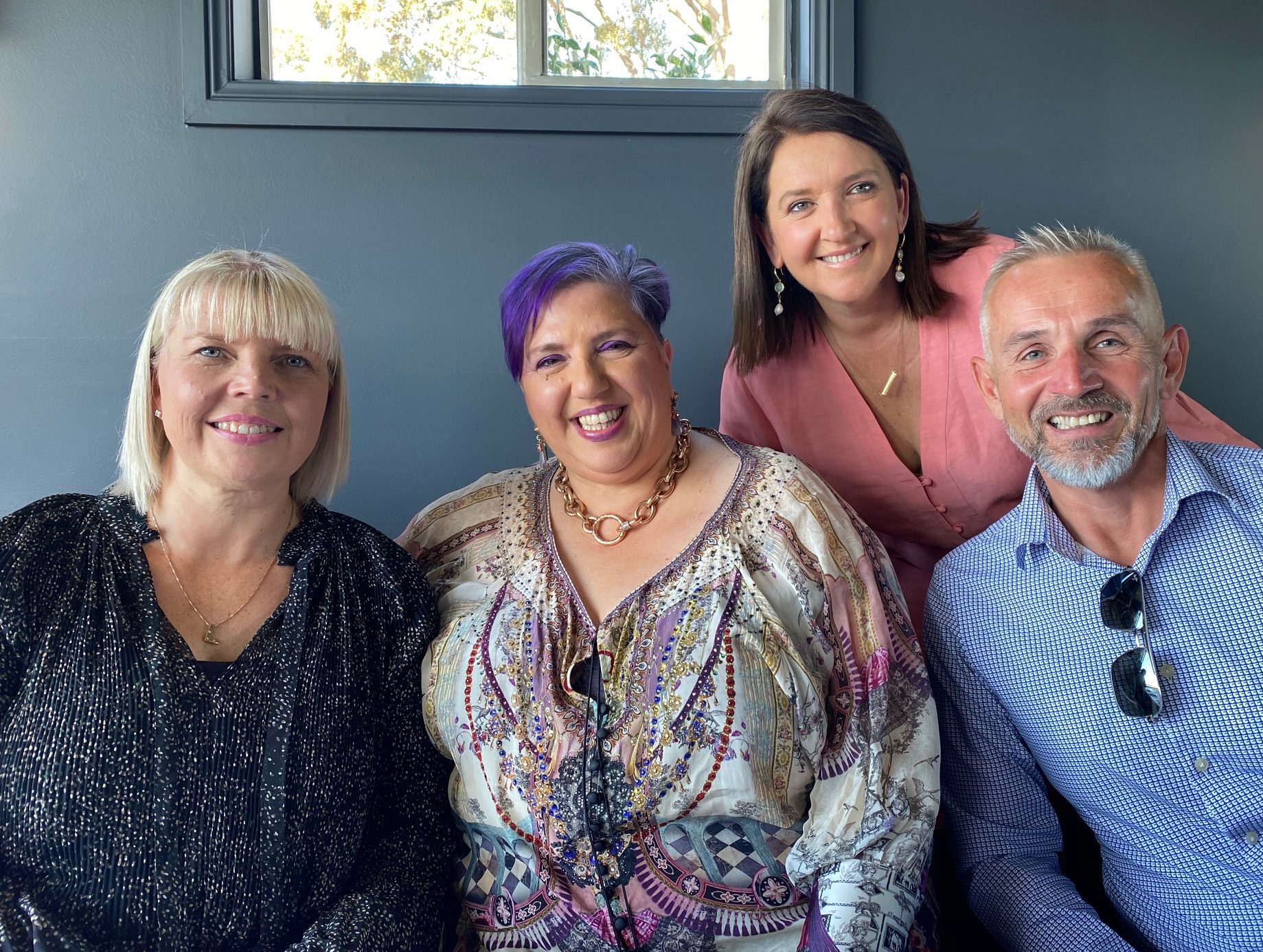 Personal Travel Manager Celebrates 15 Years with TravelManagers
After more than a decade spent commuting 90 minutes each way to her job in a Sydney-based corporate travel agency, Lisa Metzl knew she was ready for a change. She initially tried working as a freelancer for a retail travel agency, but her sense of separation from the in-house consultants had her casting around for a better option. Little did she realise when she came across a profile about a new, home-based travel agency in a trade publication, that she would one day be celebrating fifteen happy and fulfilling years as a personal travel manager (PTM) with that company.
"When I read about TravelManagers, it sounded very new and interesting," Lisa reports. "I was excited at the prospect of being part of a business filled with people like me, who worked from home with their own client bases. I had a meeting and the rest is history as they say."
According to Lisa, who is TravelManagers' representative based at North Avoca on New South Wales' Central Coast, although she has witnessed many changes over her fifteen years with the company, its greatest strength has remained constant.
"The culture within the business has always been so caring and everyone is willing to help," she observes. "Many of the PTMs and National Partnership Office team have been with the company for many years, while new members are always welcomed with open arms.  Having a lovely group of colleagues that have also become friends has definitely helped maintain my enthusiasm for what I do."
"I love the freedom that I have with being a personal travel manager and running my own business. Having operated a home-based business for eighteen years now (including the three years before I joined TravelManagers), I could not work any other way.  I am never alone, there is so much support and I love our TravelManagers family."
TravelManagers' Executive General Manager, Michael Gazal, was among the four members of the TravelManagers Executive Team who joined Metzl and five other local PTMs for a celebratory fifteen-year anniversary lunch in Terrigal last week.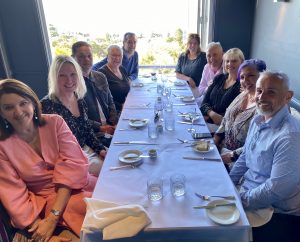 He describes Lisa as a pioneer within the TravelManagers model, noting that the significant leap of faith she took when joining a then-unknown, untested organisation has paid off for both sides of the equation.
"From mentoring new PTMs to helping to evaluate our new front and mid office technology, Lisa has taken an active role in seeing the company move from strength to strength," he says. "She demonstrates every quality that TravelManagers stands for as a network: strength, perseverance, dedication, foresight, inclusiveness and respect."
Lisa's enthusiasm and energy extends to all aspects of the life as a PTM – she has attended all twelve annual national conferences, and also makes the effort to regularly attend state meetings and local cluster gatherings.
One of Lisa's fellow veterans is TravelManagers' Finance & Commercial Manager, Tanyu Cilek. As the longest serving member of the NPO team (having joined in June 2006), he is in a unique position to comment on her enduring commitment to the company and its values.
"In the early years, when people connected via email and phone rather than social media, Lisa would be the first PTM to offer assistance to prospective travel consultants who were considering the move to the home-based model and to TravelManagers," he explains. "When they joined, she was selfless with her time, spending countless days helping new inductees by phone or in person with one-to-one training."
As time progressed, Tanyu says Lisa was happy to act as a sounding board for ideas relating to enhancements in technology, workflow processes or additional services.
"Lisa has always been dedicated to making TravelManagers better, and although she is very modest about her role in the network and what she has helped us all to achieve in the past 15 years, her calm, courteous and collaborative approach has made her a pillar within our organisation," he concludes.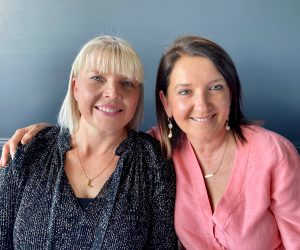 Given that she has spent half of her travel career with the same company in the same role, it seems reasonable to question how she has been able to maintain her passion for what she does. However, for Lisa the answer is simple.
"I love learning about new destinations and products, and I love travelling whenever I'm able, and meeting and exceeding my clients' travel needs is still what I am most passionate about," she explains.
With the demands that 2020 has presented the travel industry, Lisa could be forgiven for feeling ready to throw in the towel and try something else. But she insists that the assistance received from her Business Partnership Manager, the NPO team and her fellow PTMs has kept her strong, and her outlook remains positive.
"Everyone has been amazing.  Even though we're all doing it tough, there is always support and someone to talk to if needed.   Over the past few months, I have taken the time as a gift to work on my business processes for how I will operate once everything returns to normal."
"I am looking forward to borders opening and the world of travel resuming.  I can't believe how much I miss my clients, booking travel and working in my business.  Bring on the next 15 years, and I look forward to a celebratory drink when things get back to normal!"