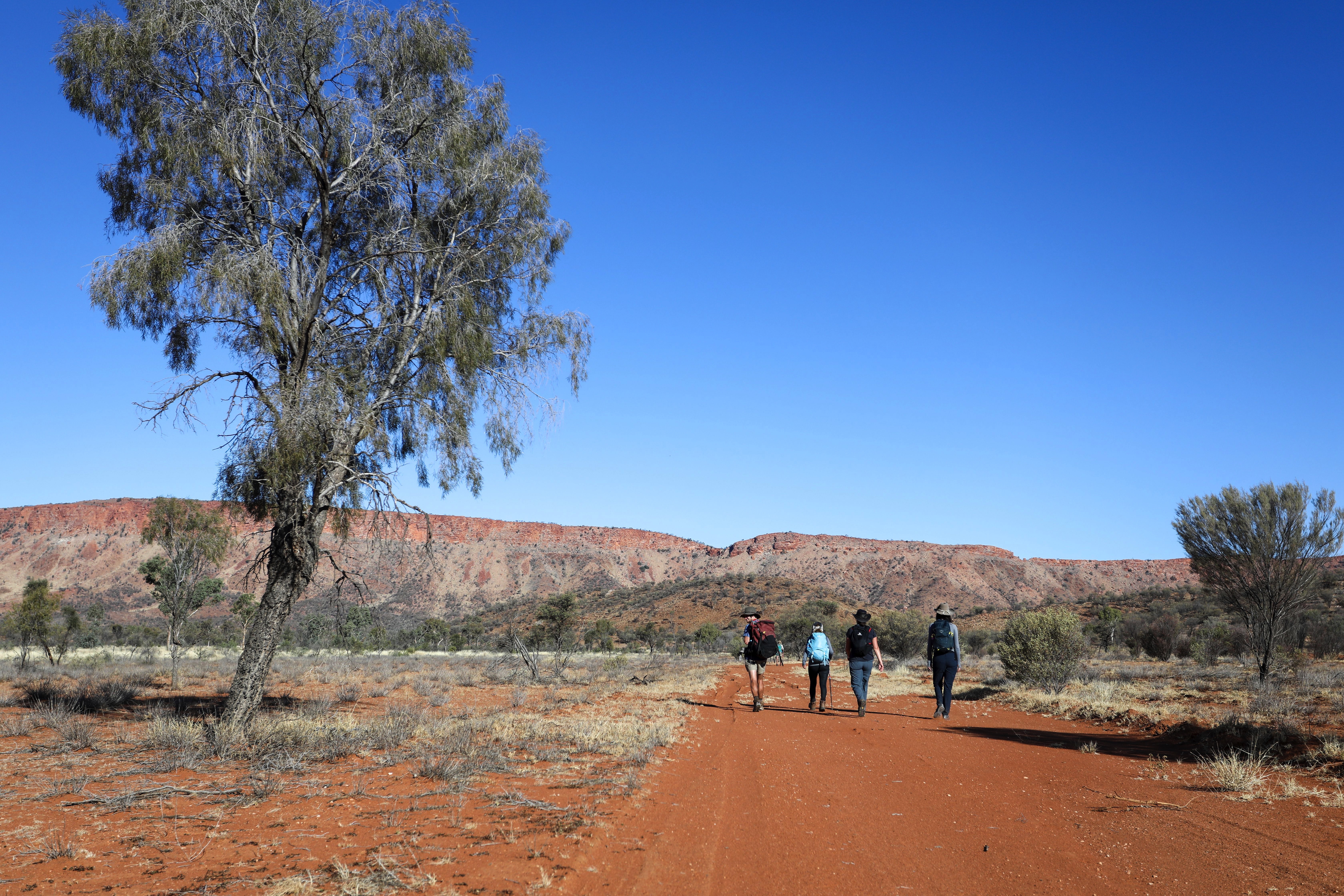 How exploring our back yard can be a huge adventure
I love creating incredible adventures. I get such a thrill by mapping out a journey from beginning to end and putting all the pieces together … like a puzzle!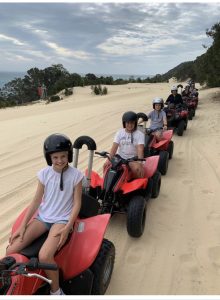 I recently organised a mothers and kids getaway for September School holidays. We had 14 Mothers and 26 Kids from 5-15 years spend 3 days/2 nights in Tangalooma. I had designed an action pack itinerary with fun organised activities that both the mothers and kids enjoyed. We had a guided snorkel tour of the Tangalooma Wrecks, ATV Quad biking adventure, a desert safari tour with sand tobogganing and a scavenger hunt. In between all these activities the kids enjoyed the pool and beach while the mums had time to relax.
Usually September school holidays I am sending clients to USA, Europe, Fiji and Vietnam. Tangalooma provided an opportunity for a planned getaway where everyone just had to show up.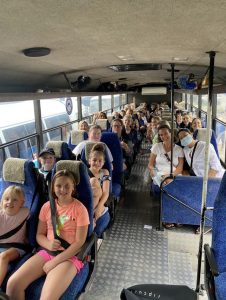 Since March I have been chasing refunds/postponing holidays and working towards the best outcome for all my clients. It hasn't been easy and is essentially unpaid work. In between this I have been re-learning what incredible experiences we have in this country. I always said that I will travel around Australia 'later'. Well this is later and it's time to Explore our backyard and Hidden Gems. I am putting together some suggested itineraries and group trips including multi day walks, wine tasting and staying at hidden gems to really explore what we have here.
This year I have rediscovered the incredible beauty and diversity of Australia.  I recently had the opportunity to go on a 5 day guided walk in the Larapinata Trail in the Northern Territory, there are so many amazing walks to do in Australia, I am planning on doing a few of them this year and next – bring on 2021!