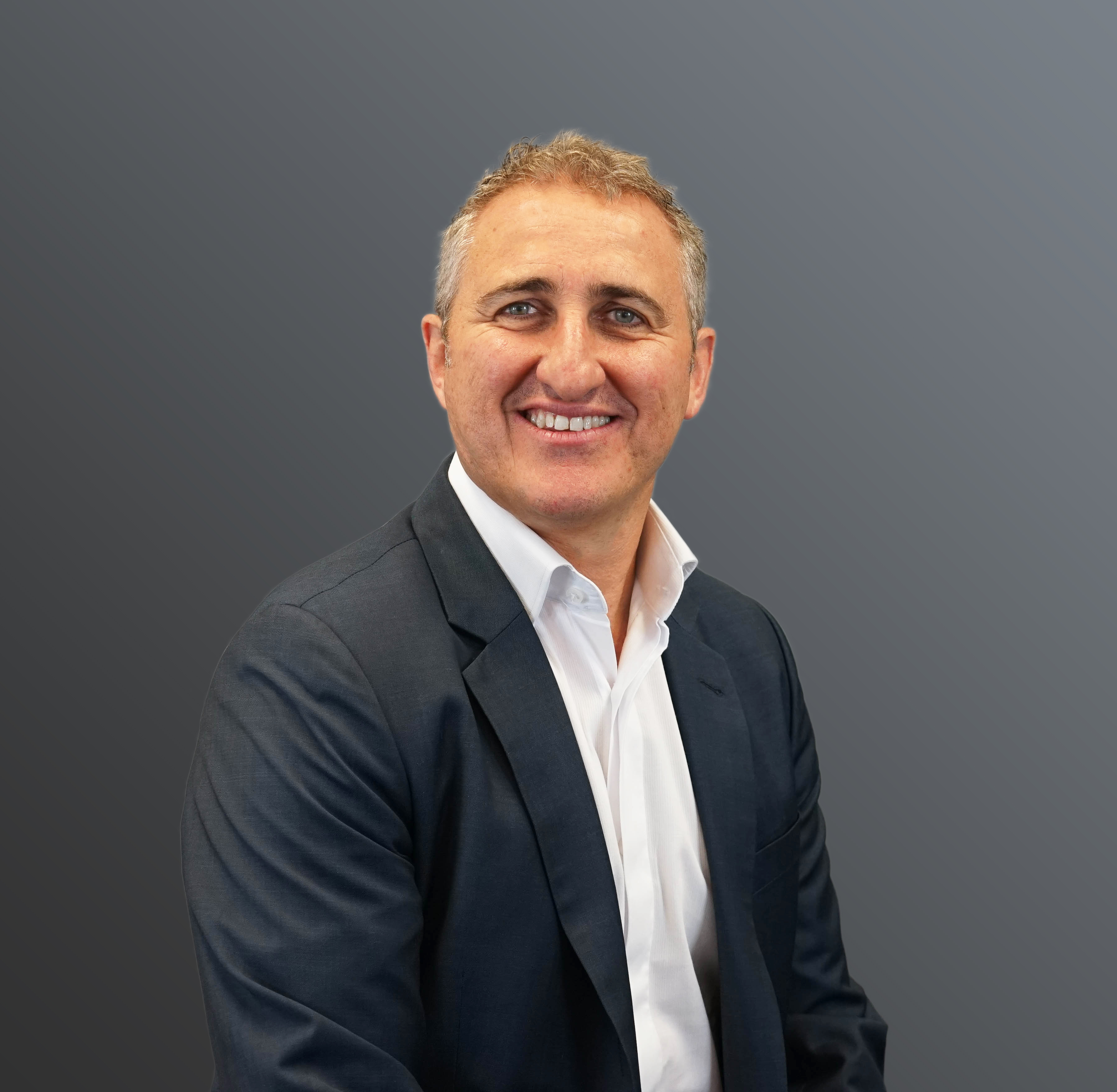 TravelManagers Not Languishing on Commitment to Wellbeing
"Languishing" can be defined as a mental state in which a person is neither depressed nor flourishing – a feeling of being "blah" or flat. It's a state of mind which has become familiar for an increasing number of people as the pandemic continues, and one which TravelManagers' personal travel managers (PTMs) had the opportunity to address through a recent webinar organised by the company's National Partnership Office (NPO).
The webinar, which was attended via Zoom by 123 PTMs and NPO staff, was delivered by Bri Hayllar, a consulting psychologist with an organisation called 'Transitioning Well'.
TravelManagers' Executive General Manager, Michael Gazal, says the opportunity to hear from Hayllar came about thanks to a recommendation from a partner supplier whose employees had already benefited from her expertise.
TravelManagers' Business Partnership Manager (BPM) for New South Wales and ACT, Julia McLean, was among those who attended the webinar. She describes the presentation as "relevant and helpful" and has since heard from numerous PTMs who say they benefited immensely from the content and advice it contained.
NSW-based PTM Virginia Stace was among those who expressed their appreciation, describing Bri Hayllar as "a great speaker [who was] very compassionate in her presentation".
"I was sitting there nodding my head – it was like she was in my head," agrees Erryn Morris, representative for Gooseberry Hill, WA. "It was so close to how I have been feeling – a brilliant session."
PTM Julianne Gazal-Rizk, who is TravelManagers' representative for Willoughby NSW, says she found the idea of making time for flow – described by Hayllar as "the concept of being completely absorbed in an activity for its own sake: important during times of uncertainty and stress" – particularly interesting and useful.
"I already walk on a daily basis but will now work on incorporating more walking into my day, with the aim of a higher level of self-care without guilt."
"TravelManagers has always taken very seriously its commitment to care for the mental wellbeing of its people, as seen in the introduction of our 'Network Assistance Program' (NAP)with PeopleSense several years ago," Gazal notes. "This has become even more relevant as people contend with the impact of the pandemic on every aspect of their lives, and as a result, the 'Languishing' webinar was incredibly well received by everyone who participated."
"The opposite of languishing is flourishing, and although many of our people would not describe themselves as being there yet, it's helpful to know that we are instrumental in setting them on the right path," he concludes.
For more information or to speak to someone confidentially about TravelManagers please contact Graciela Craig on 1800 019 599.