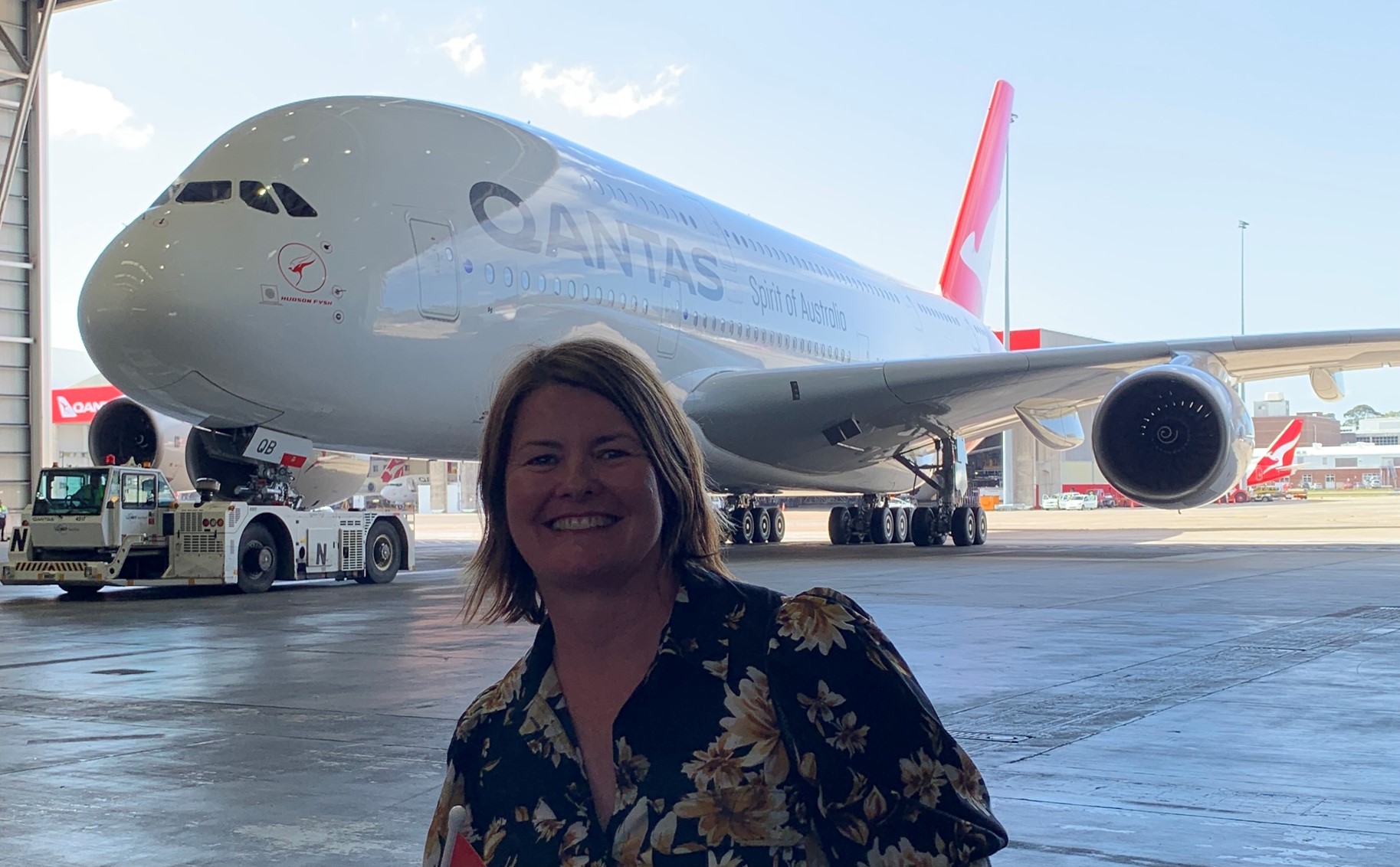 TravelManagers Resets the Scene for International Travel
After nearly 600 days of closed international borders, Australia's gradual reopening from 1 November has seen many consumers eyeing the prospect of travelling off-shore with a mix of excitement, relief and trepidation.
The nation's travel agents are right there with them, having weathered the pandemic and its resulting travel bans with a dogged determination that their industry would eventually recover. Now that this prospect is becoming a reality, TravelManagers' Executive General Manager, Michael Gazal, says the company has rolled out a RESET program to its personal travel managers (PTMs) to ensure that they would be fully prepared for the intricacies of the COVID-era travel environment.
"This is what our PTMs have been waiting for," Gazal explains. "After almost two years of hiatus, much has changed in the way we will travel; ensuring that clients understand the terms and conditions imposed by airlines and other suppliers will be an essential component of a PTM's role. Our PTMs need to feel confident in their approach to navigating the complexities of travel in a COVID-normal world."
To this end, Gazal says TravelManagers' National Partnership Office (NPO) has rolled out a series of webinars to its network of PTMs throughout Australia, covering a range of topics from fares and ticketing to marketing, risk mitigation and service fees. In addition, the company has partnered with Amadeus and Healius Pathology to deliver webinars on safe travel and accredited COVID travel tests.
PTM Valeria Ireland, who is based in Mansfield, Queensland, is among the 200-plus PTMs who have so far participated in the RESET program; she says it has been ideally timed to coincide with a resurgence in travel enquiries from her client base.
"I was worried about feeling out of my depth with the new rules and restrictions around international travel," she explains, "so the RESET program has been just wonderful. As well as learning a lot, the sessions have restored my sense of confidence in my knowledge and expertise."
Fellow PTM Corinne Mutz of Upper Sturt, South Australia, has also participated in the webinar series, an initiative which she describes as just one of the many strands of support provided by TravelManagers' NPO team.
"I was struggling with some aspects of the technology being discussed, so contacted our Operations Manager for on-on-one assistance. Within 30 minutes, she had patiently walked me through the process and provided me with a few extra pointers."
"I'm so grateful to our NPO team for being proactive and forward thinking: all of this free training is absolutely setting us all up for success," she concludes.
"It's been a been testing situation for everyone over the past two years," adds Tanya Patterson, who is TravelManagers' representative for Clyde North in Victoria, "but at long last, we can restart and re-organise, fire up our engines, clear the cobwebs and move forward."
Patterson says she has treated the time since the borders closed as a hibernation period, updating her skills and completing a variety of training courses so that she now feels ready to tackle the new way of selling travel head-on.
"I am so thankful to have an amazing partnership with TravelManagers, whom I have worked with for over eleven years. Our NPO team has kept PTMs supported and updated the whole time with emails, video-conferencing and webinars, and they are always there to take my calls."
Patterson describes the RESET program as an extremely informative delivery of the best practices to confidently sell travel in a COVID-normal world.
"Through the program I have been able to upskill on every facet of running my business. Given the dynamic nature of lockdown rules, vaccination requirements and quarantine regulations, it's deeply reassuring to know that my customers and I both have a level of certainty in terms of rights, responsibilities and obligations."
Gazal says the feedback on the RESET program PTMs has been overwhelmingly positive, with many describing it as "a godsend".
"RESET was designed as both a refresher and as an effective tool to update PTMs on the many new requirements that are now tied up with international travel. For some, getting back into all the procedures and processes could have been overwhelming, so it was important that they felt prepared and supported to get back to what they do best."
"It's a very different world to be travelling in now," Patterson notes, "and as travel agents our expertise is more valuable to our clients than ever."
For more information or to speak to someone confidentially about TravelManagers please contact Graciela Craig on 1800 019 599.