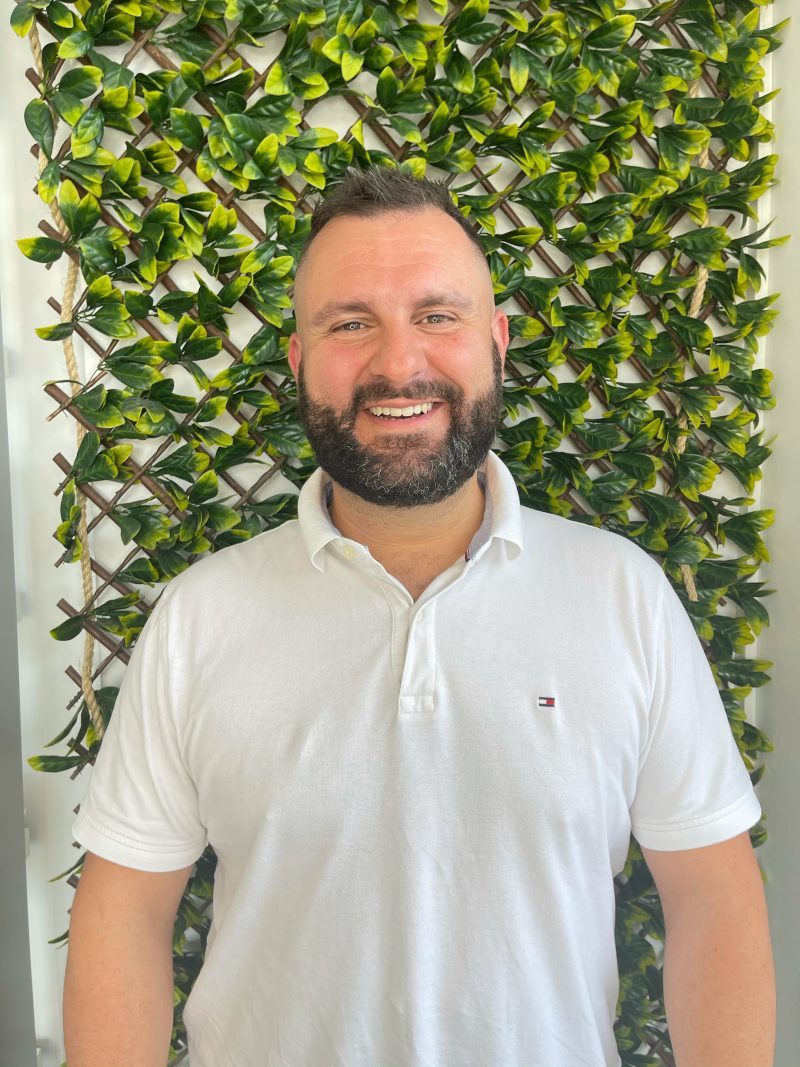 TravelManagers Declares Customers the Winners in New Luxury Partnership
Featured photo: TravelManagers Australia's Operations Manager – Troy Coelho
As TravelManagers settles into its new partnership with US-based luxury travel brand, Signature Travel Network, its personal travel managers (PTMs) are already starting to benefit from the extensive training programs and supplier connections that are a core advantage to the relationship.
According to TravelManagers' Operations Manager, Troy Coelho, more than 60 PTMs signed on for their first live online training seminar, which focused on North American hotels and resorts that are part of the 1,100-plus properties contained within Signature's 'Hotels & Resorts Collection'.
"The fact that so many PTMs signed up despite the time zone issues – the webinar took place at 4 am in WA, 5.30am in NT, 6 am in Queensland and 6.30am in SA – shows just how enthusiastic they are about the new offering," he concludes.
As well as running through the unique selling points and updates on Signature's Suite & Villa program, Coelho says the webinar included an excellent section on why customers should book their hotel stays with a PTM.
PTM Nicole Gardner, who is TravelManagers' representative for Tyabb, VIC, has already put her new knowledge to effective use, connecting recently acquired high-end clients with exactly the properties she says they were expecting.
"I received a text from them on their day of departure, letting me know that they were so impressed with my level of service and high standard of communication that they wish to retain me as their personal travel manager moving forward," she reports. "They have now made further high-value holiday bookings with me which represent a significant step forward for my business, and I feel more valued and professional than ever before."
WA-based PTM, Daiana Magalhaes, opted for a delayed viewing of the webinar given the early start time. She says the presentation served as a solid introduction to the Signature Program while also providing insights into properties that are new or newly redeveloped in North America.
"I also really liked the insider tips that were given during the webinar," she adds, "and the fact that we can access certain benefits and privileges through the Signature Network which may not be available to us through other means: it really adds value and enhances my clients' holidays."
Magalhaes is not the only PTM who concluded the webinar feeling excited by the bespoke itineraries she will be able to create with her new knowledge: creating a point of difference and staying competitive without any extra cost to clients is also an important feature for NSW PTM, Alicia Clark.
"The webinar was fantastic: it's fabulous to have access to properties that offer something special in the way of atmosphere and location. The products offered by Signature are brilliant and I am inspired to market them through my social media channels."
Practical benefits of direct value to clients are also a feature of Signature's product offering, as Vikki Southern of Mount Pleasant, WA, reports.
"Overall, I found the webinar very interesting and easy to watch – I like the maps showing location, nearest airports, and I think the imagery – of rooms, spa/restaurants/bars and bird's eye views – will be particularly useful for providing tailored product to clients."
Although the focus was on North American content this time around (including Hawaii and Mexico), Coelho says there is a further webinar scheduled for 24 March that will centre on European hotel and resorts.
"It's a strong start to what promises to be a valuable partnership – not just for our PTMs but also for our PTMs' customers."