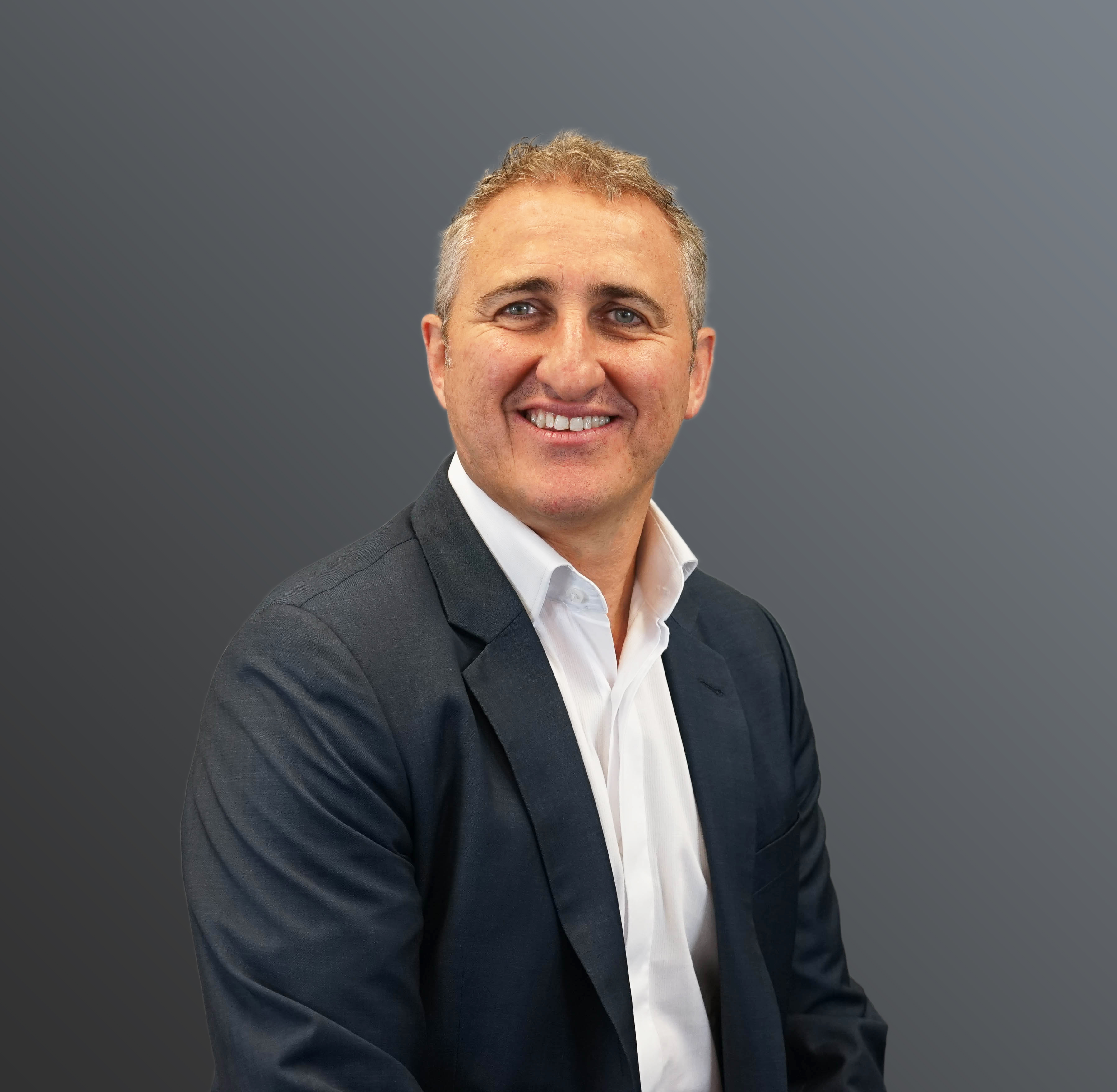 Together Again: Personal Travel Managers Ready to Party Like it's 2019
Featured photo: Executive General Manager – Michael Gazal
TravelManagers have announced its national conference will take place in Sydney on 8 and 9 September for the first time since the pandemic began.
Executive General Manager, Michael Gazal, says the conference will form an important component of the company's post-pandemic recovery, and will bring together PTMs, supplier partners and National Partnership Office (NPO) personnel from across Australia for the first time since its 2019 conference took place in Perth.
"The theme for our 2020 conference, which was intended to take place in Hamilton Island but was cancelled due to COVID, was 'Together'," he explains.
"Although the world has changed more than we could have possibly imagined over the last two and a half years, our people have proven their resilience. The conference will be a time to celebrate how we have worked collaboratively to build Australia's largest and most successful home-based travel network and to explore how we can continue to grow and lead from the front."
According to Gazal, one of the hallmarks of a TravelManagers conference is the calibre of its guest speakers: previous years have seen the likes of Turia Pitt and Adam Gilchrist address a captivated audience. Although the identities of this year's speakers remain a well-guarded secret, Gazal acknowledges they will again set the tone for an inspirational and uplifting weekend.
With the conference still several months away, Gazal reports a strong level of interest from PTMs and supplier partners already, with the rate of post-announcement registrations sitting in line with pre-COVID registrations.
"The NPO team always put an immense amount of care and effort into planning a conference itinerary that keeps people coming back for more, and this year is no exception – from the welcome drinks the night prior to the official commencement until the final gala dinner and awards ceremony."
"So many of our PTMs look forward to our annual conference not just as an opportunity to work on their businesses but also to catch up with friends and colleagues who they don't see through the rest of the year. It's always like a happy, slightly rowdy family reunion so this year, after a two-year hiatus, it's going to be better than ever!"