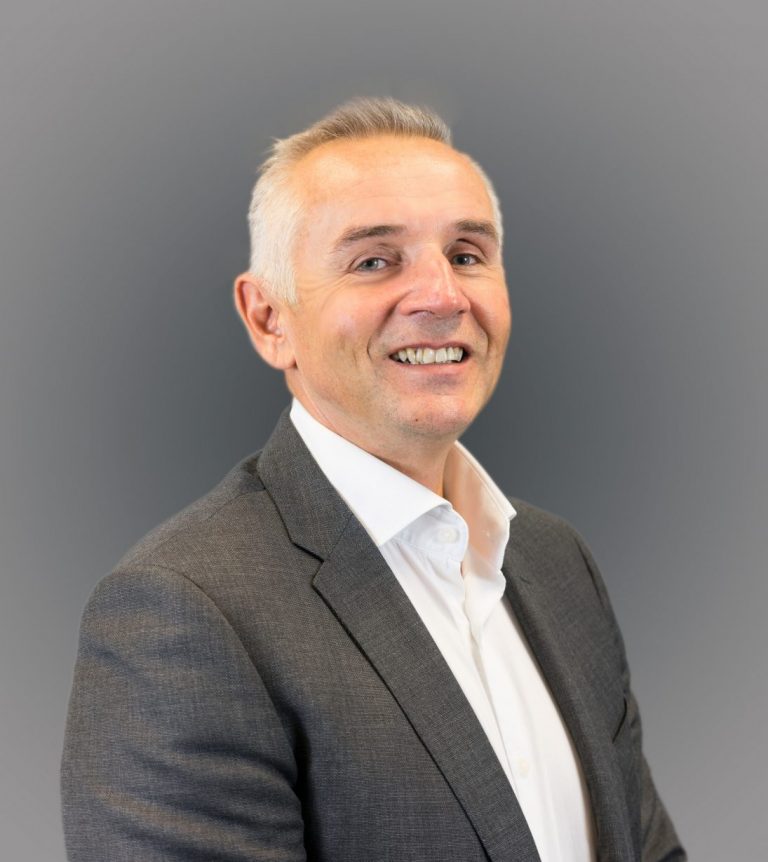 TravelManagers Celebrates Record-Breaking May
Featured photo: TravelManagers Australia's Chief Operating Officer – Grant Campbell
The travel industry's post-pandemic recovery continues to gain momentum, with TravelManagers Australia revealing its May 2022 sales figures were at 92 percent of the same period in 2019.
Chief Operating Officer, Grant Campbell, says the figures reveal an even more optimistic picture at an individual level, with average sales per personal travel manager (PTM) in May at their highest ever.
Tasmanian personal travel manager – Melanie Whyte"What's more, the average income per PTM – based on commissions and service fees – in May is also at an all-time high," he adds.
Whilst this recovery may seem miraculous, Campbell points out that it comes as the culmination of a lot of hard work behind the scenes over the course of the pandemic as PTMs, supported by TravelManagers' National Partnership Office (NPO) team, have worked on their businesses, polishing their systems and product knowledge while focusing on the domestic market and waiting for the point at which customers would once again start looking beyond Australia for their next travel fix.
The reaction from Melanie Whyte, who is TravelManagers' representative for Devonport, TAS, sums up the sentiment shared by PTMs throughout Australia.
"Whew, what just happened? I think May was the busiest I have had in 22 years in the job! 38 people to Europe, thirteen to the USA, four to the Pacific islands, one to Asia and countless people around Australia: it makes my heart happy!"
Whyte says that whilst it has become necessary to navigate new (and oft-changing) post-pandemic rules relating to testing, certification, passenger declarations and more, her customers are happy to put their faith in her ability to ensure that all bases are covered.
"I'm having to tell my customers that if they are thinking of getting away in 2022, they need to book now. The European summer is almost booked out for flights, the United States is not far behind, and the entire world seems to have this immense buzz now that we're allowed to travel."