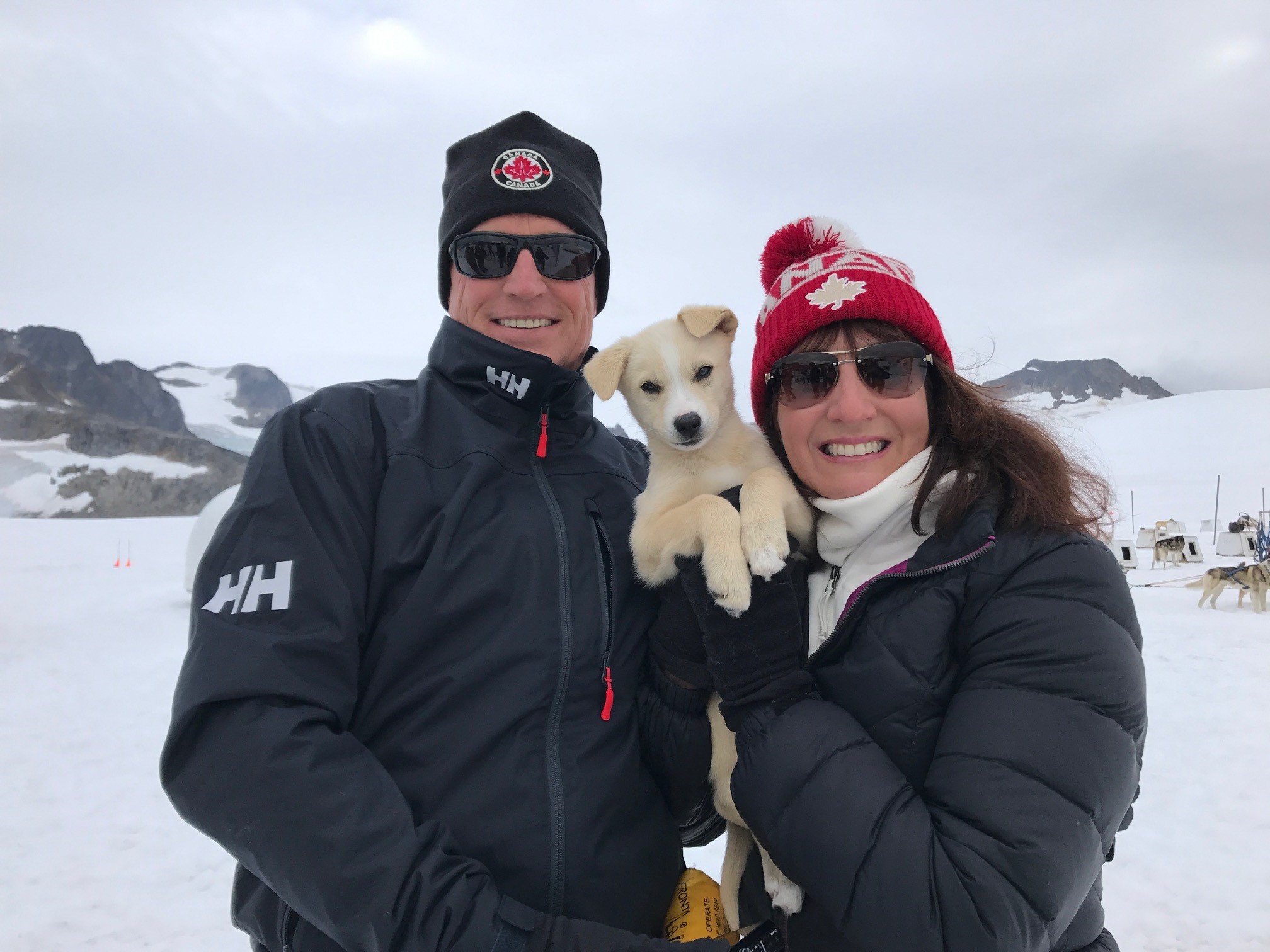 Personal Travel Manager Discovers Wildlife, Scenery and More in Canada and Alaska
Personal travel managers (PTMs) are in the business because of their love of travel: exploring new destinations and returning to old favourites.  Whilst much of their work life is spent indulging this love vicariously by helping their clients to book the holidays of their dreams, one of the undisputed perks of the job is the opportunity to take part in educational trips to every corner of the Earth, without paying the Earth for the pleasure.
Sometimes, they even get to take a non-industry travel companion with them, as was the case recently for TravelManagers' Julie Lunn, representative for Ferntree Gully in Victoria, whose husband Daryl accompanied her on a cruise and touring famil of Alaska with Holland America Line.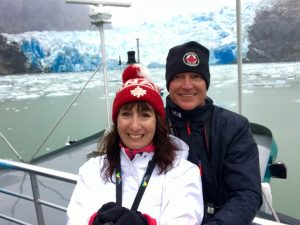 "Alaska had always been on our bucket list," says Lunn, "so we were really excited that our journey offered not only a three-night cruising experience along the famed 'Inside Passage' but also the chance to see the untamed wilderness of Canada's Northwest and the wildlife and beauty of Denali National Park in Alaska."
The Lunns researched a 'must see and do' list of adventures they wanted to tick off, including optional excursions offered on the cruise/tour.  These included seeing wildlife such as moose, bears, orca and humpback whales, travelling by dog sled and helicopter and hopefully experiencing the Northern Lights.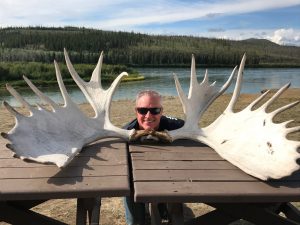 After three nights aboard the MS Nieuw Amsterdam, they left the ship in Skagway and spent their remaining time visiting Whitehorse, Dawson, Fairbanks and Denali before finishing in Anchorage.
"We were also excited about the different modes of transport offered on this trip: cruise ship, steam train, coach, paddle steamer, charter flight and to finish off in style, the beautiful, glass-domed McKinley Explorer train from Denali National Park to Anchorage."
TravelManagers' Executive General Manager Michael Gazal, says the value of ongoing investment in product knowledge by participating in such famils is multi-faceted.
"By updating and broadening their product knowledge, our PTMs are better equipped to give their clients the best possible advice when planning what for many people amounts to a major investment both financially and emotionally. But it also keeps their enthusiasm for selling travel strong, they come home from a famil absolutely fizzing with excitement about what they've seen and done.  It's pretty infectious."
Lunn was so inspired by her time in Canada and Alaska that she wrote her first ever travel blog on her return, outlining the many highlights of her trip and offering helpful tips on how to make the most of the time and money that's invested in such a holiday.
Lunn's blog will be shared with her colleagues through TravelManagers' intranet and weekly e-newsletter and with clients through her business' digital channels and via the TravelManagers' blog space on their consumer website.
"We also produce a regular consumer magazine called "Inspired", which features blogs written by our PTMs," says Gazal.  "It's a great opportunity for them to gain extra exposure for their individual businesses," he adds, "but it's also great exposure for the suppliers who support our PTMs by offering the famils."
Lunn says the feedback she has received as a result of writing the blog, along with the many spectacular images that she has posted on her business Facebook page, has been very encouraging.
"Our Canada and Alaska journey by land and sea ticked everything off that section of our bucket list and was truly a unique and memorable experience."