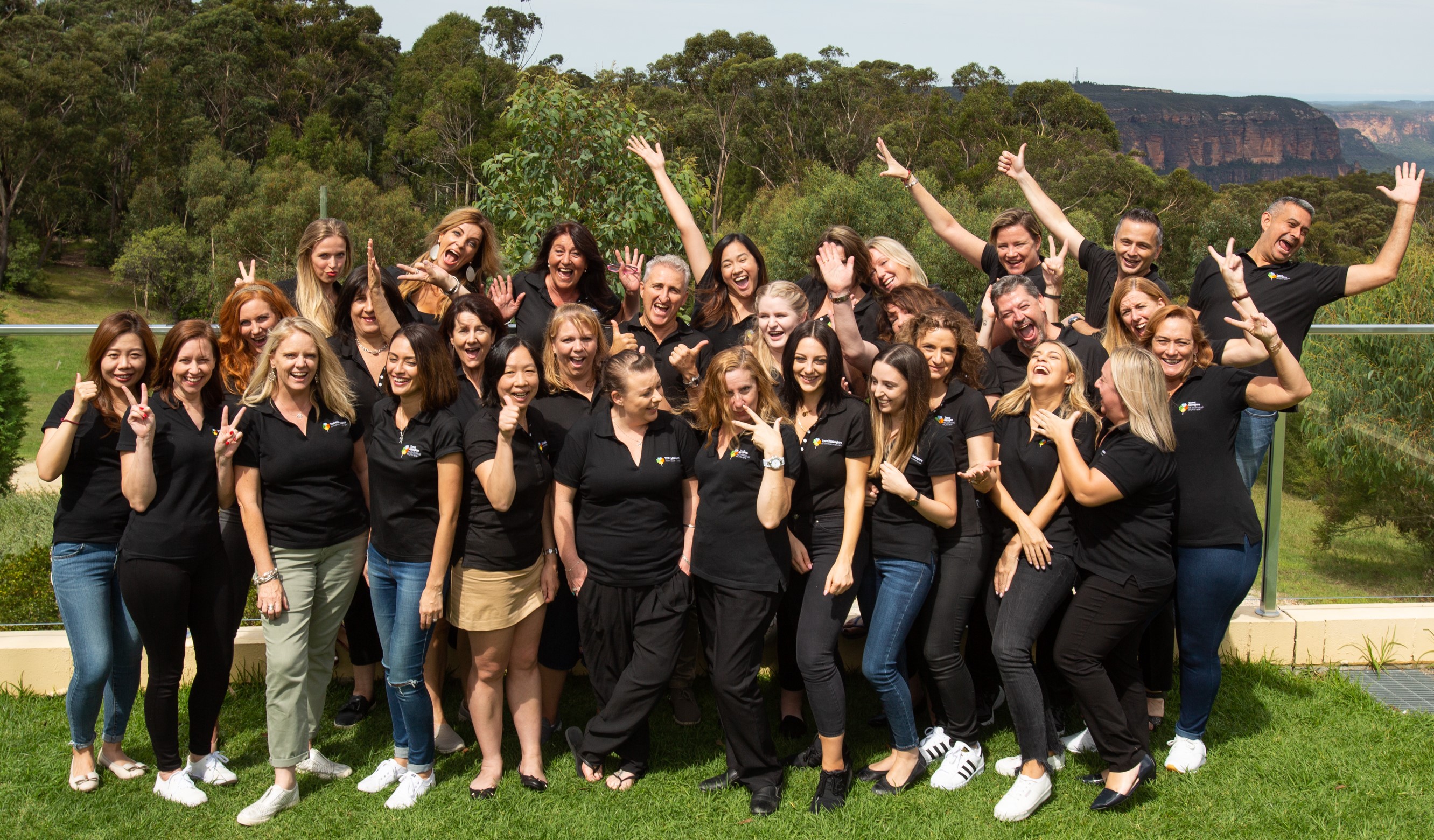 Best Ever Trading Month for TravelManagers
PUBLISHED: Travel Daily, ETBNews, KarryOn, TravelTalk
2019 has gotten off to an excellent start for TravelManagers, who recorded their best-ever trading month in February, in what has become something of a habit for Australia's largest home-based travel network.
The company's Executive General Manager, Michael Gazal, says the February results are even more pleasing given the strong performances recorded in January and predicted for March: "there's every chance that we will maintain this momentum to once again achieve a record first quarter."
A number of sectors are reported to have contributed to the strong sales figures for February, including escorted coach touring and adventure travel, which according to Gazal have experienced growth of 45 percent and 61 percent respectively.
"These are segments in which personal travel managers (PTMs) demonstrably add value to their clients' holidays, offering expertise in helping to choose the best operators and products to match their needs and expectations, and constructing individually-tailored itineraries around these experiences."
Hot destinations for 2019 so far include the Middle East and Asia, with more niche destinations such as Sri Lanka, Nepal and the Maldives also experiencing significant levels of growth compared with last year.
"The Caribbean is another up-and-coming destination," Gazal reports. "Although passenger numbers for this part of the world are still relatively small when compared with more mainstream destinations such as Europe and the South Pacific, in percentage terms they have increased dramatically year on year."
Gazal describes TravelManagers' February results "very pleasing, and an excellent start to 2019," adding that it marks a definite step towards the company's biggest and best year yet.
"The secret to our success is no real secret," Gazal concludes. "It stems from a relentless dedication to excellence from every corner of the TravelManagers business. Great service means happy clients, and happy clients will come back time and again."
"We have more than 560 PTMs, with representation in every state and territory throughout Australia," Gazal explains. "Every one of those PTMs is working hard to ensure that they provide the best possible service to their clients: a goal that is made achievable not just by their own commitment to excellence but by the support provided by the National Partnership Office (NPO) in everything from product knowledge to business development, systems training and marketing support."