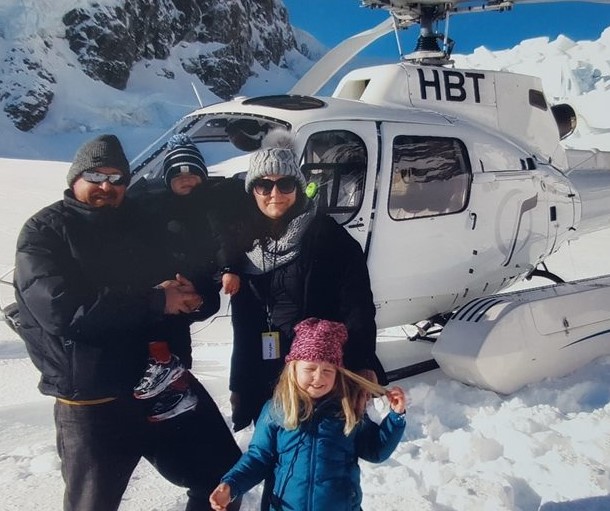 See how Linda successfully reentered the travel industry
PUBLISHED: KarryOn
Perth-based personal travel manager (PTM) Linda Power put her travel industry career on hold for four years to have her two children. She stepped back into the industry just six months ago with no client base but bucket loads of determination.
In such a short time frame she already has repeat clientele and a very successful business. Let's see how she did it!
Even with 15 years experience in leisure and corporate travel, Linda was nervous about re-entering the workforce after her lengthy break.
She knew she needed to return to the industry she had a passion for, and a month spent travelling around New Zealand last year really ignited her passion to get back into the retail travel game.
"After managing an office for a number of years I thought the natural progression would be to dive in head first and start my own business," she said.
"It was a scary decision. I had no client base, a new reservation and accounting system to learn and I had to re-educate myself to get up to date on how the industry had changed and evolved in those four years."
Not one to back out of a challenge, Linda was very motivated to make it work and create a successful business.
Choosing to create that business with TravelManagers behind her has made all the difference for Linda.
"Even though I work for myself, I never feel alone with the amazing support I receive from the TravelManagers team and fellow PTM's…. It's like being part of a great big family."
Linda loves the flexibility of  being a PTM, the fact she is mobile and can offer a much more personalised service and get to meet with her clients over a coffee (or wine). She is supported by a team for every facet of her business, from fares & ticketing to marketing to systems support.  Most importantly Linda can meet, face to face, with her Business Partnership Manager who helps her with a business plan to focus on where she wants her business to go.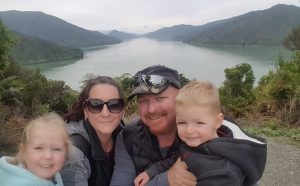 She is able to work from the comfort of her own home with her 2-year-old son and not have to rely on daycare. It also means she doesn't miss out on her 5-year-old daughter's important school events.
Linda said creating her own travel business with the backing of TravelManagers was "proving to be the best business decision" she had made yet.
"I certainly don't have any regrets other than the fact I wish I decided to take the plunge sooner," she said.