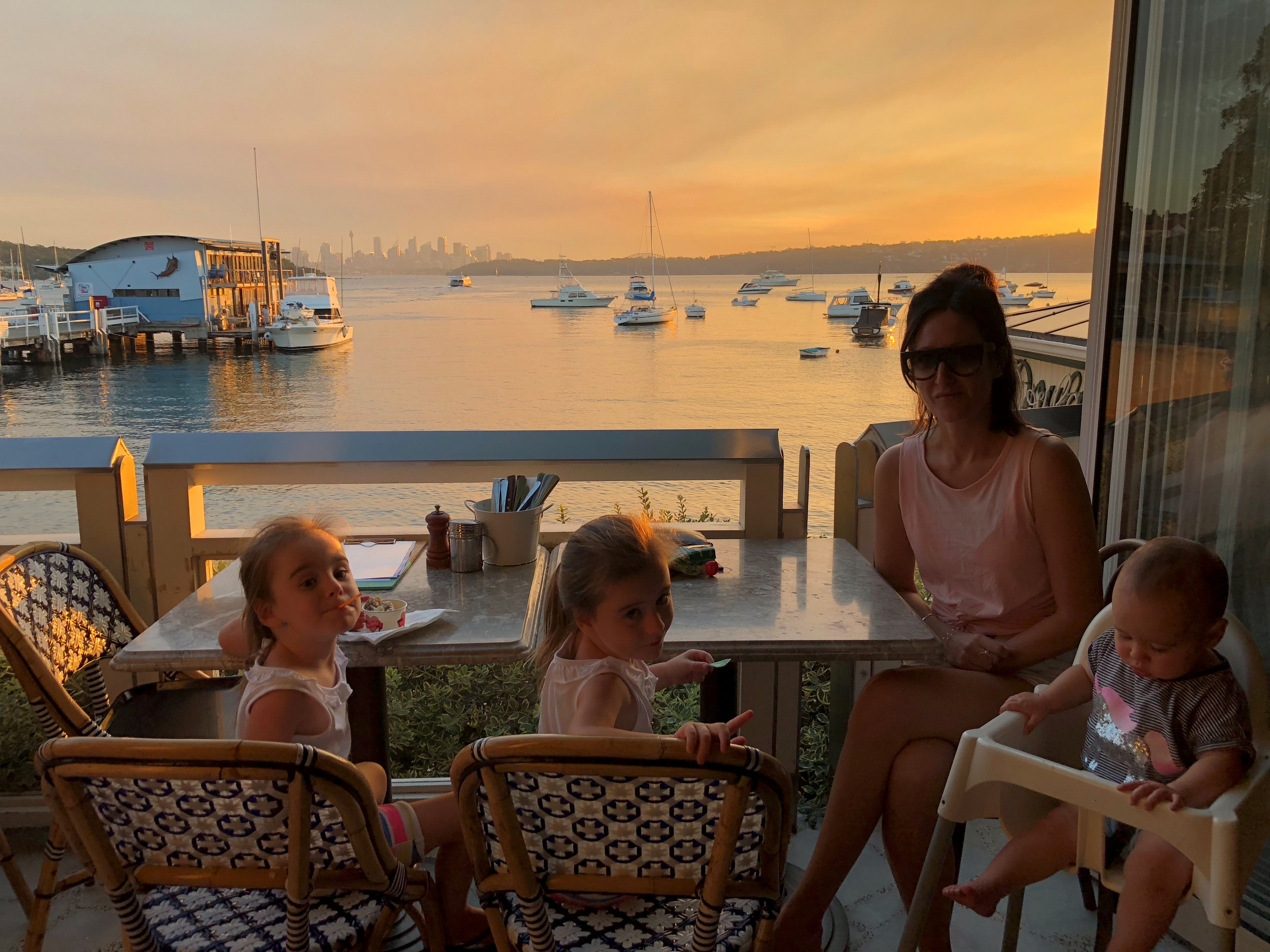 How TravelManagers Helps Mums Nail the Work-life Balance
PUBLISHED: Karry-On
Working while bringing up a baby need not be a nightmare with TravelManagers offering working mums – and dads – the support and systems they need to successfully run their own business while keeping things humming at home.
Breakfast in bed and a box of chocolates on Mother's Day are lovely, but there's something working mums want more, and that's a better work-life balance.
Up before sparrow's to pack lunches, making the daily childcare dash, being home in time to mediate homework squabbles, late-night spells washing uniforms, and weekend shifts that mean missing Saturday sport.
While working mums think they're trapped on the treadmill, there is another way and TravelManagers offers agents with offspring the support needed to run a successful business while being close to their cherubs.
A brood of TravelManagers' personal travel managers, all new mums, tell us how building their own brand has been a bonanza for bank accounts while also helping on the home front.
DANNI HEWITT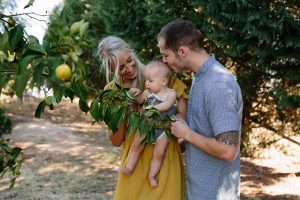 Danni has been in the business since 2011, joining TravelManagers 12 months ago while expecting her first child. She says she loves the fact being a personal travel manager lets her work "from anywhere and at any time".
"TravelManagers is a good fit for my family because it means I don't need to put my daughter in childcare and worry about missing milestones or family time, while running my business in a way that works for me," the Melbourne agent explains.
"There are no restrictions on where I work, who I book, I'm not restricted by the suppliers I use, and there are training days and webinars so I never feel I'm missing opportunities to learn more to help my business,"And the support is fantastic with everyone only a phone call or email away and nothing is too much trouble."
ASHLEY CAMPBELL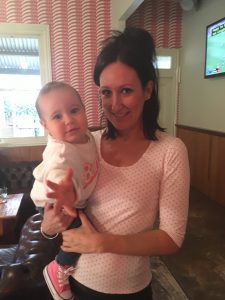 With three kids not yet five, Ashley describes life as "extremely busy" but says being a personal travel manager means she can be a wife, mum and travel agent without feeling guilty about work and stressing about juggling everything.
"TravelManagers is amazing, offering so much flexibility when raising a young family to have a successful business at the same time, and I earn what I'm booking which is financially a huge bonus and worth the hard work," she explains.
"I joined TravelManagers in 2015, I was a senior consultant in a retail agency before that, and this setup has blown me away because it allows me to run my own business which has given me so much confidence,""I get all the support I need, the business partnerships managers (BPMs) are amazing, and it's up to me how much I take on as there's no pressure."
AMY FERGUSON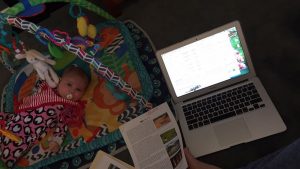 Amy joined TravelManagers five years ago before starting her family.  She says that while it was an advantage to have core clients in her contact book before her daughter arrived, that shouldn't deter those that already have a little tacker from making the move.
"The first few months are hard while you figure out routines but the rewards of 'being there' far outweigh needing to leave home to go to your workplace," she says.
"TravelManagers knows the majority of us work odd hours and they can keep us in the loop with promotions and updates via webinars and recorded videos that
can be watched in our own time,""I can take my girl to swimming classes and then work during her nap afterwards, and most of my clients don't know or don't mind that I've taken an hour out of my morning."
CHARLOTTE NOWROJEE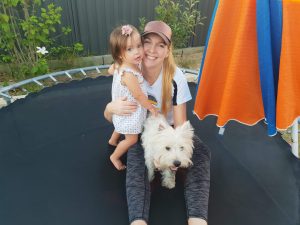 Before joining TravelManagers in April 2018, Charlotte was spending three hours a day in the car getting to and from work. But the arrival of her first baby last year convinced her it was time to fulfil the dream of starting her own business.
"With TravelManagers you have all the help at your fingertips to grow a successful small business. A fares and ticketing team who are always available to help and a regional BDM you can call on for support and updates," the Perth-based agent explains.
"There are cluster sessions and events with industry suppliers which keep me informed about what's going on in the market and brings me together with other PTMs who help with support and encouragement."
"To all the mums – and dads – in need of a better life it's time to make the change, and with TravelManagers you get out what you put in which is the biggest blessing of my new role."
If you're a new mum or dad and are craving that work-life balance and flexibility as you tackle parenthood, TravelManagers could be the answer you've been looking for!
Get in contact with them today to take a step in the right direction for yourself and your family