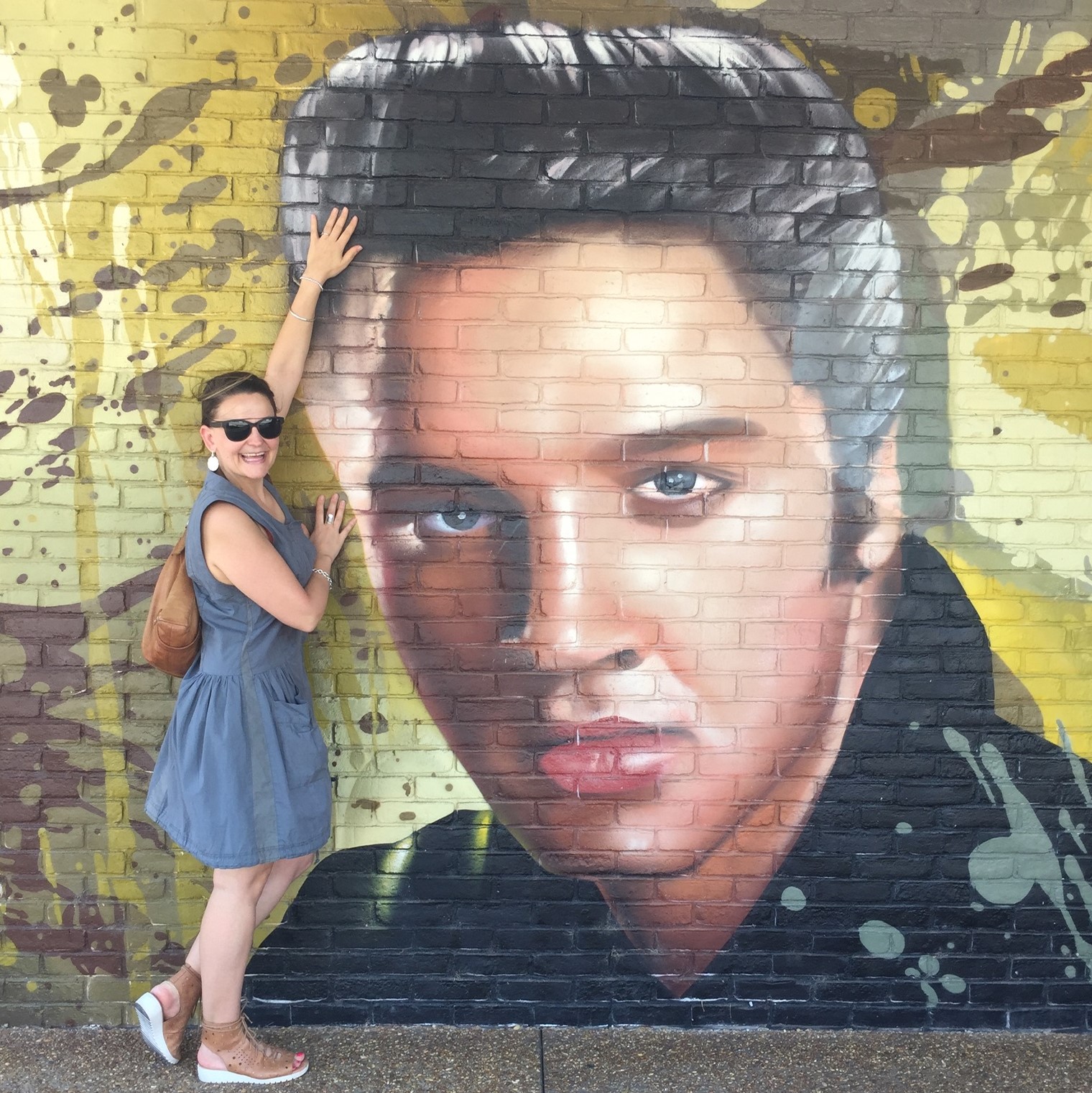 A Taste of Southern Hospitality for Personal Travel Manager
PUBLISHED: eglobaltravel, ETBNews
Drive through the small, northern Mississippi city of Tupelo and you'll quickly start to notice a recurring theme. From a huge mural on the wall of a department store to a trail of commemorative guitars, Tupelo won't let you forget that it's best known as the birthplace of Elvis Presley. TravelManagers' Kristie Peters was one of five Australian travel advisors who took in Tupelo's sights on a recent Air New Zealand famil to Memphis.
The famil was exclusive to members of the CT Partners network, who were selected following a ten-day incentive run by Air New Zealand. The five Australians who won a spot on the famil were joined by five New Zealand-based advisors, along with Air New Zealand's West Australian Business Development Manager, Janelle Philpott, and Chris Ingram, who is Memphis Tourism's representative for Australia & New Zealand.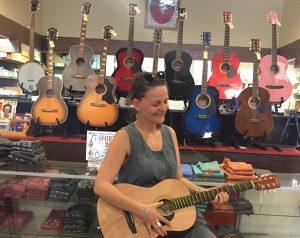 Peters says the famil has opened her eyes to the possibilities offered by a US destination that's a bit outside the box compared with the other major cities on offer.
"I would never have offered Memphis as a stopover before, but now I would say it's a must see. There's so much to see and do, and I've come home with a list of recommendations for my clients – restaurants, nightlife and sights to see."
From the hardware store where Elvis' mother bought her son his first guitar to the Elvis Presley Birthplace museum, the famil group spent a full day taking in the sights of Tupelo – a fitting introduction to the region considered the birthplace of rock'n'roll.
 Back in Memphis, the music theme continued, with visits to the Memphis Rock'n'Soul Museum, Sun Studio, and of course, a tour of Graceland.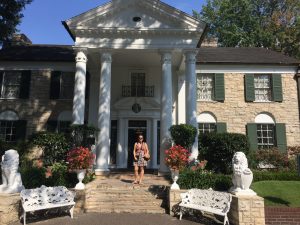 "Memphis was so much more than I thought it would be, and there were so many highlights throughout our stay," says Peters. "Of course, I knew it as the place where Elvis grew up and began his career, but there is also so much history in this place and the locals love sharing this history – their passion makes it a really cool place to visit."
Famil participants were treated to a variety of iconic dining experiences during their time in Memphis, from classic Southern cuisine at Vernon's Smokehouse Restaurant during their visit to Graceland to brisket and charcoal ribs at family-owned Charlie Vergos' Rendezvous.
"The food was amazing," Peters notes, "but I will definitely be recommending that clients make reservations ahead of time because it would be a shame to miss out."
Of course, Memphis is not just known as the birthplace of rock'n'roll – it's also nicknamed "Home of the Blues", and the best place to experience the city's thriving music scene is world-famous Beale Street. Peters describes a visit to this three-kilometre strip in downtown Memphis which is lined with blues clubs as "essential".
"There is so much talent on Beale Street every night that you don't want to stay in for fear of missing out!"
Even the accommodation in Memphis has a little bit rock'n'roll: the famil group stayed at the Peabody Hotel, which was built in 1925 and is famous for the 'Peabody Ducks' – a group of ducks which live in penthouse luxury on the hotel's roof and are escorted to the hotel foyer every day to frolic in its fountain. It's a quirky tradition that dates to the 1930s, described by Peters as "completely unique."
"I would love to make a return visit to Memphis – I still have so much more to see!"