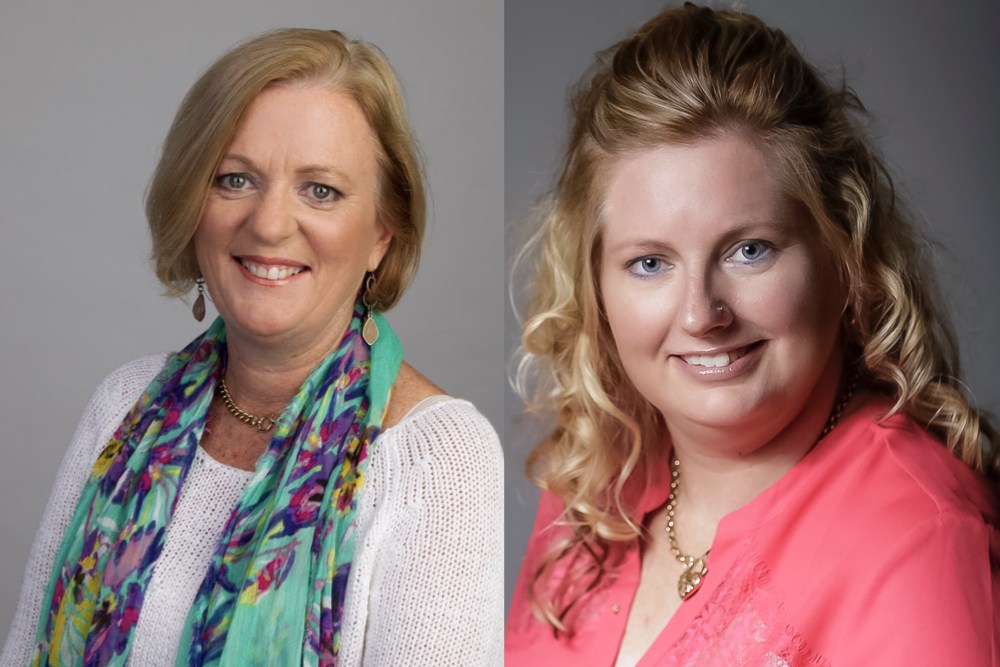 Collaboration is Key: How Agents Working Together Saved The Day
PUBLISHED: KarryOn
Most personal travel managers (PTMs) run their businesses individually, but what you may be surprised to learn is that so many PTMs have each other's backs and will occasionally turn to each other to solve problems.
Being a PTM gives you that perfect sweet spot between independence and support.
A great example of this was seen recently when quick thinking and teamwork between PTMs Cathy Moir and Tanya Barker saved the day for Cathy's clients onboard a cruise in Alaska.
Cathy received a call from her clients who were sailing on Coral Princess.  It turns out their friends received free breakfast on the balcony as they were past passengers (who she had also booked). Her clients were questioning why they hadn't received the same offer.
"I knew they weren't entitled to this offer, however, as long-standing clients I felt impelled to gift them this same promo," Cathy explained.
Suddenly Cathy had a lightbulb moment, remembering her fellow PTM Tanya Barker was on the same cruise.  Tanya lives in Melbourne whilst Cathy is based in Sydney, but the pair had met on a previous famil and become friends.
"I messaged Tanya asking if she could arrange breakfast for my clients for me," Cathy recalled.  "She went straight to the front desk and arranged Champagne breakfast on the balcony and paid using her own credit card (which of course I reimbursed)."
"Tanya also went out of her way whilst on her own holiday to seek out my clients to ensure they were happy with their cruise," she said.  "You can imagine they were over the moon when they realised what had gone on behind the scenes".
Cathy said her clients were "overwhelmed with the service they received" and since they have arrived home the clients have given her great referral and also booked again for 2020.
Now that's an awesome collaboration that paid off!
Cathy went on to explain how all the personal travel managers at TravelManagers have access to an amazing buddy system.
"When I am on holiday, emergency situations can arise from time to time and another colleague of mine, Beverly Burt has been instrumental in saving the day," she said.  "You are never on your own when working with TravelManagers. There is such a comradery between us that I have never felt prior to joining this fabulous group".
The wealth of knowledge and great working relationships between PTMs helps Cathy and her colleagues go above and beyond for their clients every time.  "We can create this bond by attending the many cluster meetings we have with suppliers, state meetings and more importantly our annual conference," she said.
"Be assured you will be supported not only from our National Partnership Office but also from your wonderful fellow personal Travel Managers".