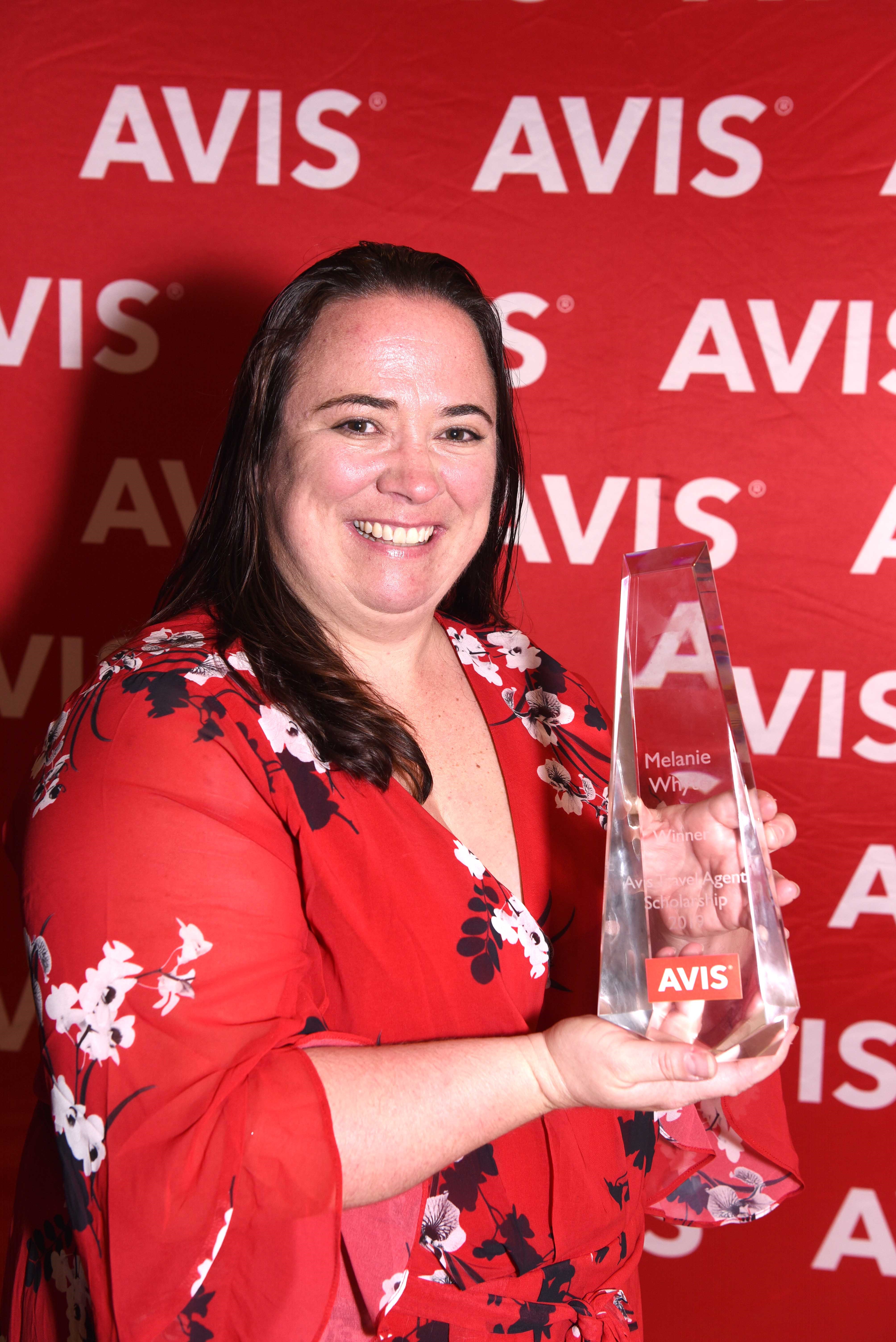 TravelManagers' Three-peat for Avis Scholarship
TravelManagers' Melanie Whyte was announced as the winner of this year's Avis Travel Agent Scholarship on 13 November. The award, which is one of the industry's most prestigious, comes with a prize package that includes professional coaching, industry training opportunities and two Qantas business class tickets to an industry conference of her choice within the Asia-Pacific region. She describes her experience since she was announced as the scholarship winner as "something of a whirlwind" but adds that she was both surprised and delighted by the win.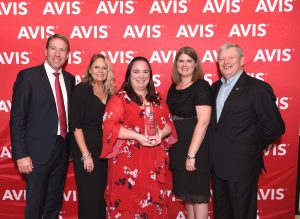 Whyte, who has lived in Devonport, Tasmania, for around 35 years, describes herself as an avid traveller, and considers her career with TravelManagers to be a dream job which allows her the flexibility to spend time with her kids.
"I joined TravelManagers almost eight years ago after realising that a bricks and mortar agency didn't fit well with the needs of my young family. The nuts and bolts of the TravelManagers model are amazing – from the generous commission split to the support available to me through the National Partnership Office," she explains. "But the major thing for me is the sense of camaraderie and family – even though I work in my own space and choose my own hours, I've never felt alone in any aspect of my business, and that is priceless."
Whyte says that although she found the scholarship application process challenging, she believes her passion for her job, which includes delivering holiday experiences to families with children with special needs, was clear for the judges to see.
"I strongly believe that holidays really are about celebrating the best parts of living – spending time with your special people, having a break from the mundane, feeling the sun on your face and celebrating other cultures whilst being reminded that you're pretty lucky in your own world," she explains. "I didn't have great technological ability when it came to producing my video application, but the judges described the end result as genuine and authentic."
According to TravelManagers' Executive General Manager, Michael Gazal, the judges were impressed by Whyte's obvious dedication to delivering excellent service to her clients and says the company as a whole has shared in the delight at Whyte's success.
"We are thrilled about Melanie's win – she is incredibly passionate about what she does and has worked hard since joining TravelManagers eight years ago to build a business to be proud of."
Gazal points out that Whyte's achievement is even more remarkable given that it was the third consecutive year the prestigious award has been won by a TravelManagers PTM.
"What's more, a total of nine PTMs (including Melanie and the previous two years' winners, Jo Patton and Nakita Byrne) have made the final shortlist in the scholarship in the last thirteen years: a track record which reflects the consistent standard of excellence our members are achieving," he explains.
"I owe this industry a lot," adds Whyte. "I have wonderful, supportive colleagues, and I consider myself very lucky to be working in my dream job."
"To be recognised by industry professionals at such a high level is incredible: very flattering and confirmation that I'm on the right track. The prizes will help me develop my niche businesses and continue to pursue my passions – those prospects are very exciting."