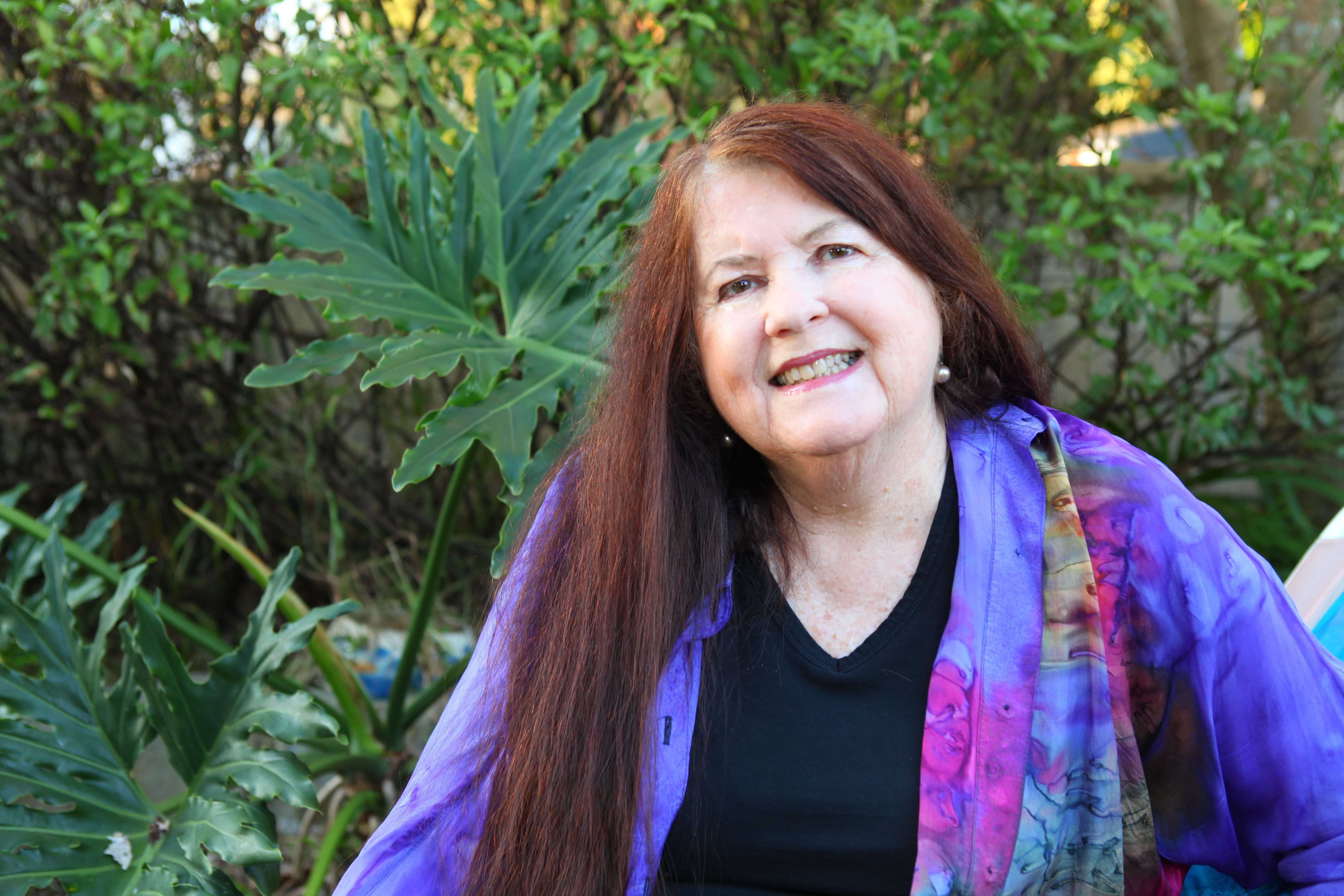 Under-COVID Agents: TravelManagers' Unsung Heroes
Coronavirus and its impact on international travel may have caused holiday planning to take a back seat for the foreseeable future, but behind the scenes, travel professionals have been working tirelessly to assist their clients in managing the impact that the pandemic has had on their travel plans. Many travellers who suddenly found themselves stranded overseas, with borders closing and flights cancelling, have been thankful for the unsung support and assistance provided by personal travel managers (PTMs) like Diane Craig.
Diane, who is TravelManagers' representative for North Balgowlah in New South Wales, had clients who had flown to Greece for a family bereavement. With the Coronavirus situation deteriorating daily around the world, the Australian government began entreating its citizens to return home urgently, and Diane's clients, who had intended to return home on 11 April, suddenly needed to get on the first available flight home.
"I managed to get my clients onto a flight from Heathrow on 23 March, but they were denied boarding because Singapore had closed its airport to transit passengers at midnight the night before," Diane explains. "They were shifted onto another flight two days later but then heard from social media that the new flight wouldn't go ahead either."
Craig was in constant contact with her British Airways account manager, monitoring the evolving situation as the airline continued to negotiate with the Singapore Government. The different time zones made the situation more complicated, but Diane emailed her account manager at 8pm and at 9.30pm received a call from her, confirming that the flight would go ahead.
"My clients were almost resigned to being stuck in the UK because of what they'd read on social media," says Diane. "Having a strong relationship with British Airways meant that I was able to provide my clients with up-to-the-minute information. I advised them to go to the airport, and at 5am I received a very appreciative SMS from them, advising that they had just gone through Immigration at Heathrow. They were beyond relieved to be on their way home on one of British Airways' final flights to Australia via Singapore."
Brisbane-based Anthony Lee also had clients whose travel arrangements were overturned by the Coronavirus crisis, including one couple whose extensive European itinerary was intended to culminate in the celebration of their 30th wedding anniversary on the Amalfi Coast.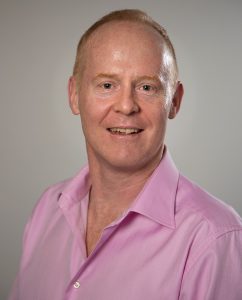 "Unfortunately, their holiday had barely begun when the situation in Italy began to deteriorate," Anthony explains. "I made alternate arrangements for them to spend the latter part of their holiday in the Netherlands and Belgium instead, but as time went by, we decided that they needed to curtail their holiday and head directly home to Australia."
Anthony organised new flights and accommodation for his clients, but a medical emergency meant that further changes were then required. At each step and with each fresh change, Anthony's clients were able to trust in his expertise and rely on his strong supplier relationships to smooth their passage home.
TravelManagers' Executive General Manager, Michael Gazal notes that every one of the company's 600-plus PTMs have demonstrated their commitment to providing every possible assistance to clients who have found their well-laid travel plans in disarray.
"COVID-19 has turned the travel industry on its head for the foreseeable future, but it has also served for many as a reminder of the invaluable worth of having a personal travel manager," he says. "Knowing your PTM is just a phone-call, email or even SMS away, pulling strings and working around the clock to get you safely home, makes all the difference when you're stranded on the other side of the world."