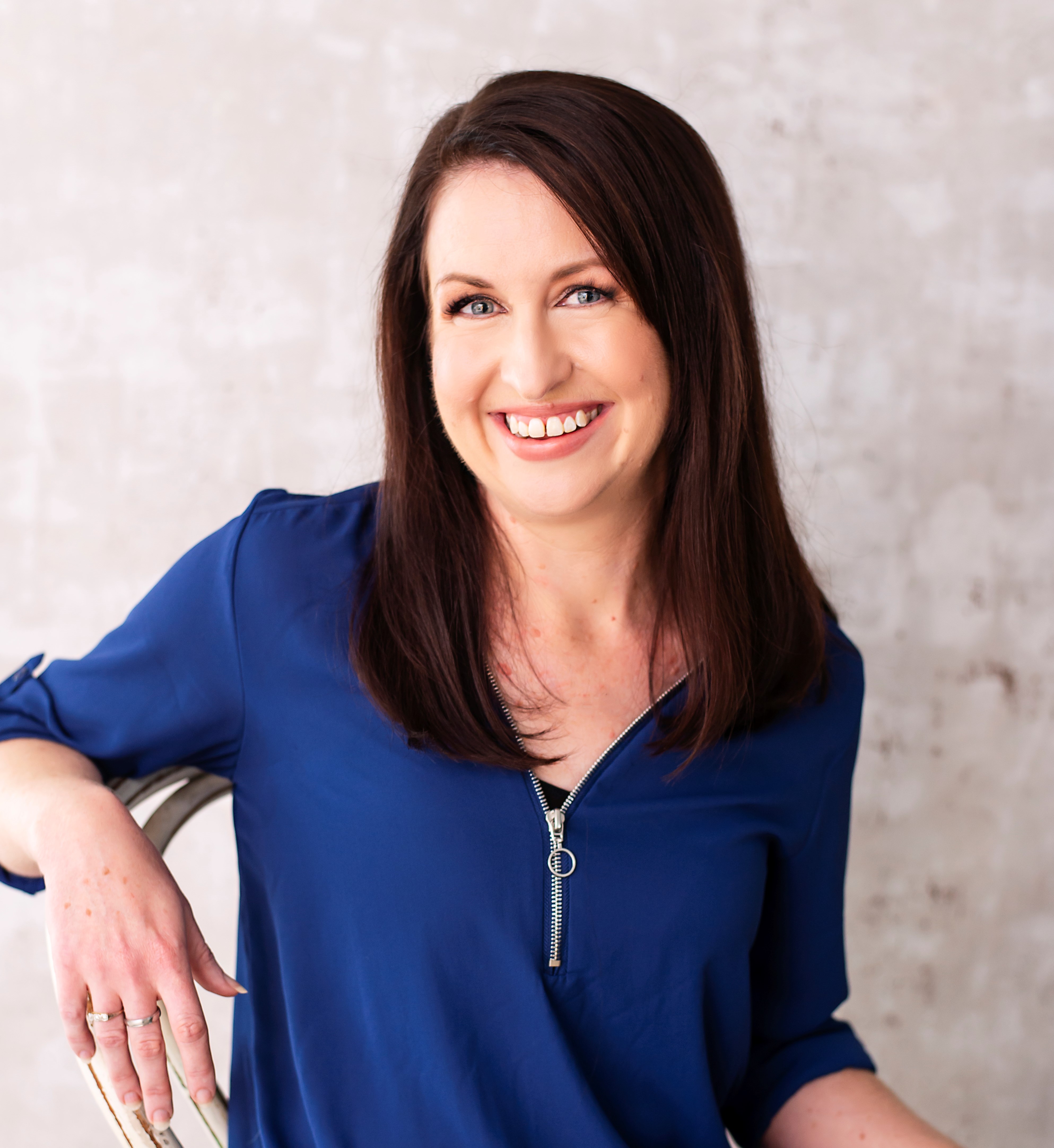 The Kindness of Strangers – Personal Travel Managers to the Rescue
Published: All trade media
During March and early April, border restrictions and cancelled flights became the norm as governments around the globe ramped up measures to manage the growing Coronavirus crisis. This left many travellers stranded and anxious to return home; however, airlines' customer service lines were overwhelmed by the volume of calls, making a difficult situation even more stressful.
Behind the scenes, travel agents were working around the clock to stay one step ahead of the constant changes. In addition to the hours invested in getting their own clients back on Australian soil, many agents also provided valuable assistance to other stranded travellers.
Carolyn Burgmann, who is TravelManagers' Bowen Mountain, NSW representative, reached out to travellers via her Facebook page, offering assistance to any who were struggling to get home. An existing client put her in touch with a friend's parents and brother, who were having difficulty returning from a curtailed cruise holiday in Europe.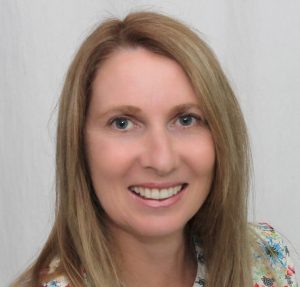 "The cruise line had flown them from Lisbon to London and Qantas had changed their flight to come home in a couple of days," Carolyn explains, "however, the booking number they were given only had one passenger on it. By the time they called me to help sort it out, they had been trying to get through to Qantas for more information for almost two days."
Carolyn was able to confirm through Qantas' Agency Support line that all three passengers were confirmed on separate bookings. She passed on their new booking references, noting that she had been able to achieve in 30 minutes what they had spent two days trying to achieve.
"They were profuse in their gratitude and even sent me a thank you Easter hamper with lots of chocolate goodies when they came out of quarantine. When I made a good-natured suggestion that they should consider booking through a travel agent next time," she adds with a smile, "they said they would certainly do so."
Victoria-based PTM Alyssa Pretorius was contacted by a client for assistance in returning home from a stay in Bali when the Australian and Indonesian Governments announced pending travel bans. Despite Alyssa not having booked this particular trip for her client and being outside normal business hours, she immediately swung into action.
"My client was based in a part of Bali that's very removed from tourist life, so he was relatively unaware of just how urgent the situation was," says Alyssa. "Although he was happy to wait a few days for the crowds to get through, I urged him not to delay. I got him the last seat on Qantas that very night."
Once back in Australia, Alyssa' client was happy to acknowledge that without her expert reading of the situation, he would have been stranded in Bali for the foreseeable future.
For PTM Charlotte Nowrojee, it was a case of several degrees of separation when she was called upon to assist a New Zealand woman in returning home from Sri Lanka. Charlotte, who is TravelManagers' representative for Brabham, WA, was tagged by a friend on a Facebook post made by the woman's Australia-based son, and immediately began looking for ways to get her home to Auckland. She was able to confirm her seat on a flight from Colombo to Auckland via Doha, and the passenger's son set up a Givealittle page to raise the $8,000 cost of the ticket.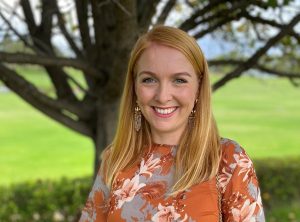 "The traveller was stuck in lockdown in Sri Lanka and was becoming increasingly uneasy with her situation. She had been advised to 'sit tight', but she and her son were unwilling to give up – and happily I was able to help."
In many cases, travellers required little more than well-informed advice – PTM Nicole Edgar provided local airline contact details to travellers stuck in Buenos Aires which she followed up with emails to the airline's agency sales support. Her assistance enabled them to confirm seats on one of the last flights home.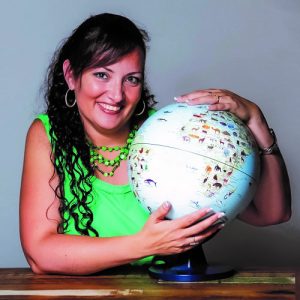 For Cassandra Zayonce, it was a traveller who booked online and would have found himself stranded in Laos without the advice she supplied on transit requirements for Thailand.
"There was very little in it financially for me," she observes, "but I couldn't just leave him stranded, even if it meant a very sleepless night for me and a lot of work!"
TravelManagers' Executive General Manager, Michael Gazal, says these stories are just a few of the many to emerge that have underscored the importance of working with a personal travel manager (PTM).
"Our clients know that they can rely on 24/7 support from their personal travel managers, who have the expertise and the direct access to suppliers that makes it much simpler to find a resolution when the best-laid plans go sideways.
"During the Coronavirus crisis, our PTMs have been reaching out to provide the same support to travellers who are not existing clients," he adds, "in many cases carrying out this work for little or no financial reward. It's a real testament to their determination to provide the best possible service to anyone who comes their way."