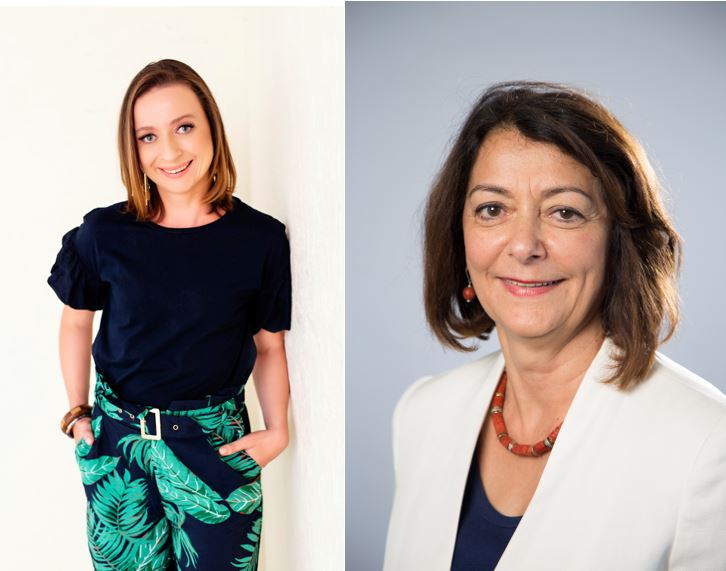 Personal Travel Managers Have a Home Advantage
Throughout Australia, the Coronavirus pandemic has compelled businesses to reconsider the way they operate, and employees to make a transition to working from home. For home-based travel professionals, life under lockdown has been somewhat less of an adjustment from an operational perspective: already having the necessary systems in place has allowed them to focus instead on looking after their clients and working on their businesses.
According to TravelManagers' Executive General Manager, Michael Gazal, many personal travel managers (PTMs) have still been working long hours, although the nature of that work means they are not generating any revenue.  Instead, they have been busy helping clients who are stranded overseas to return home, assisting others with deferring or cancelling their upcoming travel plans, and obtaining refunds and future travel credits.
"Effectively, many PTMs have had to put their businesses 'on ice' for the time being," Michael notes. "Although their overheads are much lower than those of travel agents working in traditional retail environments, the Jobkeeper wage subsidy has been vital in ensuring their financial resilience during this time."
While Australian borders, and those of most other countries, remain firmly closed for holiday makers, PTMs have had to find other ways to keep their passion for all things travel alive. For Randwick, NSW-based PTM Sue Kuti, this has entailed using social media to reflect on the small group tours she has been organising since 2004.
"Over the past 16 years, I have arranged and escorted tours to incredible destinations all over the world, from Jordan to Myanmar, Alaska to South America. I wanted to remind my clients of all the amazing adventures we have enjoyed together and reassure them that I will be ready to help them plan their next trip when the world is ready."
For Emma Ross, who is TravelManagers' representative for Bulimba, QLD, celebrated her tenth anniversary with TravelManagers on 30th April.  The halt in new business enquiries during the lockdown period made it possible for her to focus on her children.
"I made a conscious decision to treat this crazy situation as serendipitous – home-schooling three children and caring for a fourth would have been much more of a juggling act if I had been trying to work as well!" she acknowledges.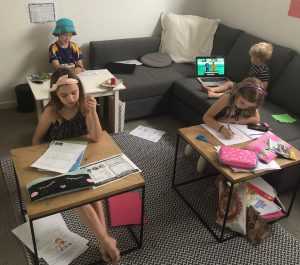 "This will be such a defining time in our kids' lives. They don't have the stress of juggling the finances, wondering if and when work will come in. They are just living a life that they'll likely look back on in years to come with thoughts of "remember when…" and "wasn't it cool…". I consider myself lucky that I can temporarily take time out from my career and be a part of that."
Michael points out that plenty of the costs associated with operating as a retail travel agent, such as the lease of premises, salaries and wages, accreditations, office maintenance and utilities costs do not always apply to home-based travel agents.
"For retail travel agents who haven't already been forced to close their doors permanently, a good number of these costs are fixed and ongoing, and are applying significant additional pressure to already-stretched financial resources."
"The TravelManagers business model is light and lean by comparison," he adds. "This approach, combined with the ongoing and wide-ranging support that our National Partnership Office is providing to all 600-plus PTMs, will ensure that they are in the best possible position to ride out the COVID-19 storm."