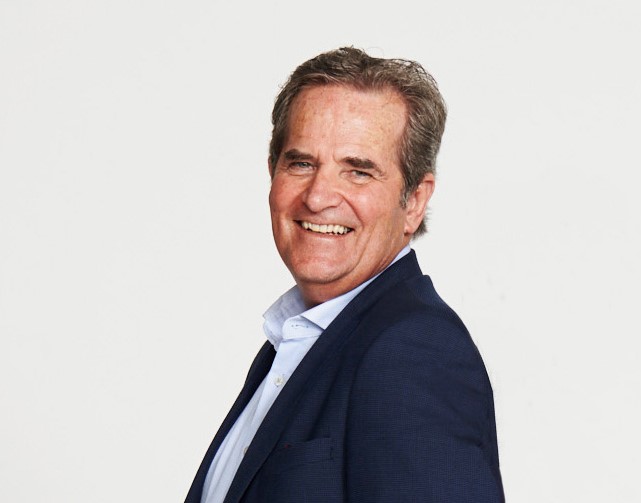 House of Travel Group Welcomes New Equity Investors
In Australia, New Zealand and around the world, the travel industry has been sideswiped by the sudden halt in sales caused by the COVID-19 pandemic, yet the House of Travel group is welcoming in a new era with the announcement of two new long-term equity investors; Sinclair Investment Group and Tailorspace clearly signalling their commitment and confidence in the company's future.
House of Travel Executive Chairman and Founder Chris Paulsen says it was important for the House of Travel group to attract equity investors who share in our vision and see a bright future for their travel brands.
"The significant investment of equity capital allows House of Travel to strengthen its balance sheet and liquidity position to trade through the uncertainty created by COVID-19 and to then take advantage of the significant opportunities that will arise once conditions normalise."
The company's ability to face crisis situations head-on has been integral to its resilience over the past three decades and the challenges presented by Coronavirus will be overcome in the same way.
"We have faced numerous external challenges over the years but the reality confronting the travel industry today is that COVID-19 will likely continue to impact sales and earnings for at least the next 18 months."
Both the Sinclair Investment Group and Tailorspace have strong business, philanthropic and family interests, which Paulsen identifies as key attributes for being a natural fit with the House of Travel group.
The Sinclair Investment Group is the family office of the Edgar family as established by Sir Eion and Lady Jan Edgar. They have a range of business investments as well as several charitable endeavours across education, sport, the arts and health.
The Edgar family have been loyal House of Travel customers for years.
"Our family has always been impressed with the House of Travel Group and have been long term users of their services.  Their culture is very similar to the one we have established at Forsyth Barr, if you look after your clients, they will look after you," says Sir Eion.
Founded in 2007 by Ben Gough, Tailorspace manages an investment portfolio of companies providing them with financial support, business management and governance expertise.
Gough says he knows from first-hand experience the quality of people involved with House of Travel, their commitment to superior service and the consistent delivery of a good product.
"We are excited to be investing in a company with such a strong people-centric culture.  We know the Edgar family personally, their values and know that they, too, are another New Zealand family that shares our commitment to partnerships and strengthening the New Zealand economy."
Paulsen emphasises that the new equity investors in House of Travel Holdings will not change the existing partnership arrangement between House of Travel and its NZ owner-operated outlets or its Australian businesses. Paulsen Holdings retains its majority shareholding in the House of Travel group.
"In the last three months, we have endured our most difficult time in our 30-year history. Although the uncertainty of COVID-19 disruption remains, this strong support shown by the Edgar and Gough families will ensure the House of Travel group is successful in navigating these unprecedented times, and will continue to deliver exceptional customer service and retain our leadership position in the home-based travel distribution throughout Australia."