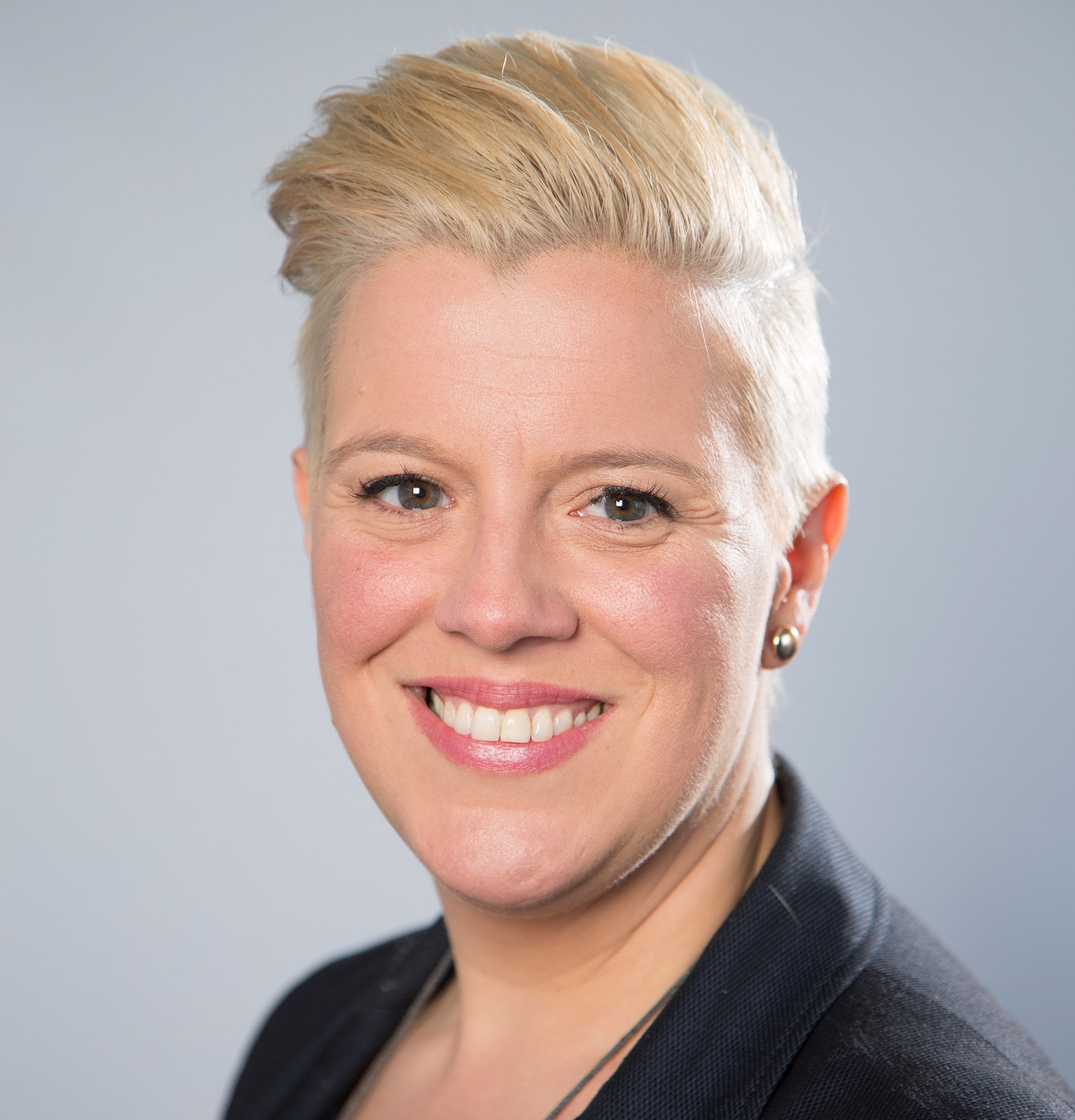 Personal Travel Managers Swamped with Support (and Cookies) from Clients
Although many Australian businesses now have a green light to move toward their version of post-COVID normality, the travel sector is still largely unmoved on red. Borders remain firmly closed and talk of a trans-Tasman or Pacific bubble is, at least for the time being, just talk.
TravelManagers' Executive General Manager, Michael Gazal, says the company's personal travel managers (PTMs) are treating this unintended hiatus as an opportunity to work on their businesses, focus on the potential offered by the domestic tourism market and express their gratitude for the incredible support shown by their loyal clients.
"Our PTMs are all individual business owners, facing their share of challenges in the current economic climate. Every gesture of support, no matter how small, has an impact."
Warana, QLD-based Chris Ezzy says he has been overwhelmed by the messages of support and concern he has received from clients, family and friends.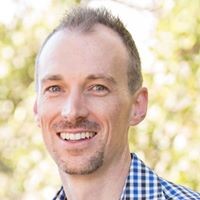 "It has been incredibly touching and has motivated me to ensure that I make it through to the other side stronger than ever," he reveals.
For PTM Melanie Carter, although the Coronavirus pandemic has been stressful, she says it has also been an opportunity to strengthen her client relationships – reminding them of her value and affirming the high regard in which they hold her.
A knock at the door early one morning in March heralded the delivery of a box of flowers: a gift of encouragement and support from a longstanding client who wanted to express their concern.
"The accompanying card was simple: 'keep your chin up'. I was in floods of tears," she says. "It came at a time when I was at my most overwhelmed, and it gave me the strength to continue. The client has been checking in on me regularly and his kindness has been moving."
Melanie had another client turn up with an Easter basket laden with gifts for her family and a beautiful card for her. On another occasion she found an anonymous card and supermarket gift voucher in her mailbox.
"There have been many messages of support on social media," she adds, "and my clients have been generous with their testimonials and recommendations – their support has been wonderful."
In Tasmania, PTM Melanie Whyte reports a similar level of goodwill and generosity.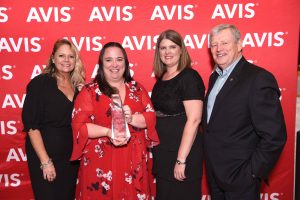 "Clients have dropped off flowers, wine and chocolates – one client turned up at my house with about three kilos of homemade Bolognese, cookies (and cookie dough to make more) and toilet paper!"
Aside from the practical aid they have received, PTMs have also been appreciative of the supportive attitude of their many clients whose travel plans have been frustrated by the pandemic.
"A holiday represents a major investment for many people, and my clients have been very patient and understanding of the time it takes for their refunds to be processed by various suppliers such as airlines and tour operators," Melanie says. "They also understand that the work involved in unravelling their travel plans yields no revenue for me, but a number of clients have proactively offered to pay me for my efforts. One even offered to make an advance payment for his next holiday to get me 'through the tough times'."
"TravelManagers' National Partnership Office is doing everything it can to provide practical support to its PTMs, but it's wonderful that our clients are standing behind their PTMs as well. It's a reflection on the close relationship that exists between PTM and client and shows that the goodwill accrued over years of providing exceptional service is now paying dividends," Michael concludes.