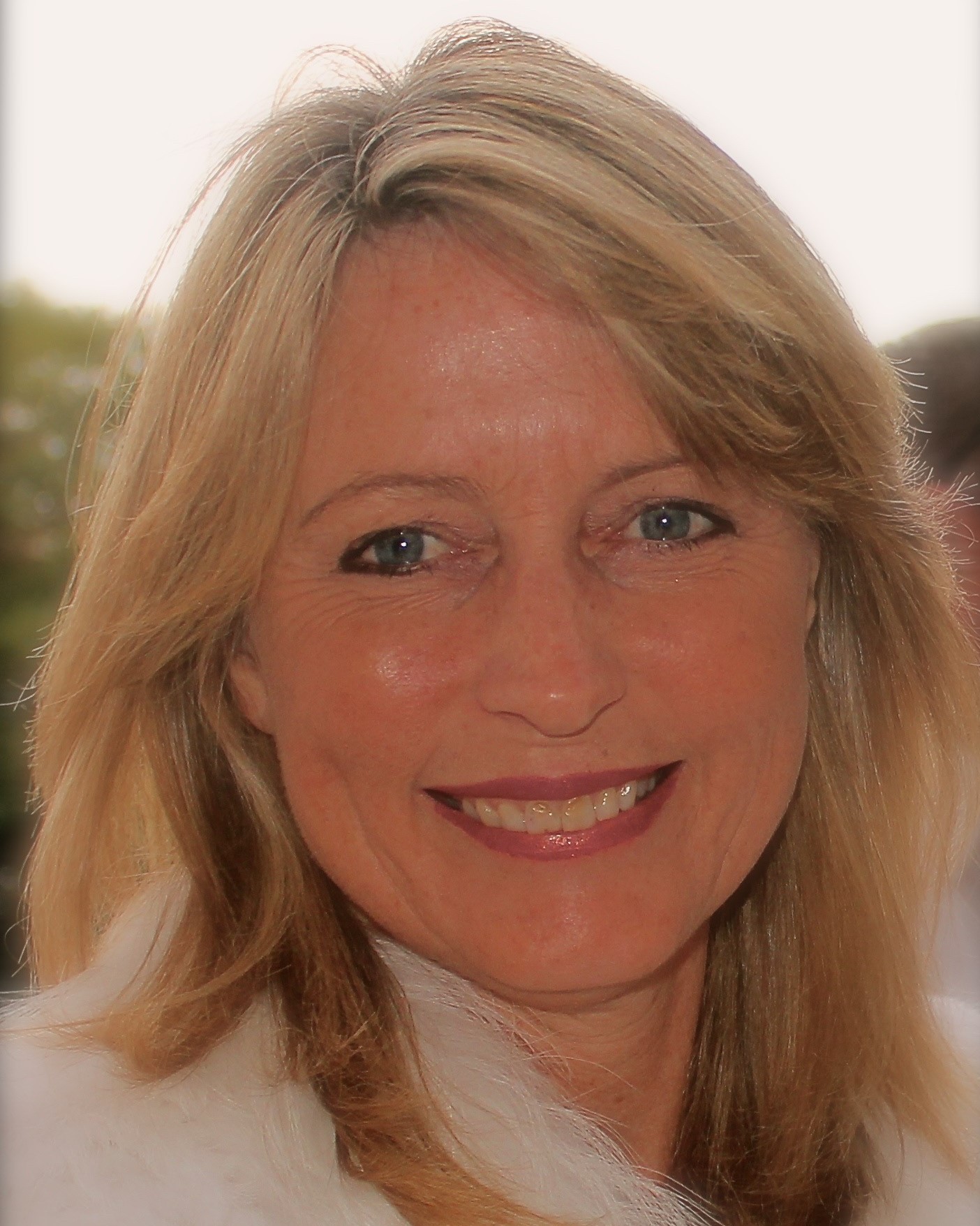 Personal Travel Manager Designing 'Coming Out of COVID' Aussie Holidays
During the early days of the COVID-19 crisis, travel agents were kept busy repatriating clients from all around the world. In the case of TravelManagers' Kerry Cleasby, this included a number of 18- to 20-year olds at risk of becoming stranded in Europe while on study and exchange programmes.
Cleasby, who is based in South Brisbane, had to act quickly to assist her clients in finding seats on the last remaining flights before the borders closed.
"Many of them were caught unawares by the fast-moving situation," Cleasby notes, "and all of them were incredibly happy to be reunited with their families back in Australia. A number of mums even joked that they had not realised my job was to make them cry," she recalls with a laugh.
Once the initial rush was over, Cleasby's clients joined millions of other would-be travellers around the world in packing away their passports and focusing their attention on navigating life in lockdown. With both international border and state borders shut, Cleasby's days were spent cancelling or postponing clients' future travel arrangements, and processing refunds and future travel credits.
"Aside from some welcome interruptions to take part in the regular ZOOM meetings and Webinar training sessions run by TravelManagers' National Partnership Office, I was starting to feel quite forlorn about ever getting back to creating holidays for my clients."
It is therefore easy to imagine her excitement when Cleasby received an email from a client who had booked to walk Spain's Camino de Santiago in June. The client was suffering from acute cabin fever and asked Cleasby to begin work on planning a holiday.
"My client and her husband wanted everything in place so that they can quickly take off when the borders reopen," Cleasby explains.
"These clients love walking holidays and have significant experience in overseas walking holidays," she continues, "but have not yet explored the many walking holiday opportunities on offer within Australia. They wanted to support their local personal travel manager (PTM), and so asked me to tailor a 'coming out of COVID' walking holiday for them somewhere in Australia."
Cleasby immediately sprang into action, contacting Spicers Retreats who she knew was about to launch a five-day walk on the Scenic Rim in the foothills of the Great Dividing Range. The Director of Sales gave her a great update on all their Queensland products, including which properties were open or due to reopen.
"I particularly wanted to explore inclusions and options that my client would not be able to access if they had booked the experience online themselves," Cleasby adds.
As well as the Queensland options, Cleasby presented her client with several other holiday options, one of which was a driving itinerary along what is known as 'Australia's Most Instagrammable Road Trip' from Perth to Esperance. With some valuable input from Western Australia Tourism, Cleasby's itinerary also included an add-on walk known as 'The Cape to Cape'.
"This turned out to be just what my client was looking for her – she now has a photo of the itinerary pinned to her vision board, and is eagerly waiting for the time when she can convert it to a real holiday experience."
According to Cleasby, in general her clients are reluctant to make a financial commitment to any kind of holiday experience – concerned that a resurgence in COVID-19 cases will lead to the reintroduction of travel restrictions both within Australian and internationally. With that in mind, she has worked with operators to ensure that clients have the security of being able to rebook or cancel at no additional cost.
"All of my clients have been incredibly caring and generous as we've moved through this COVID landscape together," she notes. "I've had a 25-year obsession with creating and designing holidays, and it feels great to be dipping my toe into those waters again."
With an expectation that the return to something like business before COVID is likely to be gradual, Cleasby says she is staying in touch with her clients on social media and by phone, and looking forward to developing her knowledge of amazing Australian holiday experiences.
"It's important to stay connected and stay relevant, while hopefully continuing to inspire their travel dreams. It's heartening to find that most people really want to support small local businesses like mine – I've been quite overwhelmed by their messages of concern and offers of assistance."