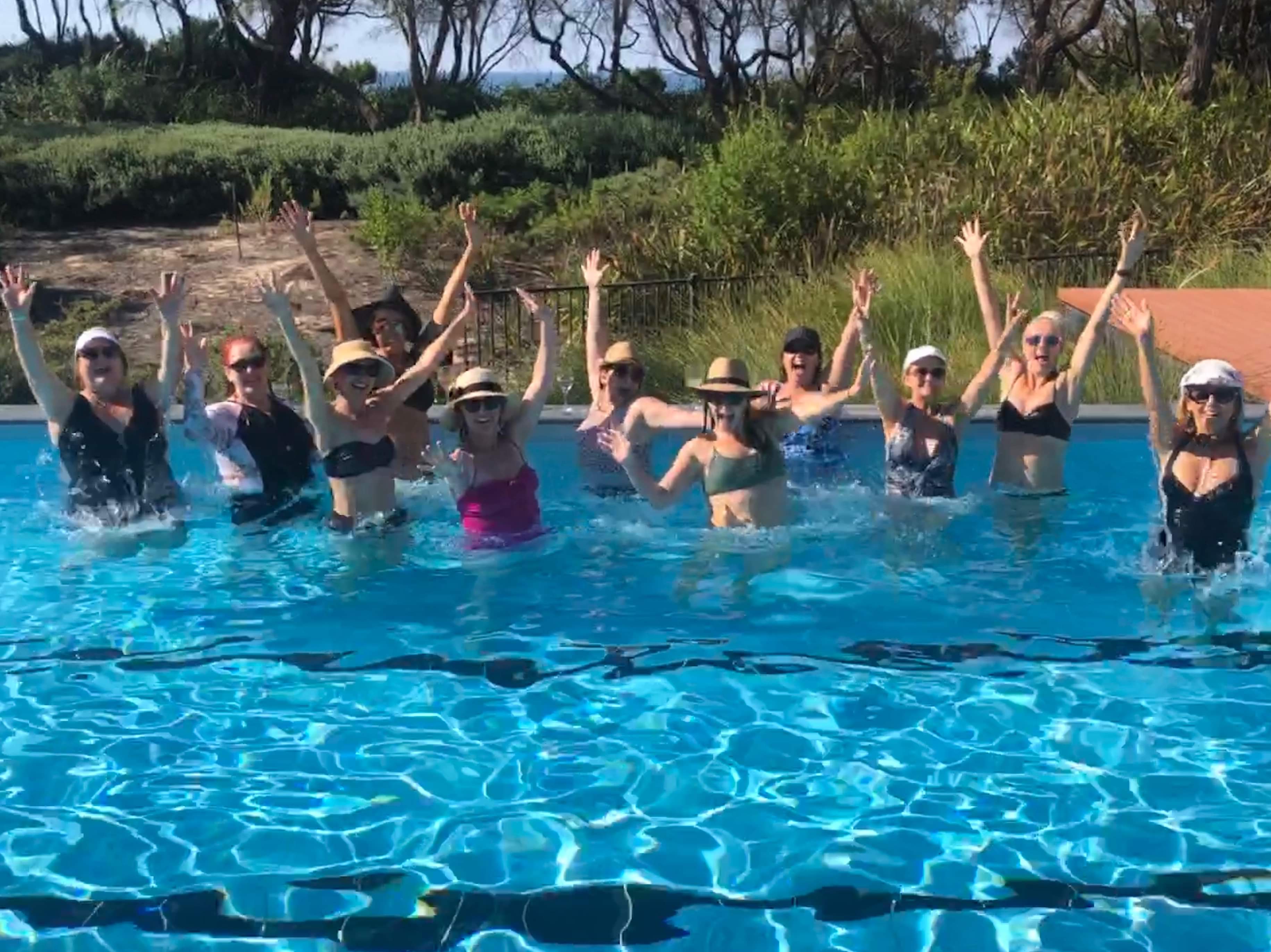 TravelManagers' PTMs do the COVID-19 Pivot
The Coronavirus pandemic has brought with it a new lexicon: "bubble", "cluster", "contact tracing" and "lockdown" among the terms that have found their way into our everyday vocabulary. In the commercial sector, it's all about the "pivot": employing your existing skills and assets to head your business in a new direction to overcome the economic impact of the virus.
For two Western Australia-based personal travel managers (PTMs), this pivot has entailed refocusing their existing "Travelling Femmes" brand of escorted group holidays for women. They are now offering tailored itineraries that explore their own backyard: Western Australia's southwest region.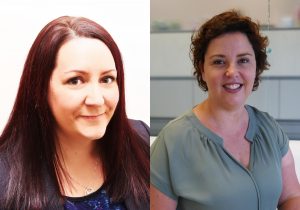 Linda Power and Julie Marchese, who are TravelManagers' representatives for Aubin Grove and Australind respectively, had been offering women-only tours to their clients separately for several years before deciding to join forces in 2019.
"It was one night over a glass of wine at last year's TravelManagers Conference that we realised we had incredibly similar interests in common," Linda explains. "We had comparable ideas, values and clientele so decided to collaborate, combining our strengths to create the 'Travelling Femmes' concept."
"A lot of women love to travel with other woman – it's a great way to meet other women who may differ in age or circumstance but nonetheless have in common an open mind, a sense of adventure and an appetite for joyous experiences," Julie continues.
Since its inception, the pair have organised and escorted groups to overseas destinations such as Lombok, as well as a southwest Western Australia getaway that planted the seed for their latest offerings.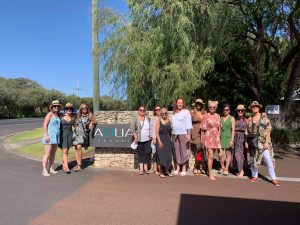 The pair are now liaising with a local Margaret River-based tour operator to offer small group tours in August and September. They have also teamed up with a local day tour operator for a "Sunset Hike, Wine & Dine Experience".
"We have found that, like us, our clients are itching to explore their own Western Australia backyard. Under the current circumstances, it's nice to have something special to look forward to, so we've designed small group tours that give them just that."
As small business operators themselves, the pair behind Travelling Femmes say they are passionate about supporting and collaborating with other small local businesses wherever possible.
"We've made some great relationships with local suppliers over the past year and will continue to support them as much as possible going forward," says Julie. "As state borders eventually reopen and clients begin to feel more comfortable with venturing further from home, we will look to expand our tour offerings to include more amazing Australian travel experiences, but for now, we're happy to focus on the incredible destination we have on our doorstep."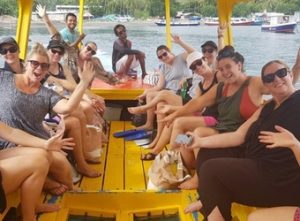 "We both agree that local getaways will continue to be an important part of the Travelling Femmes offering, even after international travel resumes," Linda adds. "Many of the women who come on our tours have to arrange childcare and organise cover for their businesses, so an overseas tour is not always possible. We plan to make Margaret River our signature WA destination as this world-class setting has something to appeal to every kind of clientele: those who love to be active, those who love wellness holidays, the foodies and also the beach-lovers."
To spread the word about their tours, Linda and Julie have created their own website and are promoting Travelling Femmes through social media. Past participants act as enthusiastic advocates, meaning that the tours tend to sell themselves by word of mouth.
"Having wondered at the outset, 'what if it's only us', we have been blown away by the demand for our tours," Julie marvels. "Our September departure sold out within half an hour, so we had to create another departure in August, which also sold out in record time!"
However, creating a successful tours business was not the sole goal in creating Travelling Femmes. For Linda and Julie, it was important to contribute to the areas they were visiting on their tours.
"Our Southwest trip last year was in support of the Love Your Sister cancer research charity, and in Lombok earlier this year we donated school supplies and sanitary products to the Endri Foundation, which benefits families affected by the recent earthquakes," Linda explains. "The upcoming south-west WA journeys will support Breast Cancer Research."
TravelManagers' Executive General Manager, Michael Gazal, describes Travelling Femmes as a great example of how the company's PTMs are looking for local opportunities that will fit well with their individual businesses, maintaining both revenue and brand awareness while they wait out the COVID storm.
"TravelManagers has always supported and encouraged its PTMs to identify niche markets that allow them to pursue their individual passions. In the current economic climate, with restrictions imposed on international and interstate travel for some time to come, this approach is more important than ever. Meanwhile, the National Partnership Office (NPO) team are doing everything they can to support our PTMs in doing this successfully."
Linda and Julie say they have been able to incorporate the necessary COVID-related precautions into their tours without jeopardising their clients' safety or enjoyment.
"For our more active getaways, we limit the numbers to ten so that social distancing can be maintained. We also supply hand sanitiser and masks for those who choose to use them, and we ask for anyone with COVID-like symptoms to be honest and not participate."
Although the focus for Travelling Femmes is by necessity close to home for now, they say they are looking forward to the time when borders re-open and international travel becomes an option once more.
"As well as our south-west getaways we have a multitude of events in the pipeline, ranging from a weekend cruise aboard the Sun Princess from Fremantle in December to a four-night Adelaide indulgence getaway planned for early in 2021. Both are already generating a lot of interest," Marchese says. "New Zealand and Vietnam are both on our radar, and we are excited for what the future holds."