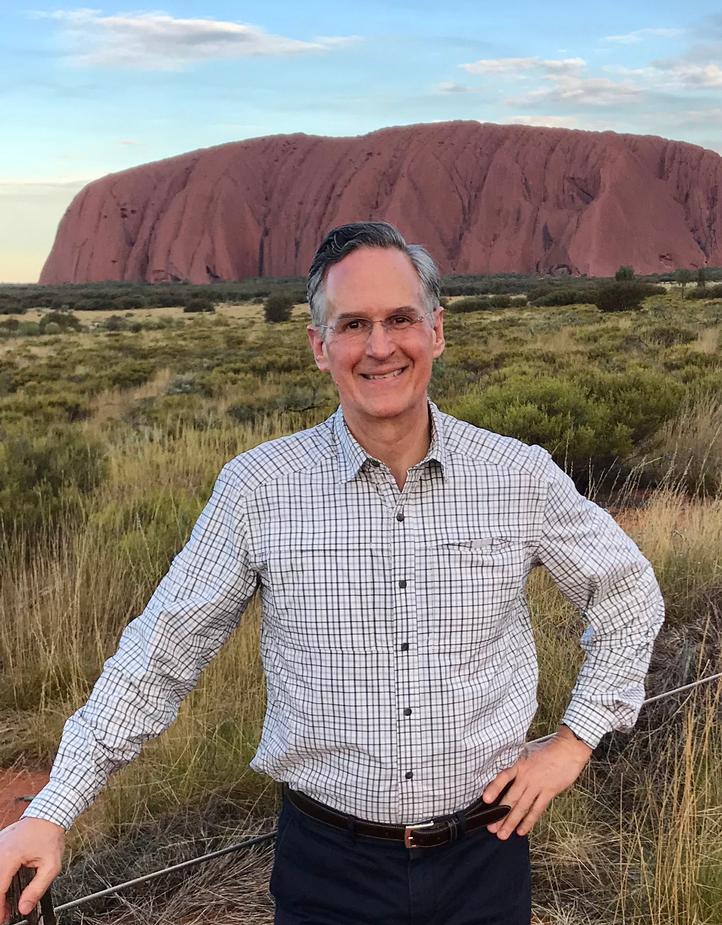 TravelManagers' New Luxury Travel Partnership Already Delivering Value to its Personal Travel Managers
Featured photo: Signature Travel Network's Executive Vice President Ignacio Maza
With the ink barely dry on TravelManagers' new agreement with Signature Travel Network, its Australia-wide network of personal travel managers (PTMs) is already reaping the rewards of the partnership with the US-based luxury travel titan.
TravelManagers' Operations Manager, Troy Coelho, says PTMs will sign in for their first online training seminar with Signature later this week, and acknowledges that the extensive training programs and supplier connections were significant drawcards when forming the partnership.
"Signature's wide-ranging, quality product offering is one part of the equation, combined with a comprehensive training program that will further enhance the already-impressive skill set possessed by our experienced PTMs who have a network average of 20.5 years' travel industry experience."
According to Coelho, this week's online seminar will encompass Signature's Luxury Suite & Villa program, its recommended best practice when selling Signature's preferred hotels and tips on how to present its product offering to clients.
"The seminar is to be presented by Ignacio Maza, who is Signature's Executive Vice President responsible for Luxury Product & Sales Development as well as other Signature initiatives," Coelho explains. "With around 1,100 preferred properties worldwide making up Signature's 'Hotels & Resorts Collection', our PTMs will get the inside track on what's new, unique selling points and updates on its Suite & Villa program, ensuring that their clients continue to receive the best possible service."