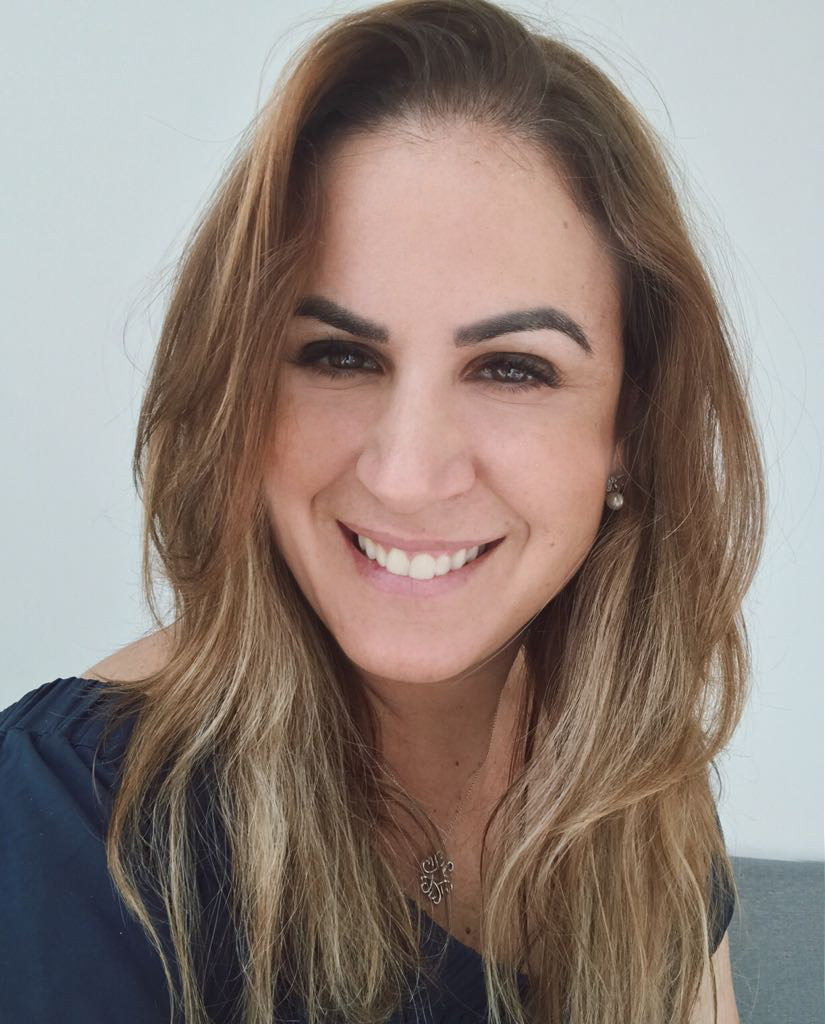 Record First Quarter Sales for TravelManagers
TravelManagers' dream start to 2018 continues, with the company announcing this year's first quarter as their best-ever first quarter trading.
TravelManagers' Executive General Manager, Michael Gazal, says that whilst the company continues to attract new personal travel managers (PTMs), much of this first quarter growth is due to expansion in existing PTMs' businesses.
"Our PTMs have achieved fantastic results by focusing on the acquisition of new clients and the expansion of existing client files.  With our continued focus on these dual objectives we forecast TravelManagers is well-placed to continue on its current growth path for the rest of 2018 and into 2019."
The company has recently celebrated record sales in February, which placed TravelManagers in an ideal position to finish the quarter strongly.
"Our first quarter total sales for 2018 were up by almost ten percent on the same quarter in 2017, driven by growth in most destinations.  For example, our South America market has grown by close to 30 percent, facilitated in part to recent increases in direct flights."
According to Michael, TravelManagers' South America cruise and touring components also increased significantly: close to 100 percent and more than 140 percent respectively.  Australia domestic travel has also grown by twenty percent compared with the same quarter last year, despite suggestions from some areas that this segment is being increasingly purchased online.
"In a marketplace where many competitors are increasingly offering commoditised product," he explains, "what sets TravelManagers apart from other travel businesses is that our PTMs have achieved outstanding results by focusing on creating customised itineraries which are tailored to their individual clients' requirements."
For personal travel manager Fabiana Lorenzon, representative for Innaloo, closing the first quarter of 2018 on a high comes as confirmation that the TravelManagers' model and focus on personalised service really works.
"For me, the key destinations to watch this year include South America, the USA and Canada, South East Asia and Africa," Fabiana predicts, noting that perennial star performer Europe, "is also expected to continue to perform strongly as well."
TravelManagers say that they are not content to rest on their laurels at this point in the year and are predicting further significant growth for the balance of 2018.
"We have an impressive group of PTMs working hard to provide the best possible service to their clients, backed by a dedicated National Partnership Office (NPO) team who are working hard to provide every possible assistance in making this happen."